The team at Tiny Heirloom, a luxury tiny house builder based in Portland, Oregon, created this custom park model tiny house for their clients on the island of Maui.  Yes, they really shipped it from Portland to Hawaii!  The house includes a full-size chef's kitchen with 19 feet of quartz countertops, two bedrooms, and a large outdoor deck.  Two skylights and two sliding glass doors let in the Hawaiian sunshine and the homeowners hooked the house to a solar panel array.
The 100-square-foot multi-purpose bedroom has a queen size wall bed that folds up to make room for other activities.  Above the kitchen is a guest loft with access from a hideaway retractable staircase.
Also available from Tiny Heirloom: Hawaii House, Archway Tiny Home, Tudor House, Kentucky Donut Shop, Theater Home, Tiny Traveling Dream Home, Vantage, Apothecary, Beachy Bohemian, Tiny Home on the Coast, Tiny Home and Garden, Rustic Tiny Home, Tiny Home and Garden, Tiny Traveling Farmhouse, Live/Work Tiny Home, Tiny Home, Big Outdoors, Tiny Craftsman Home, Tiny Replica Home, Tiny Home of Zen, Tiny Adventure Home, Modern Mountain, Texas Tiny Home, Vintage Glam, Emerald, Northwest Haven, Vintage, Family of Four, Aerodynamic, Craftsman, Lake Tahoe, Modern, Luxurious, Rocky Mountain, Midcentury Modern, Southern Charm.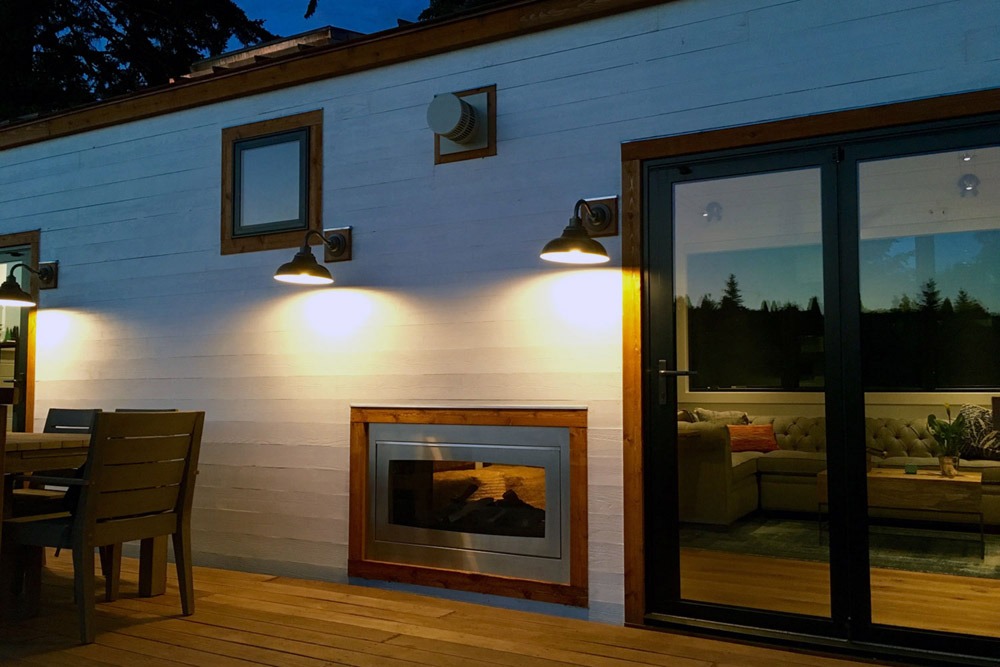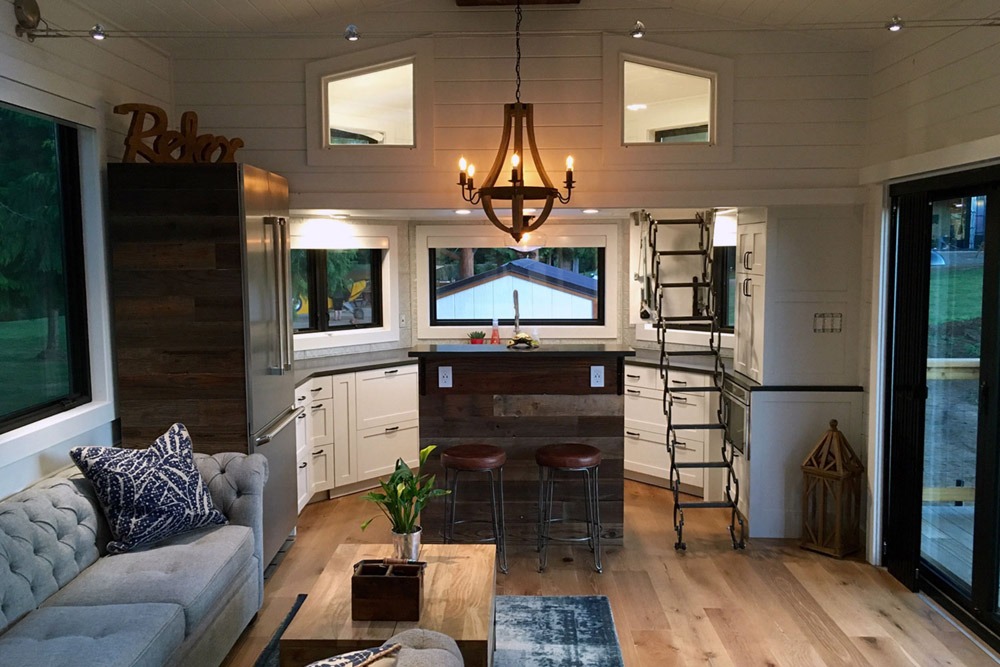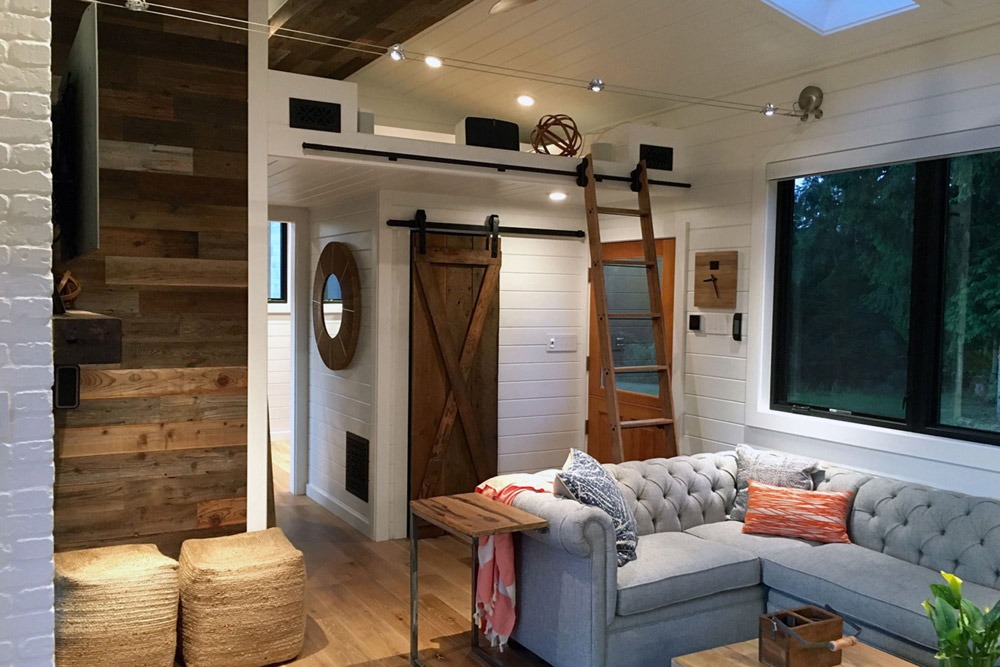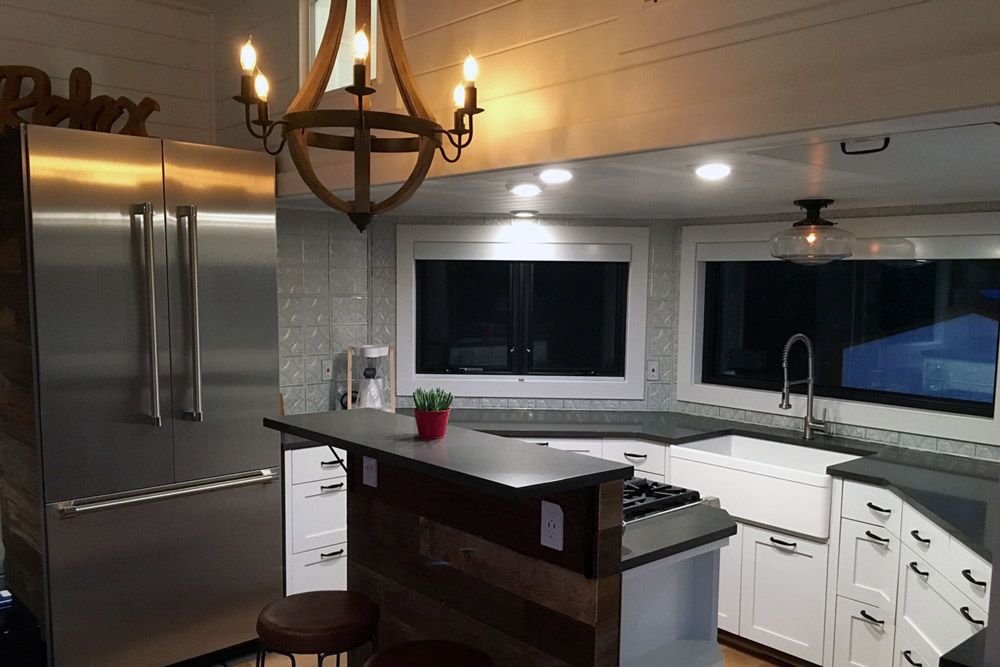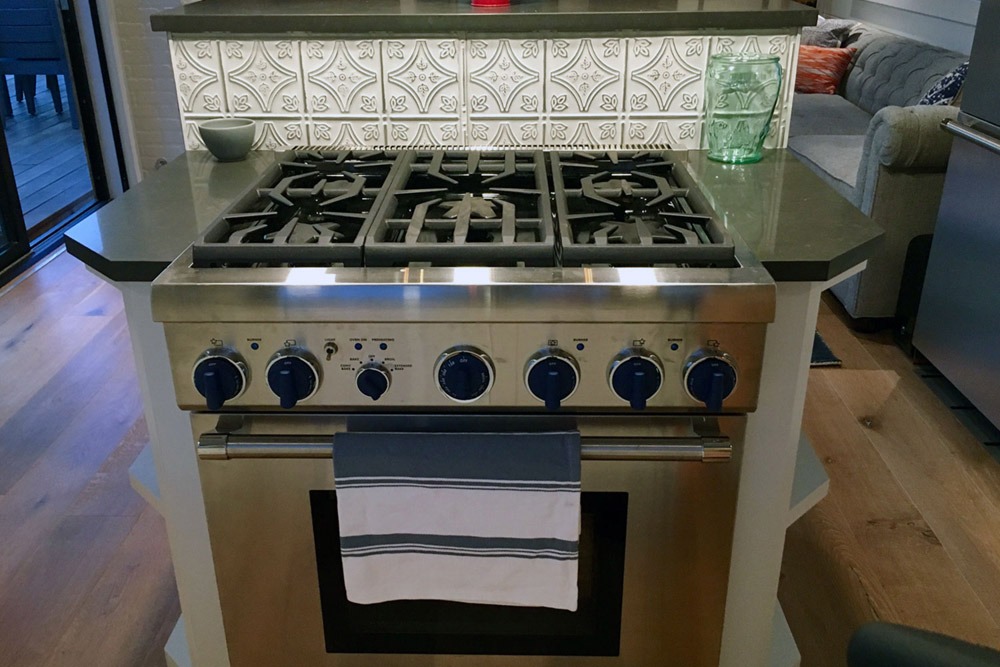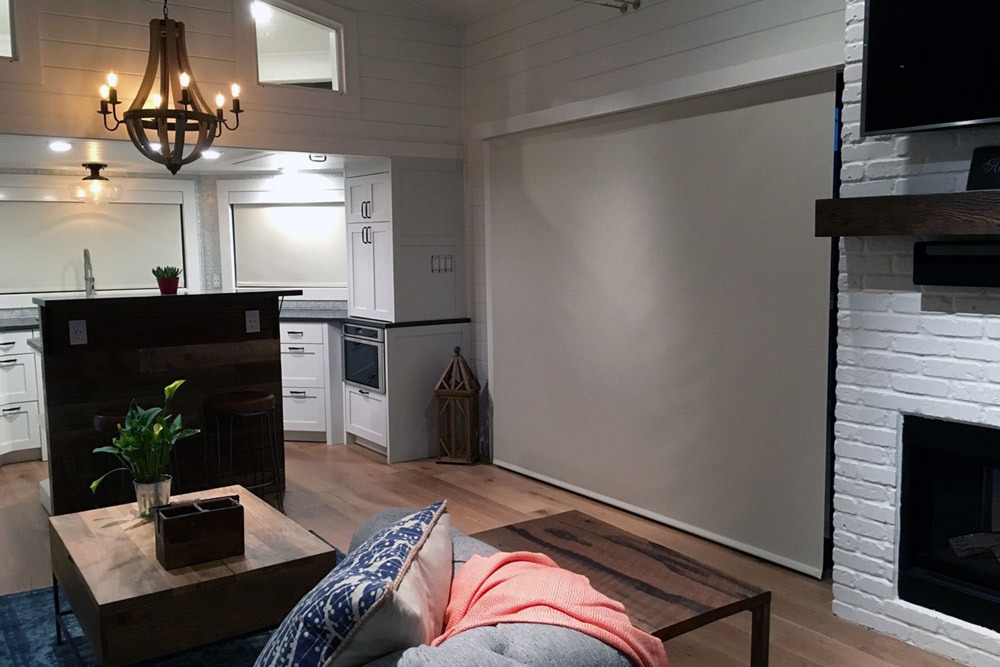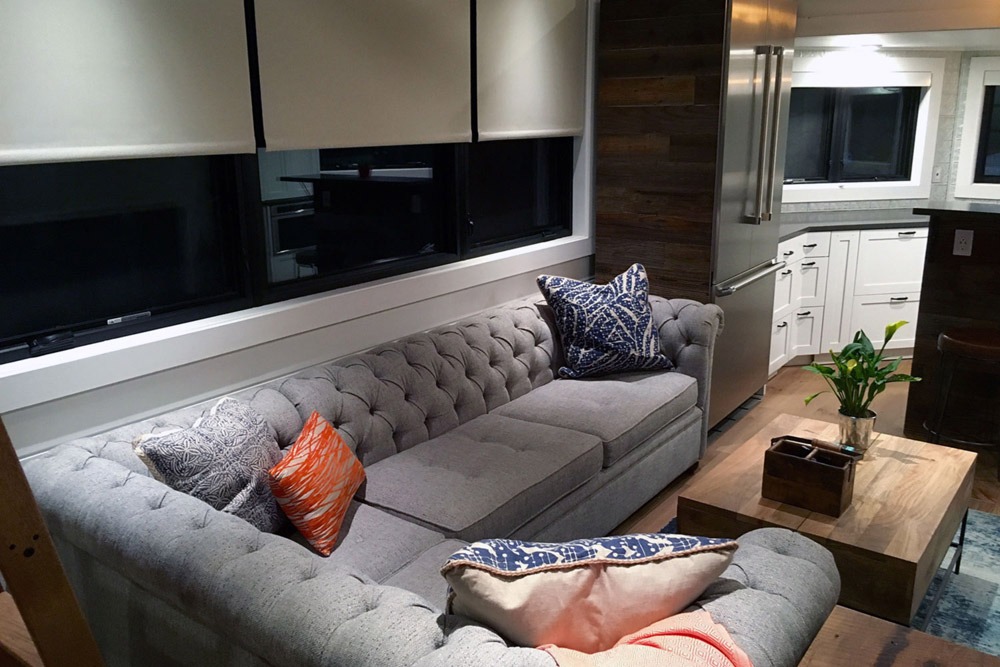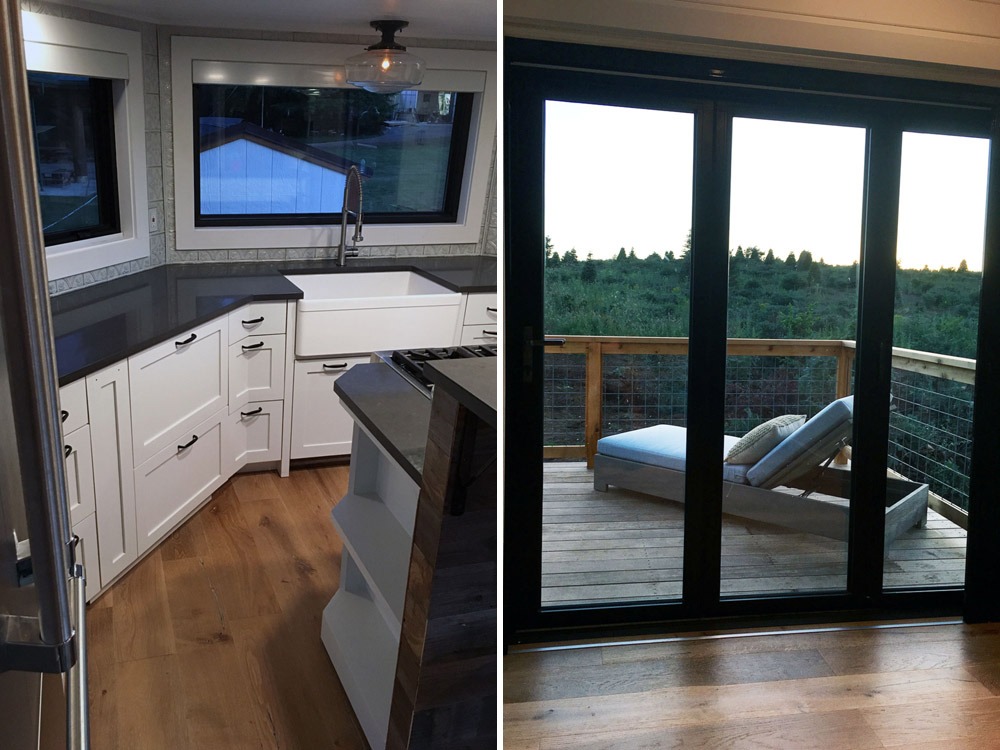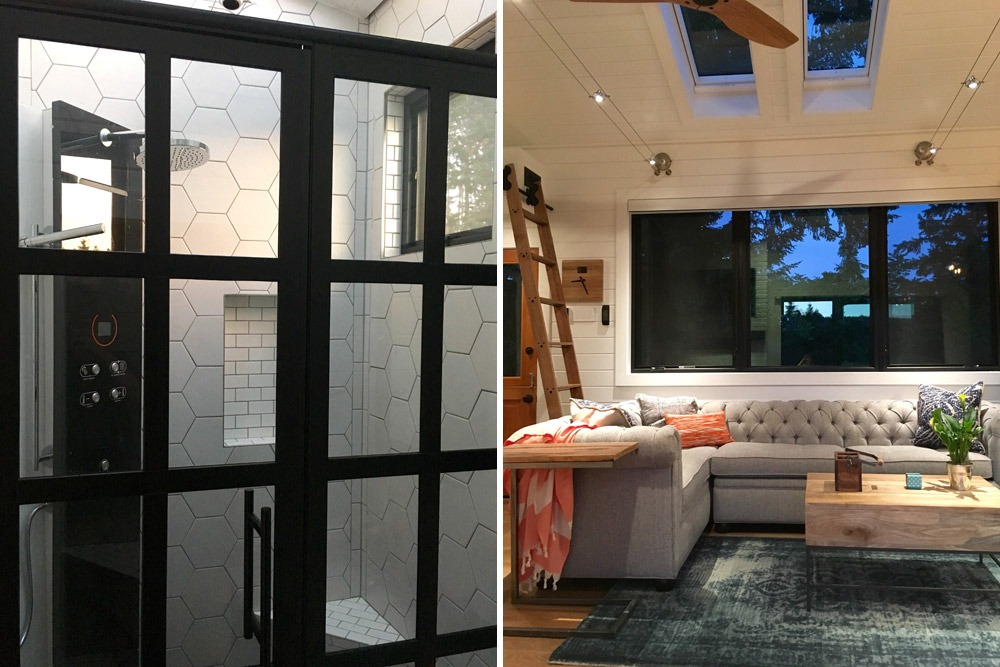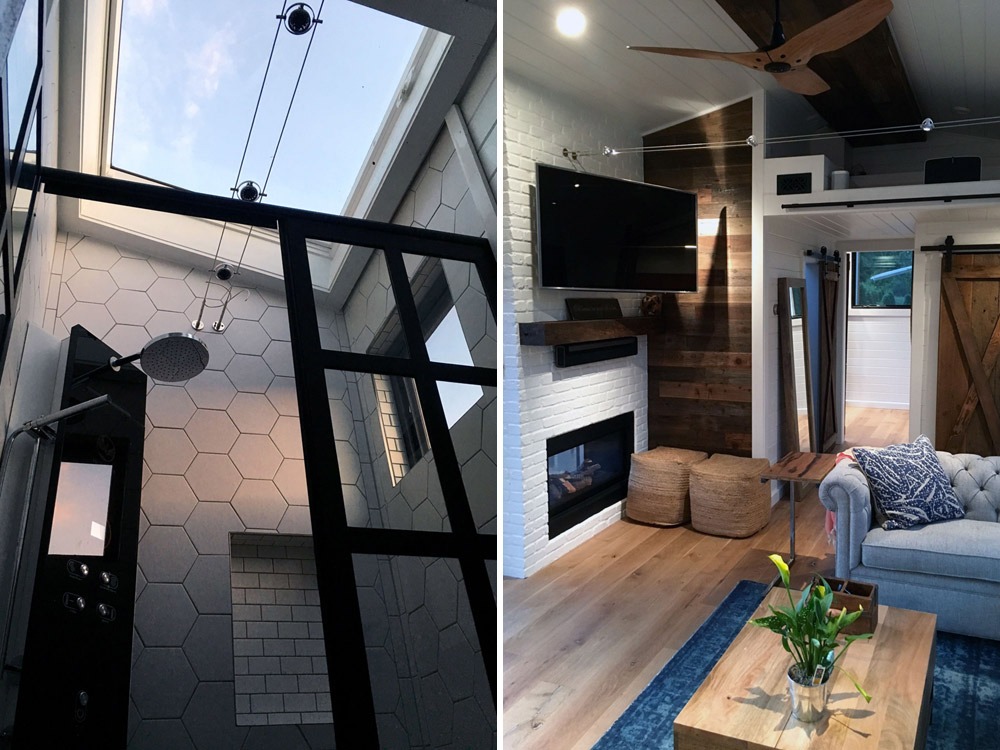 Images © Tiny Heirloom
Follow Tiny Living on Facebook, Pinterest, and Instagram to get our latest tiny house updates!