Built by Tiny Heirloom for a family of five, this modern 30′ gooseneck tiny house boasts a large kitchen and a dedicated playroom for the young boys.
The Tiny House, Big Kitchen has a European style interior that provides a sleek, sophisticated finish with woods and metals. The kitchen is 14′ long with a walnut slab countertop, Furion propane cooktop, oven, refrigerator, and upper cabinets.
The two bedroom lofts are connected by a netted bridge, providing a fun passageway for the kids to go between lofts without having to go up and down a ladder or stairs.
The bathroom has a vessel sink, combo washer/dryer, and composting toilet. Between the kitchen and bathroom is an extra storage space with shelves.
The Tiny House, Big Kitchen was featured in Season 2, Episode 10 of DIY Network's Tiny Luxury.
Also available from Tiny Heirloom: Hawaii House, Archway Tiny Home, Tudor House, Kentucky Donut Shop, Theater Home, Tiny Traveling Dream Home, Vantage, Apothecary, Beachy Bohemian, Tiny Home on the Coast, Tiny Home and Garden, Rustic Tiny Home, Tiny Home and Garden, Tiny Traveling Farmhouse, Live/Work Tiny Home, Tiny Home, Big Outdoors, Tiny Craftsman Home, Tiny Replica Home, Tiny Home of Zen, Tiny Adventure Home, Modern Mountain, Texas Tiny Home, Vintage Glam, Emerald, Northwest Haven, Vintage, Family of Four, Aerodynamic, Craftsman, Lake Tahoe, Modern, Luxurious, Rocky Mountain, Midcentury Modern, Southern Charm.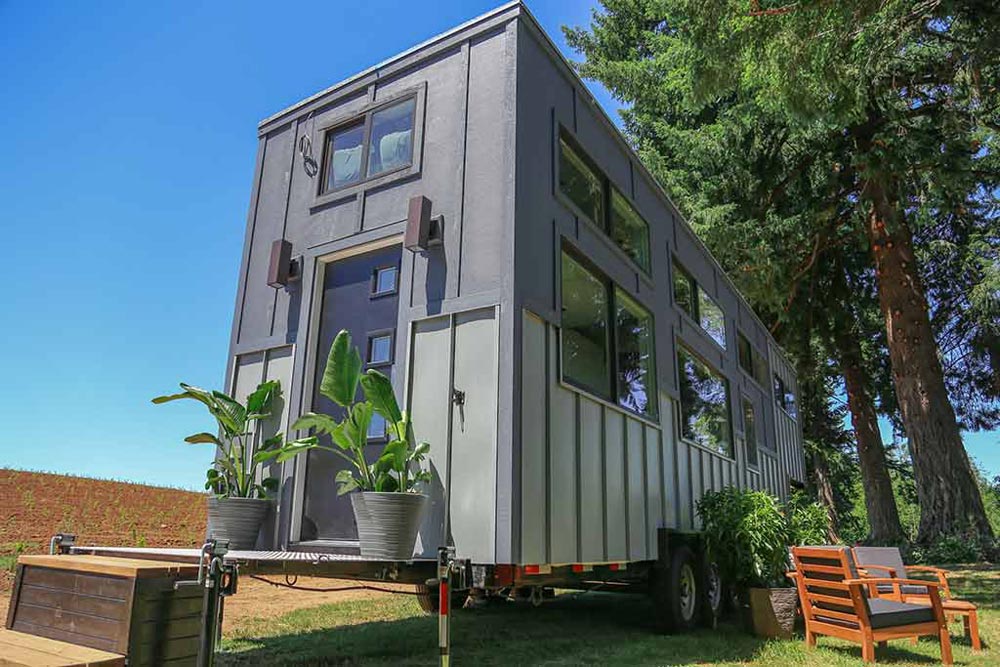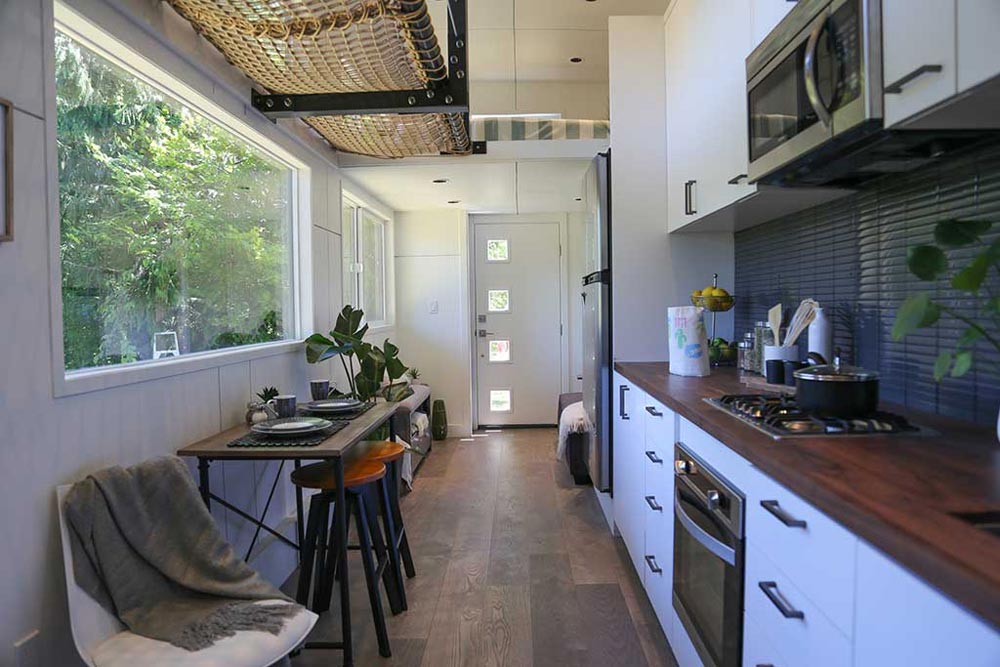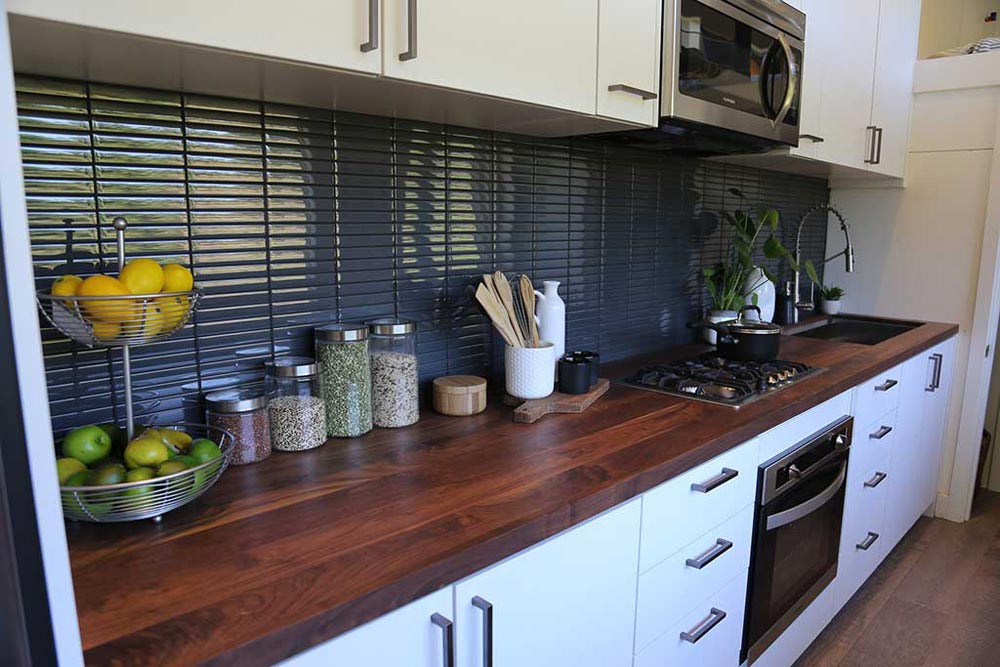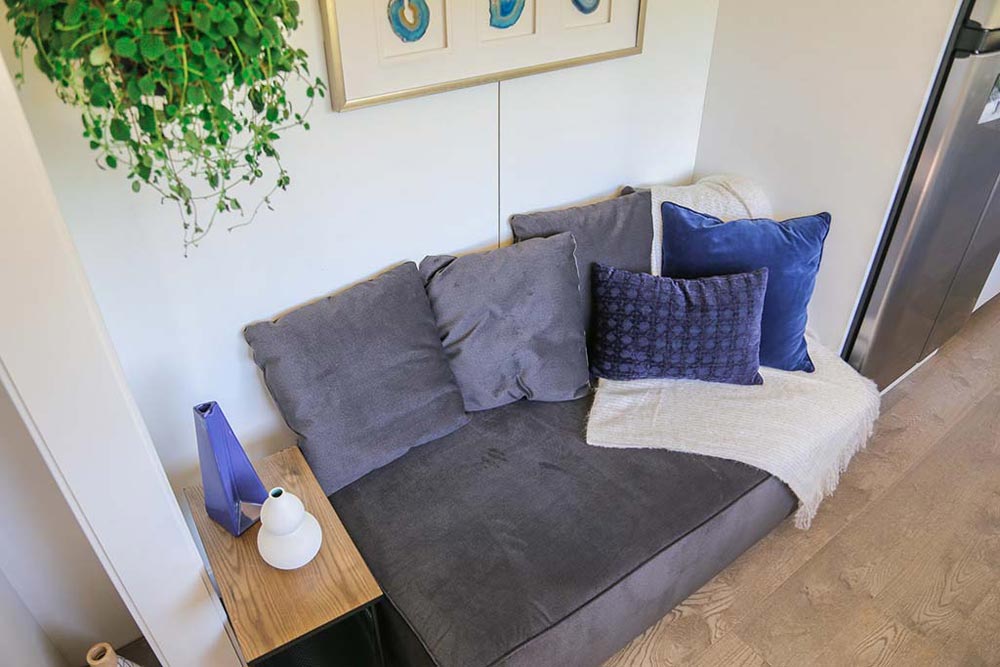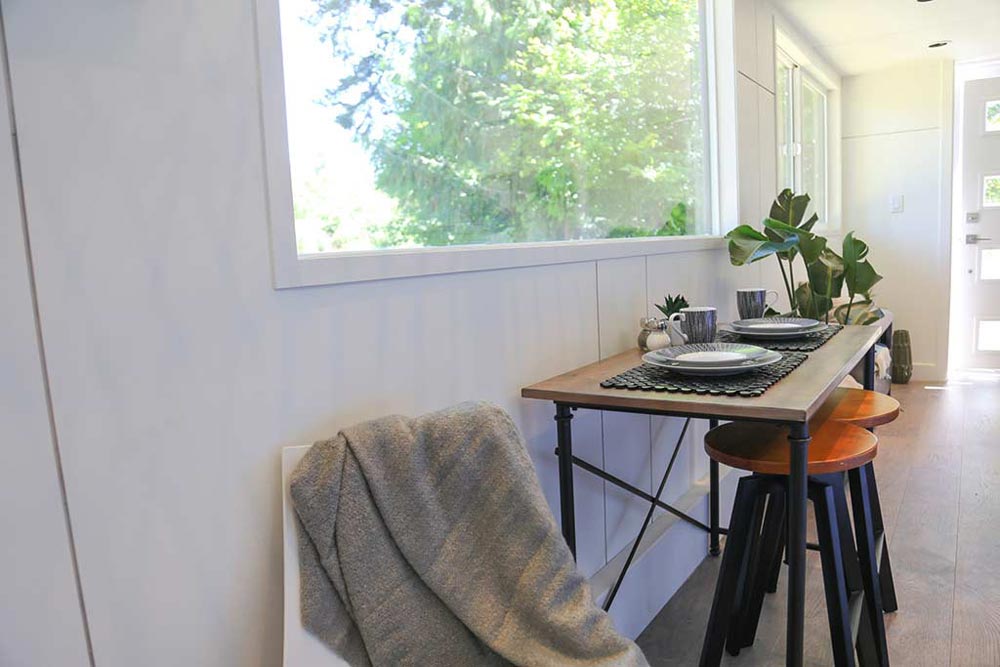 Images © Tiny Heirloom
Follow Tiny Living on Facebook, Pinterest, and Instagram to get our latest tiny house updates!