Adventurous couple, Breck and Kelsey, wanted to incorporate their passions into the design of their tiny house. With the help of Portland-based Tiny Heirloom, their desires were brought into reality with the Tiny Adventure Home. With its exterior bouldering wall, the couple always has a place to climb.
The interior is a blend of industrial and bohemian-chic styles, complete with detailed tile work in the kitchen and bathroom. A large dining table seats six and a cozy office space is located in the loft area above. A garage door wall opens into a huge picture window that offers an amazing view of their surroundings and
The galley kitchen features a four-burner stove, freestanding range, full-sized sink, and full-sized fridge with freezer.
Also available from Tiny Heirloom: Hawaii House, Archway Tiny Home, Tudor House, Kentucky Donut Shop, Theater Home, Tiny Traveling Dream Home, Vantage, Apothecary, Beachy Bohemian, Tiny Home on the Coast, Tiny Home and Garden, Rustic Tiny Home, Tiny Home and Garden, Tiny Traveling Farmhouse, Live/Work Tiny Home, Tiny Home, Big Outdoors, Tiny Craftsman Home, Tiny Replica Home, Tiny Home of Zen, Tiny Adventure Home, Modern Mountain, Texas Tiny Home, Vintage Glam, Emerald, Northwest Haven, Vintage, Family of Four, Aerodynamic, Craftsman, Lake Tahoe, Modern, Luxurious, Rocky Mountain, Midcentury Modern, Southern Charm.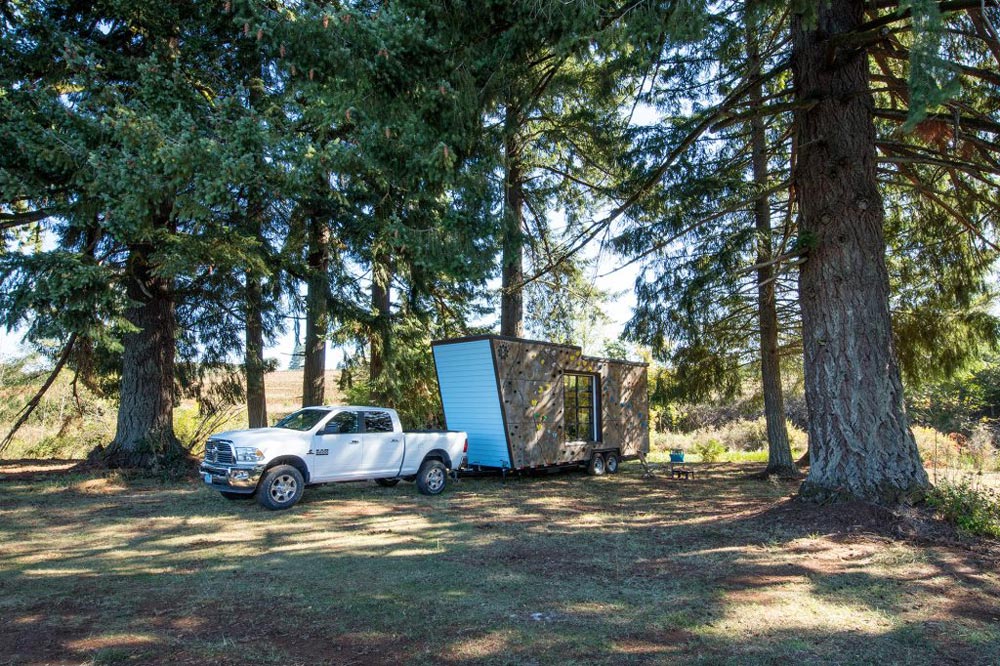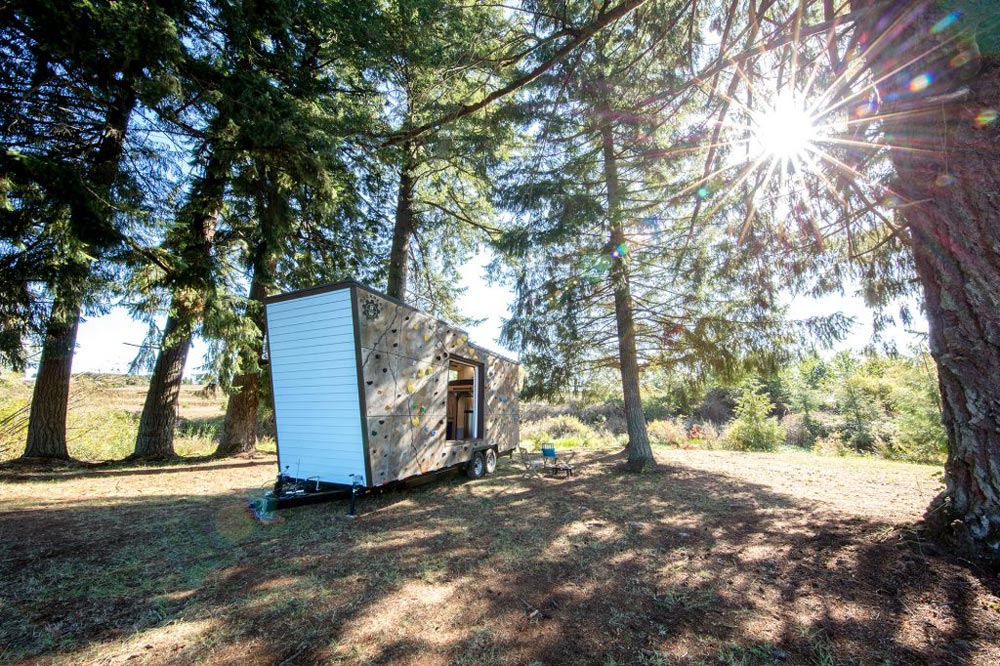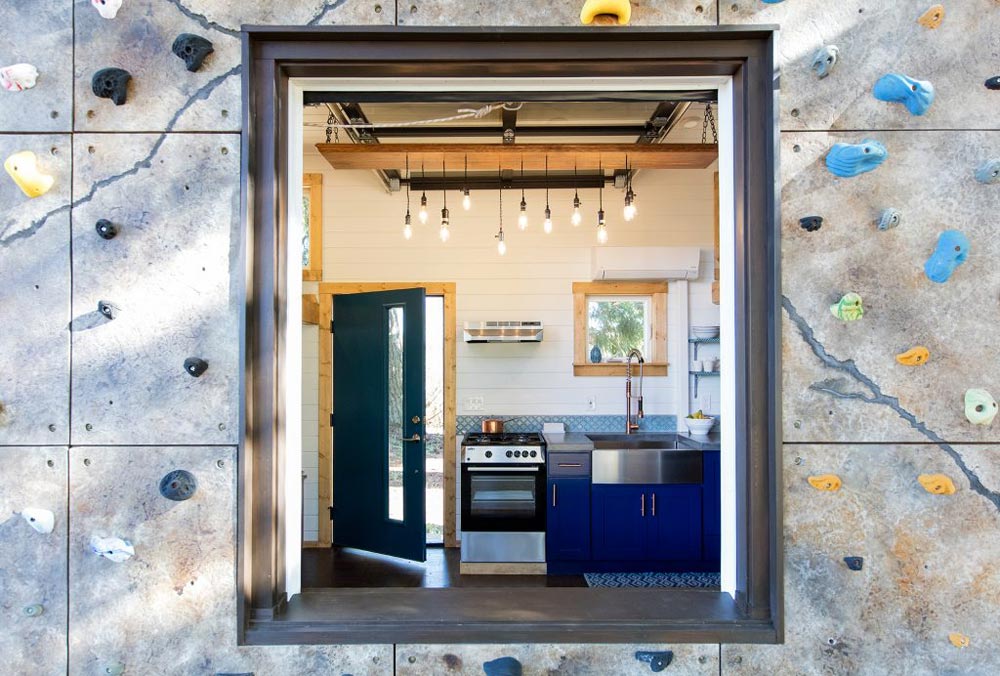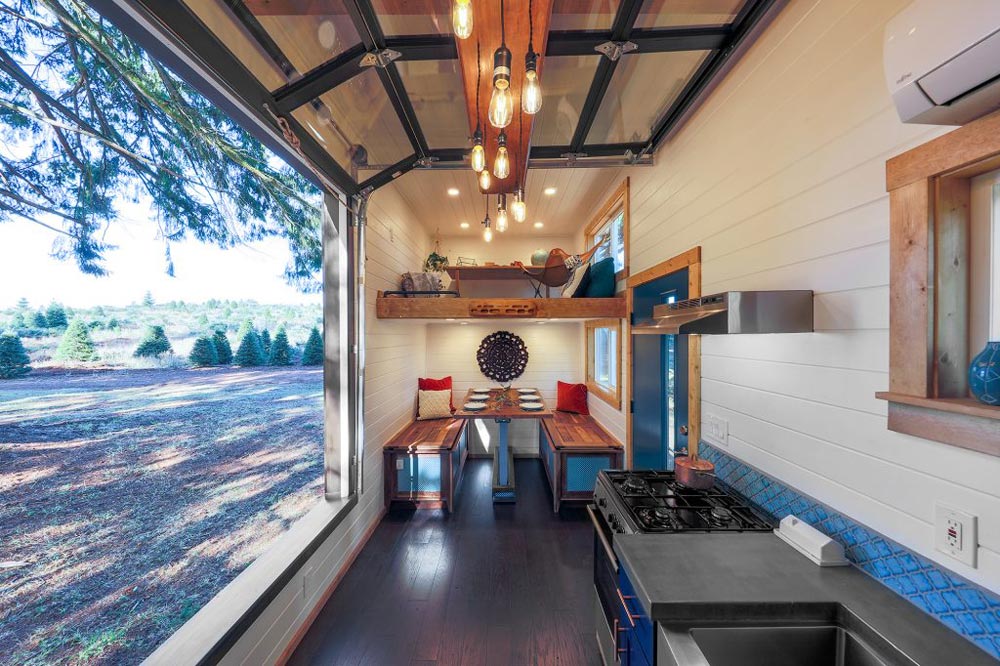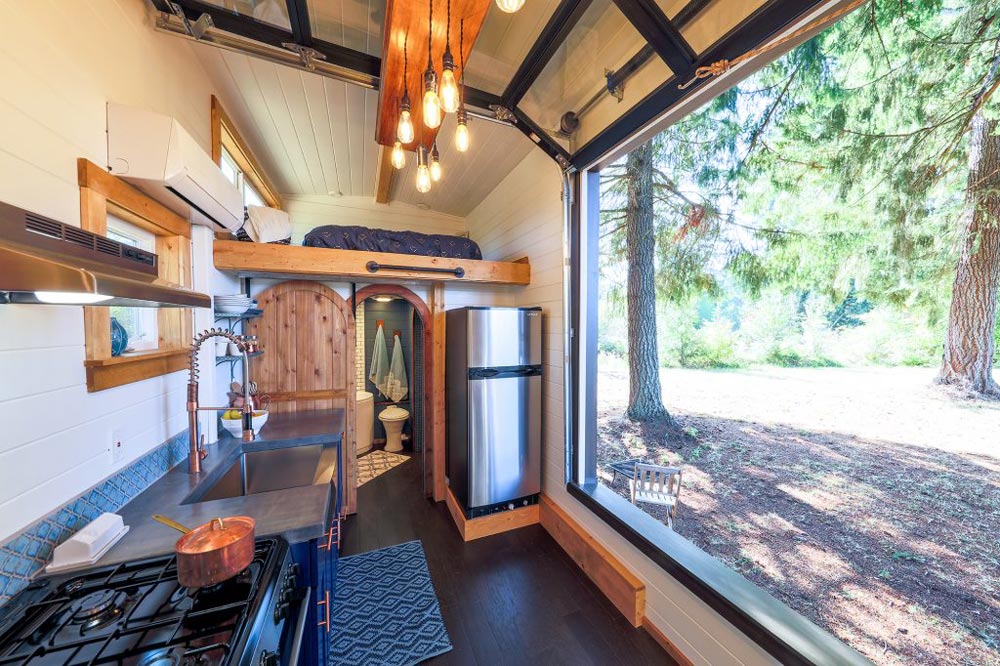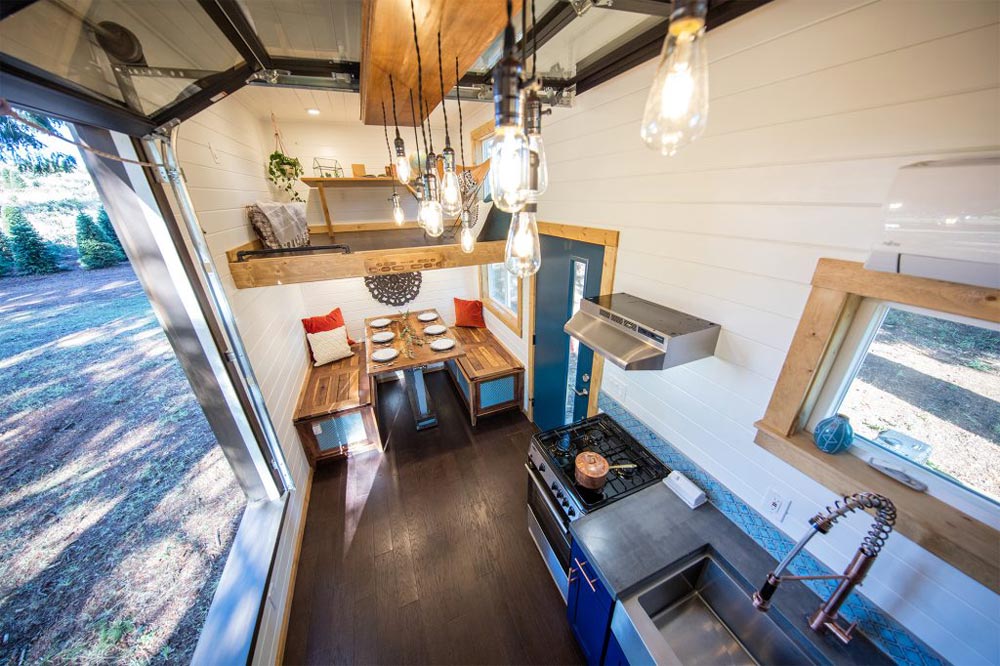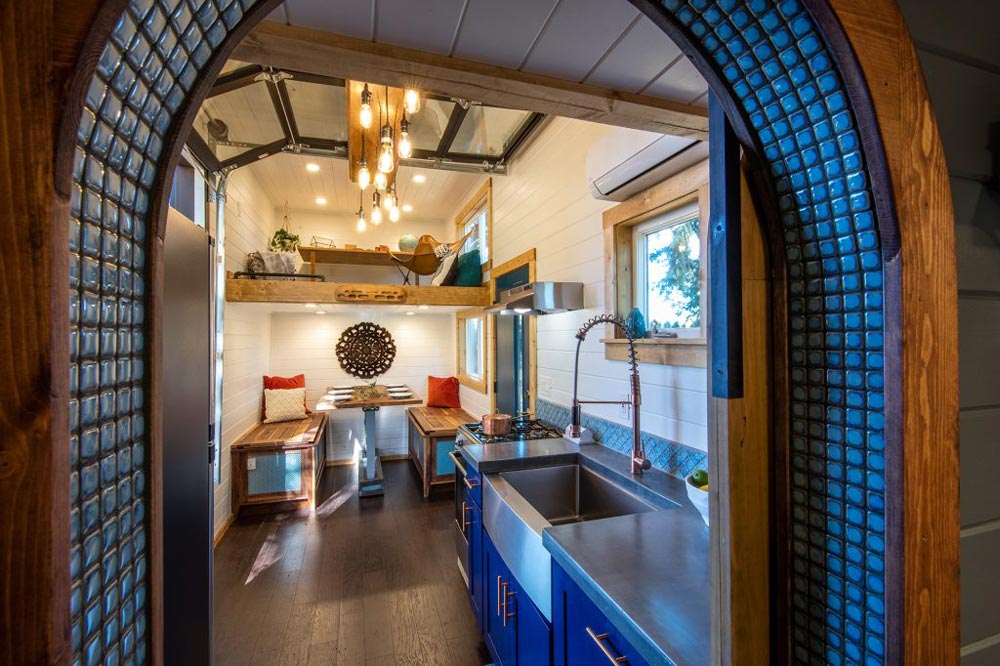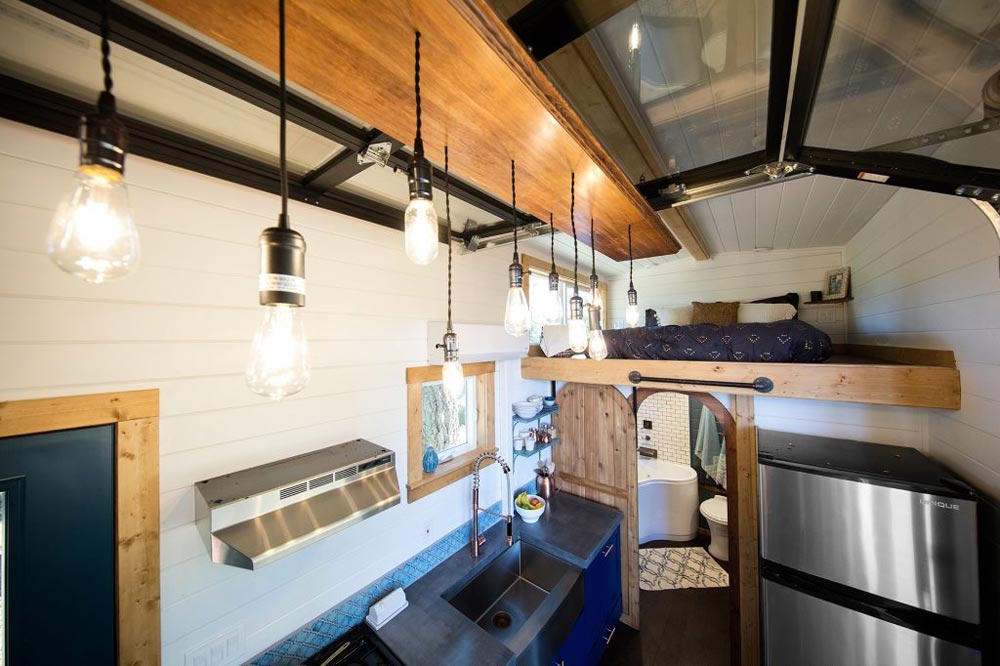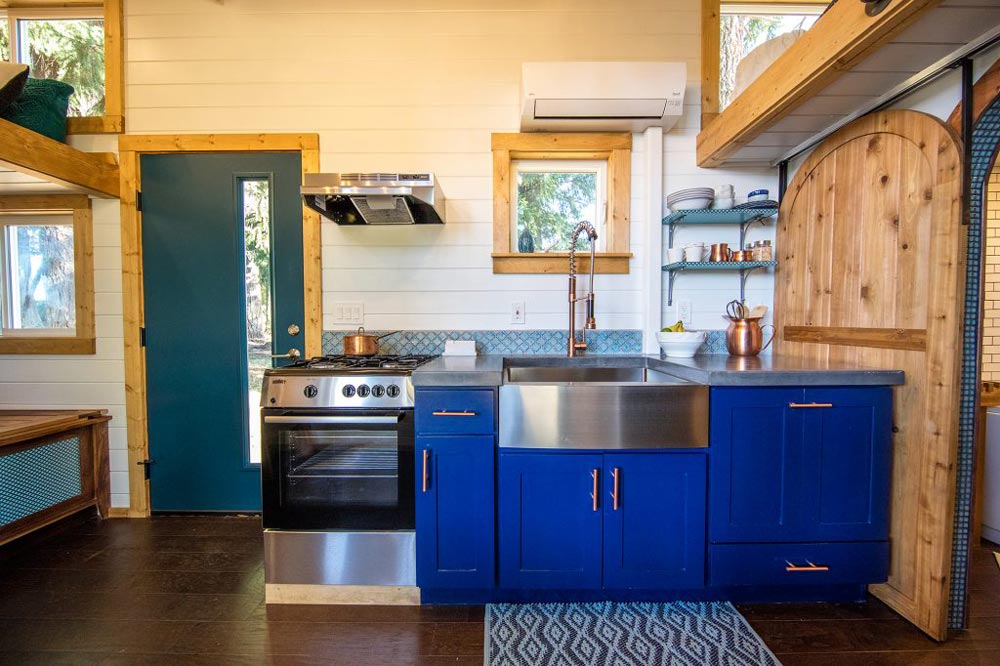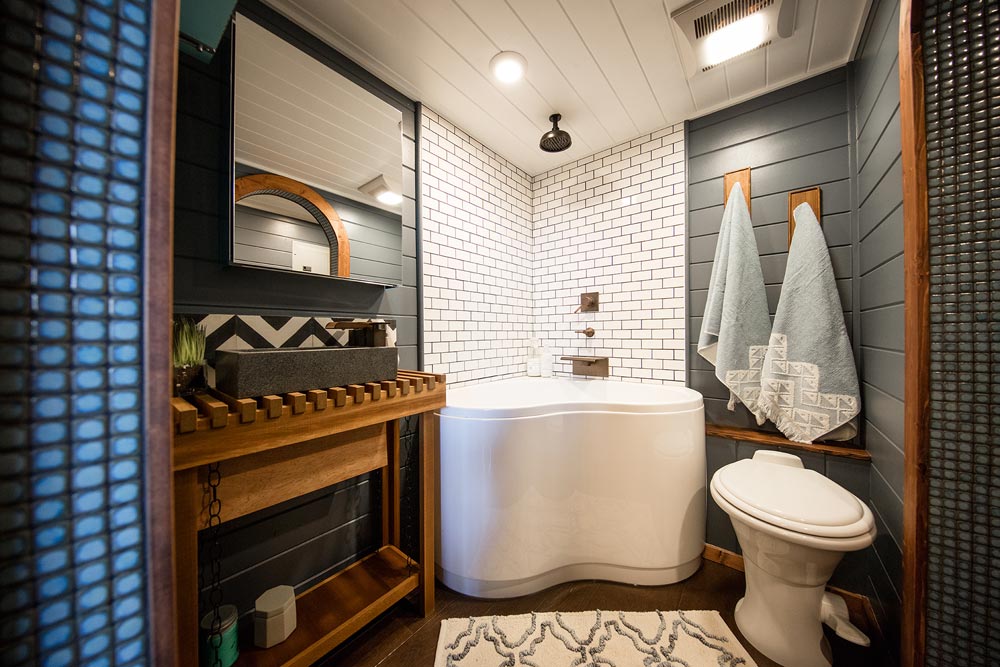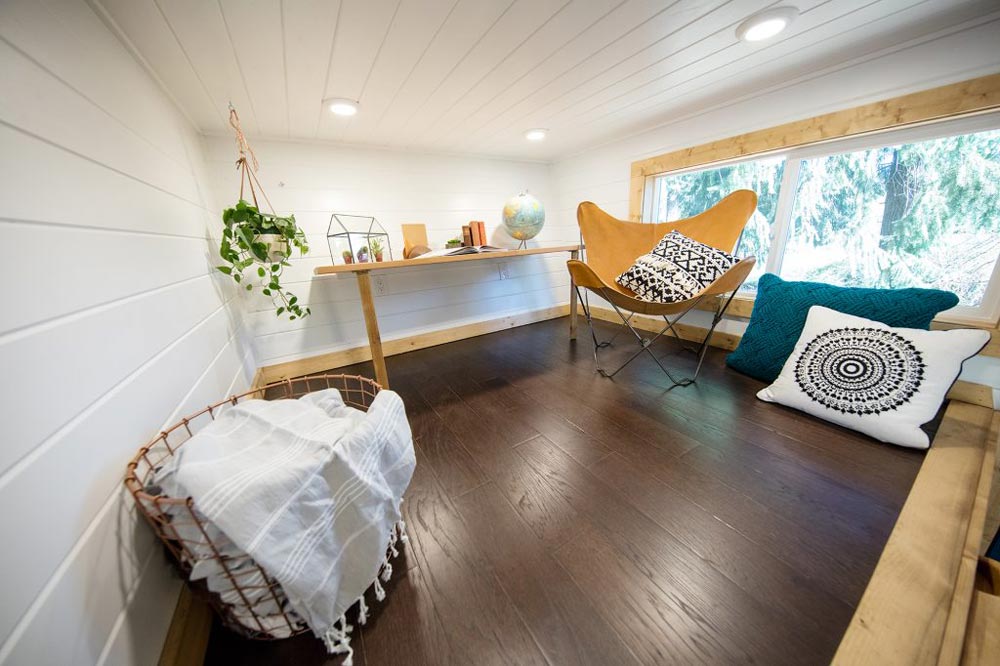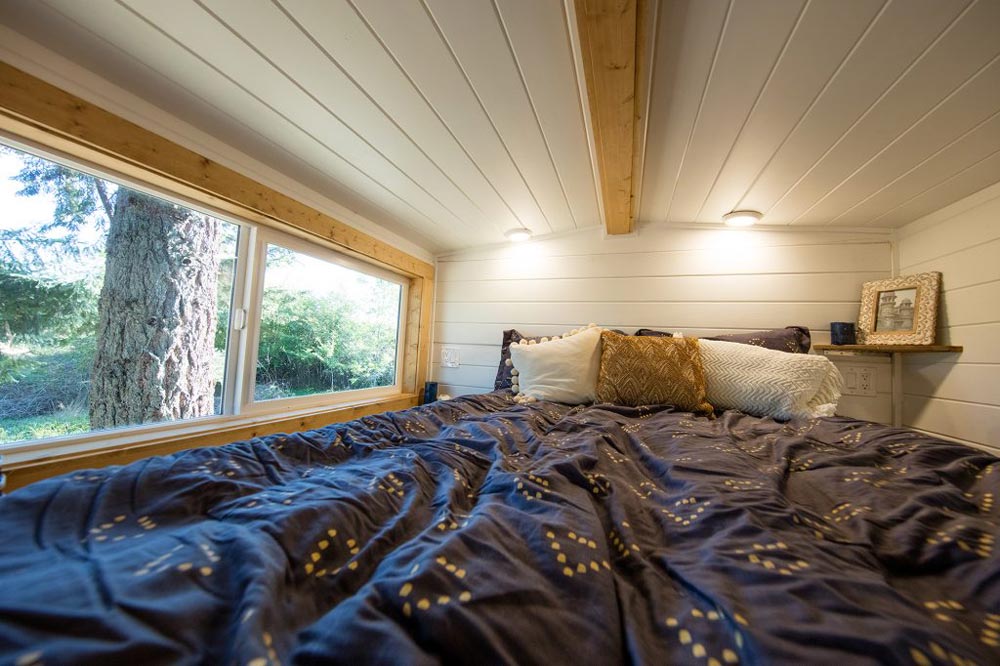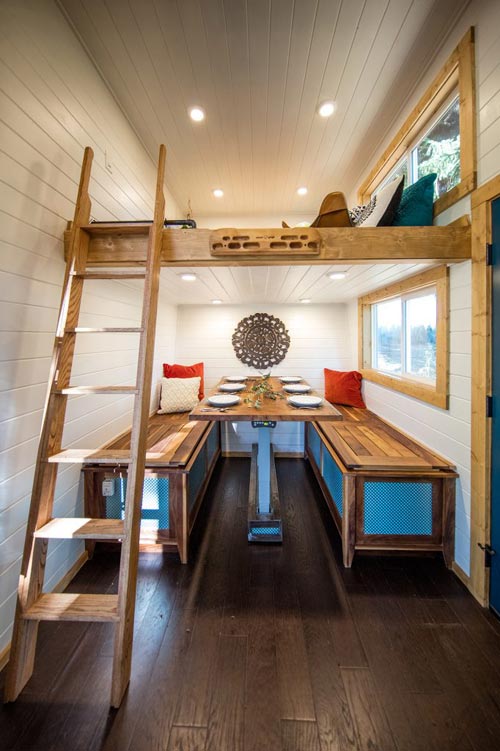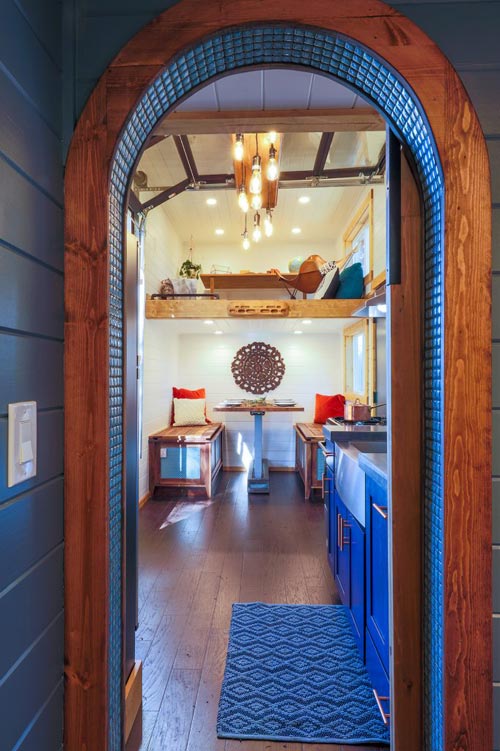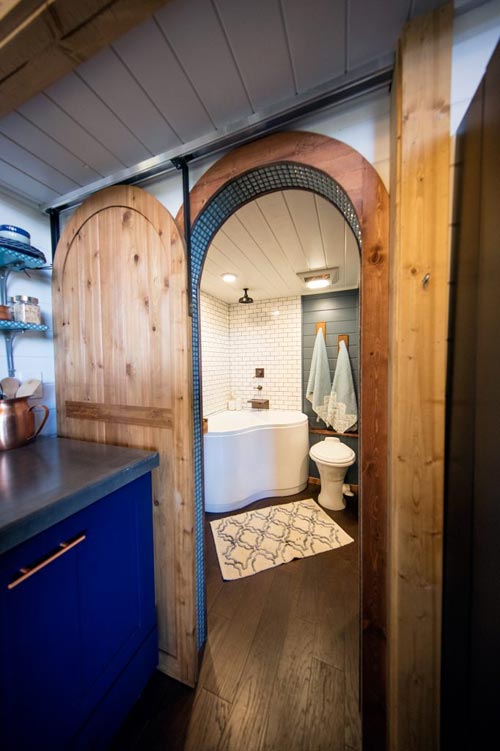 Images © Tiny Heirloom
Follow Tiny Living on Facebook, Pinterest, and Instagram to get our latest tiny house updates!