This beautiful "Vintage" tiny house was crafted by Portland-based builder Tiny Heirloom.
The home's interior features a bright kitchen with white cabinets and a light granite countertop, a living room with two closets and fireplace, a loft bedroom, and a bathroom with a small clawfoot tub!
The home's exterior features green siding with white trim, along with small garden planters beneath the windows.
Also available from Tiny Heirloom: Vintage Glam, Emerald, Northwest Haven, Family of Four, Aerodynamic, Craftsman, Lake Tahoe, Modern, Luxurious, Rocky Mountain, Midcentury Modern, Hawaii House, Southern Charm.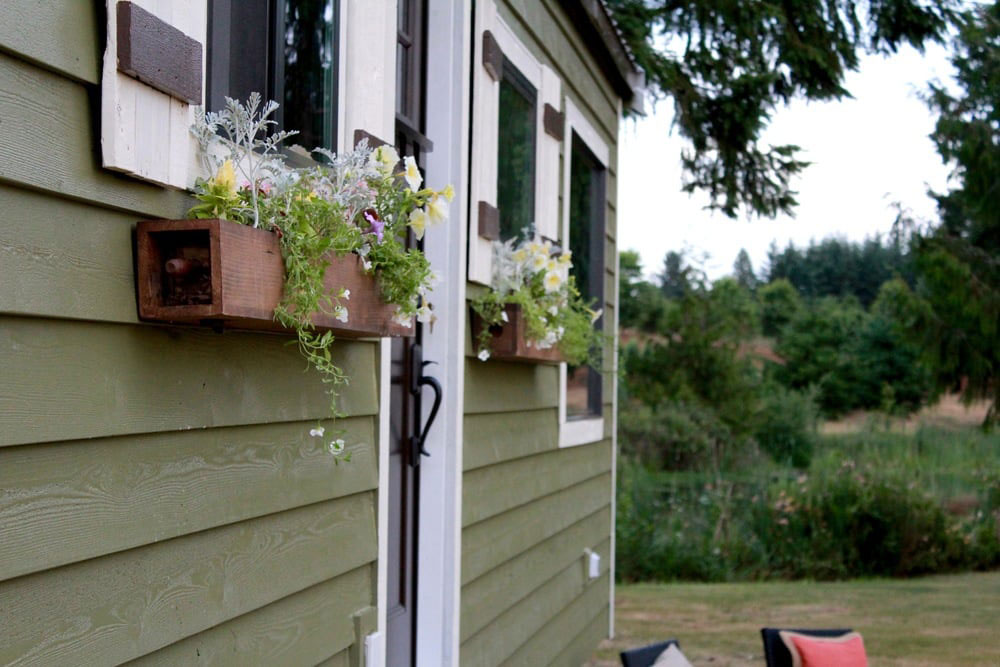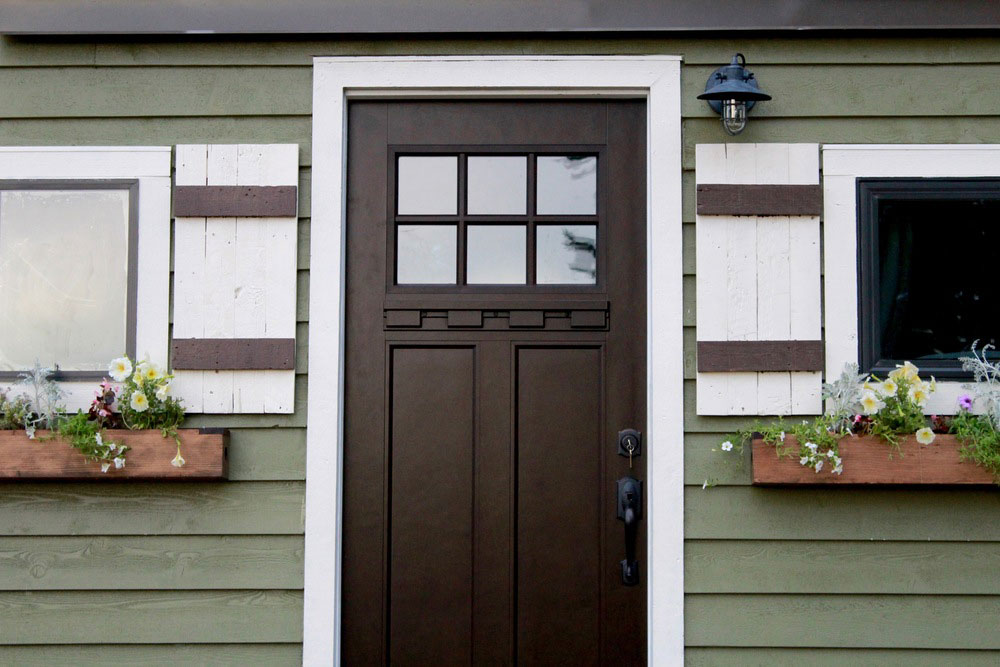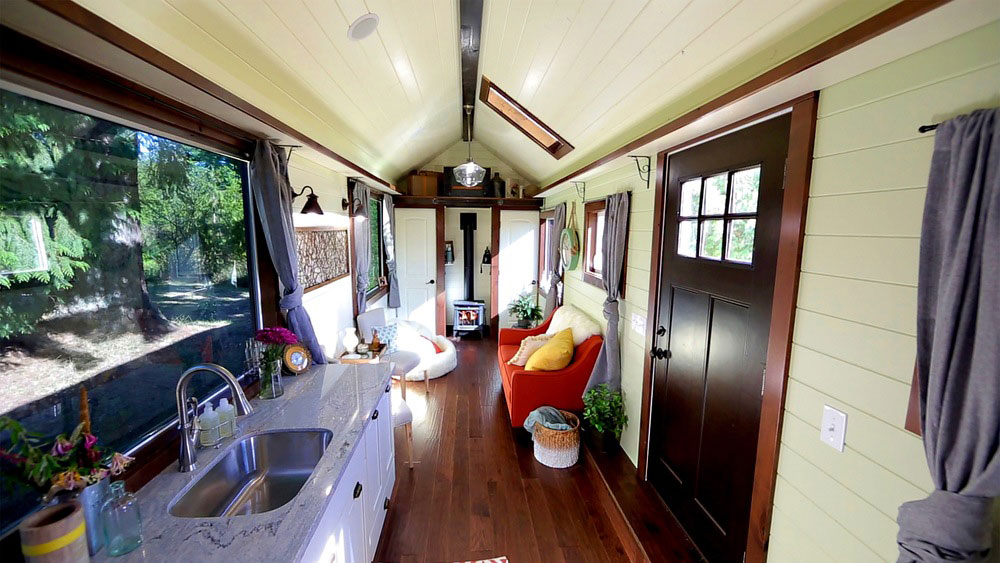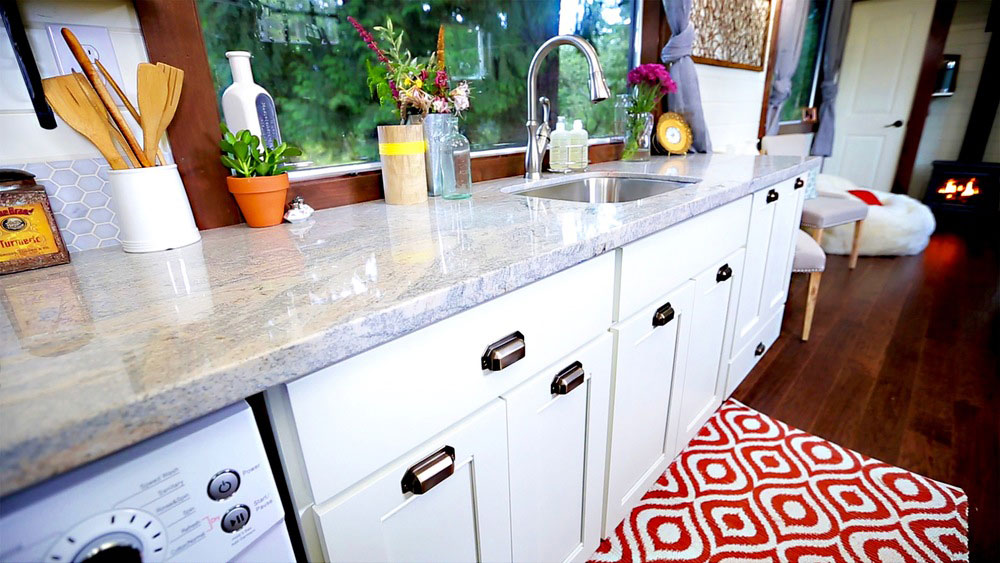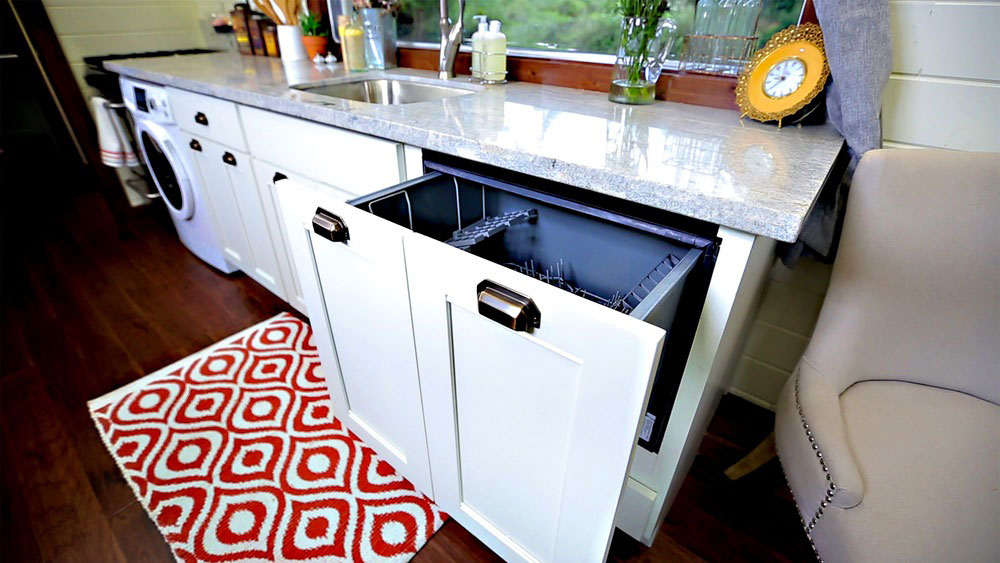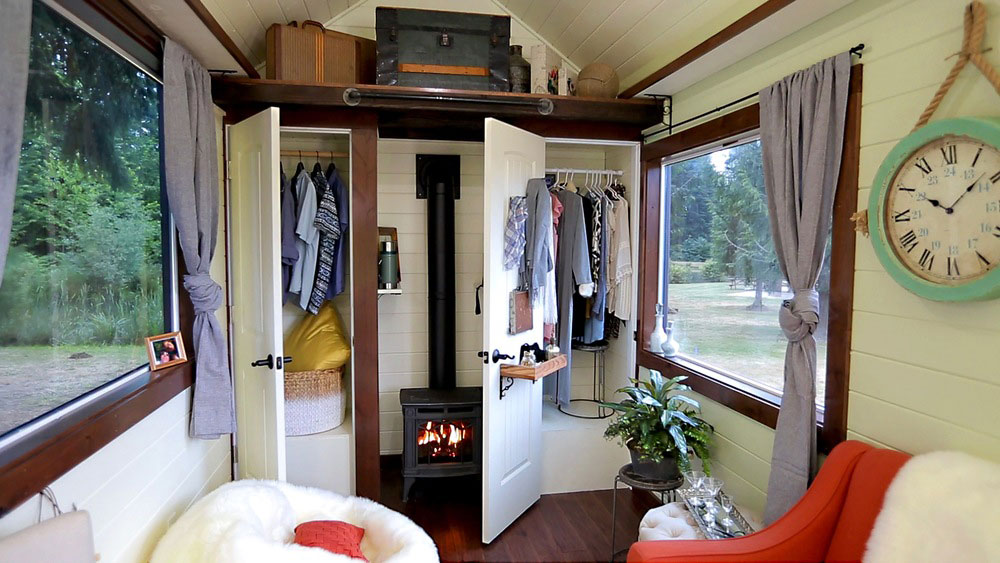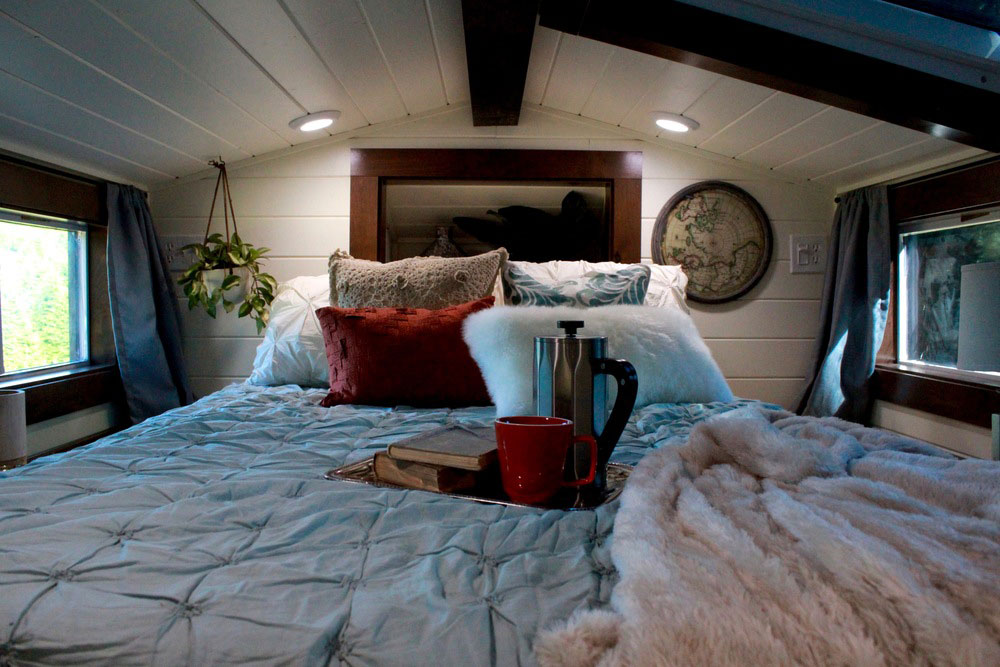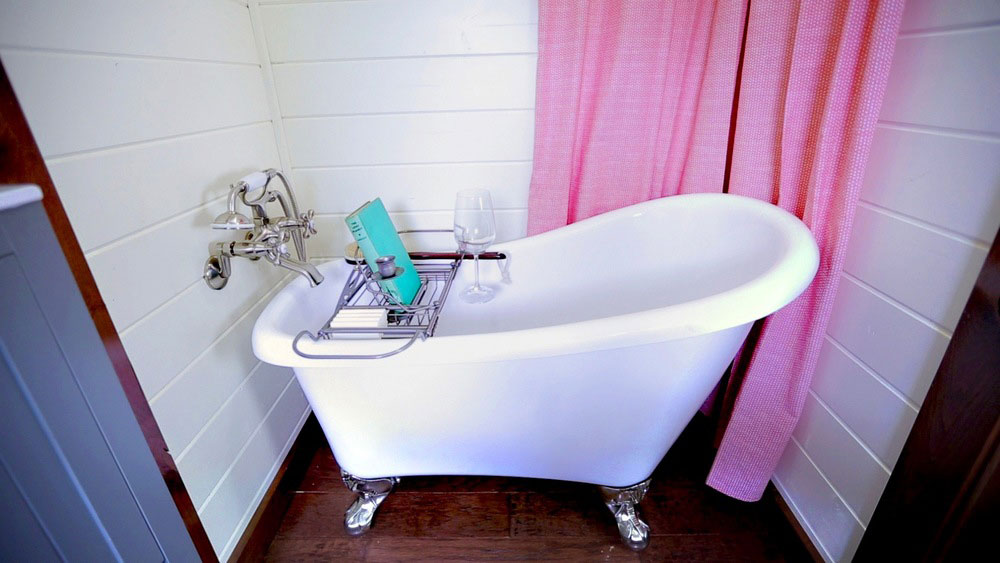 Images © Tiny Heirloom
Follow Tiny Living on Facebook, Pinterest, and Instagram to get our latest tiny house updates!
​Subscribe ​To Tiny Living
Receive our weekly newsletters with all the latest tiny house updates!
Give it a try, you can unsubscribe anytime.