Chicago artists Barnaby and Margaret tasked Tiny Heirloom with building their smallest and most lightweight tiny home to date.  The couple wanted a 100 square foot home so they could travel around the West Coast.  The Tiny Heirloom team packed the home with as many luxuries as possible, maximizing space while bringing the couple's rustic and modern vision to life.
The Aerodynamic Tiny House is built on a gooseneck trailer with the bedroom above the neck, allowing for much easier bedroom access than the traditional loft.
Also available from Tiny Heirloom: Vintage Glam, Emerald, Northwest Haven, Vintage, Family of Four, Craftsman, Lake Tahoe, Modern, Luxurious, Rocky Mountain, Midcentury Modern, Hawaii House, Southern Charm.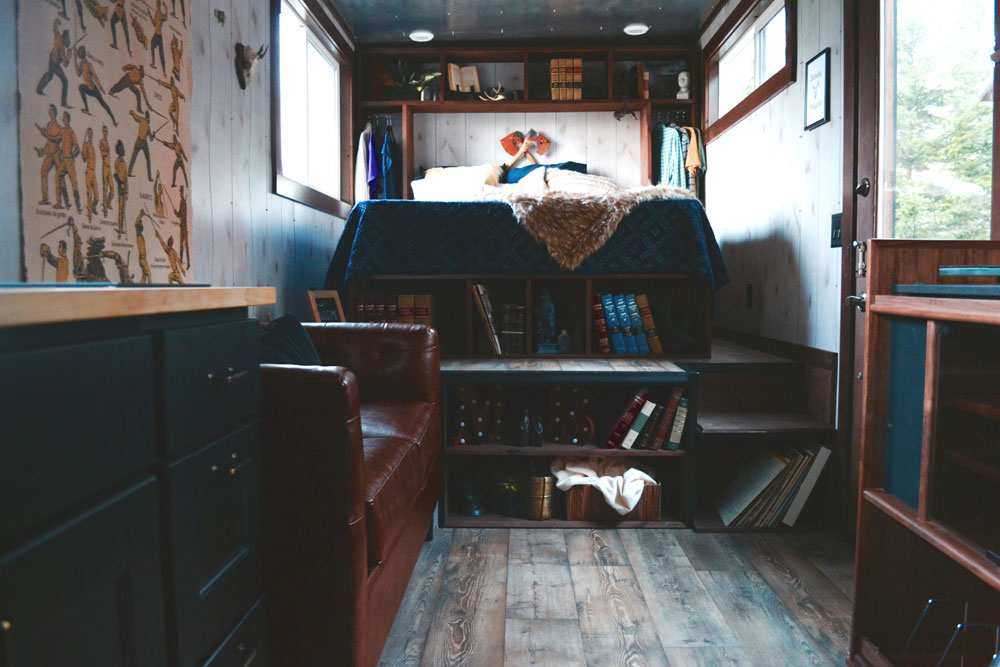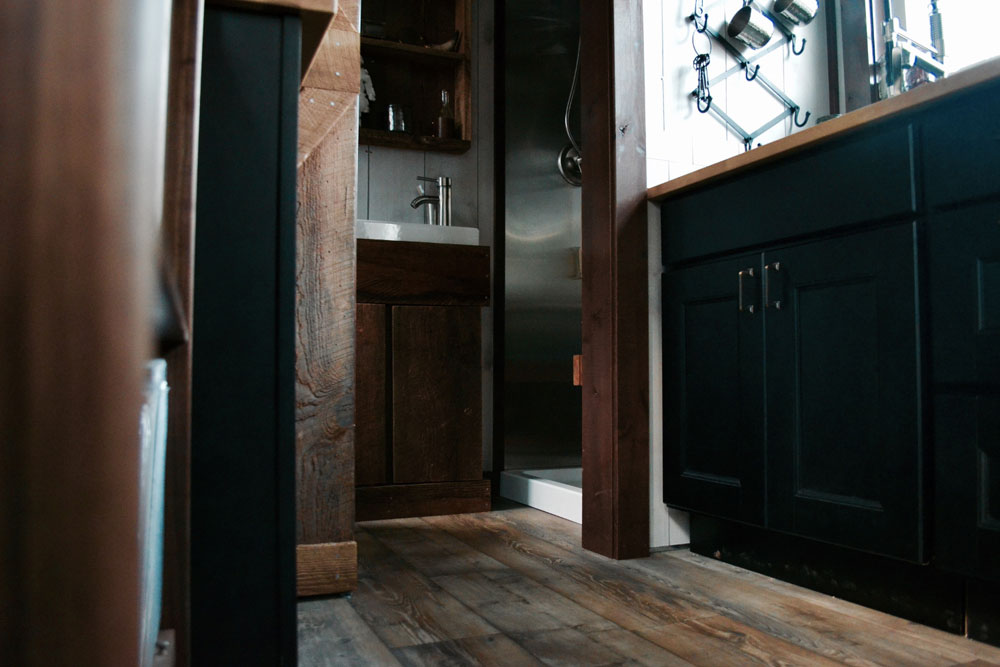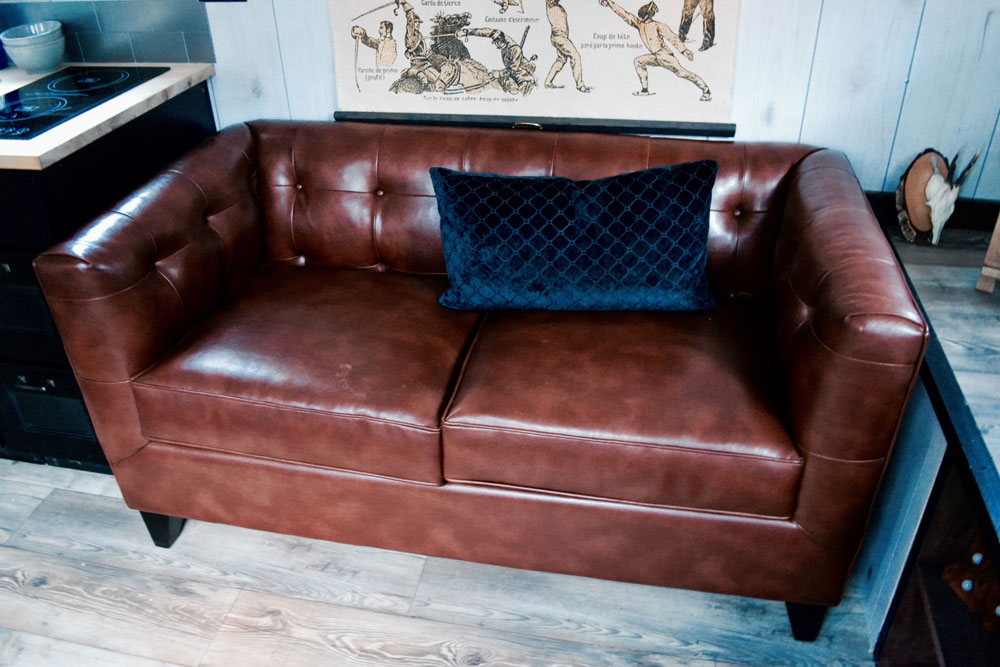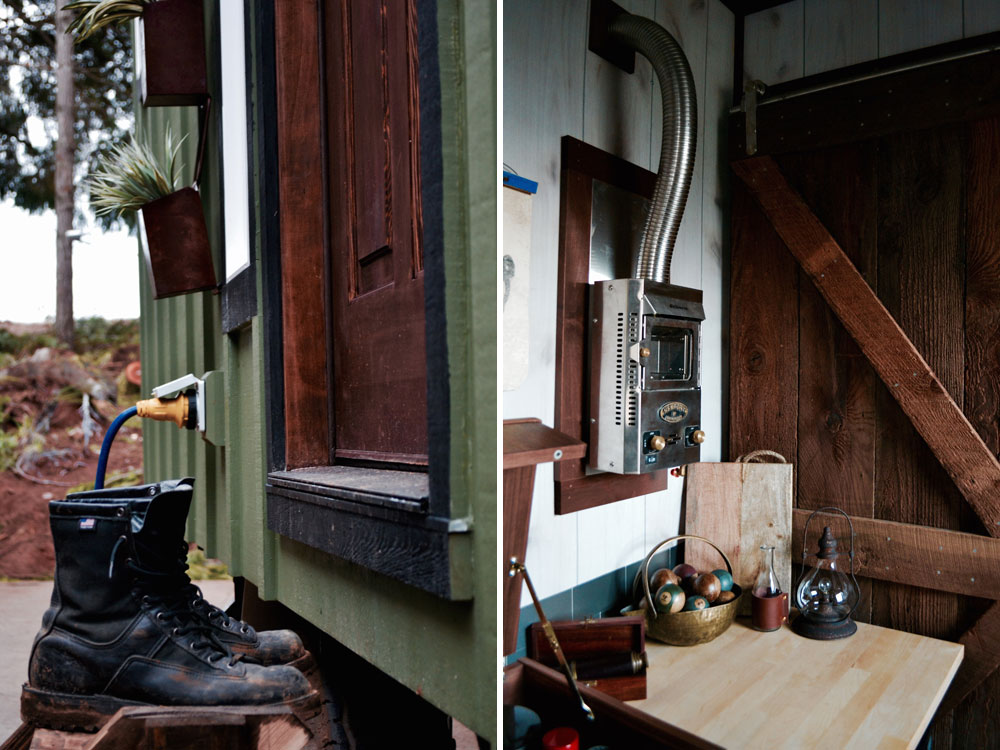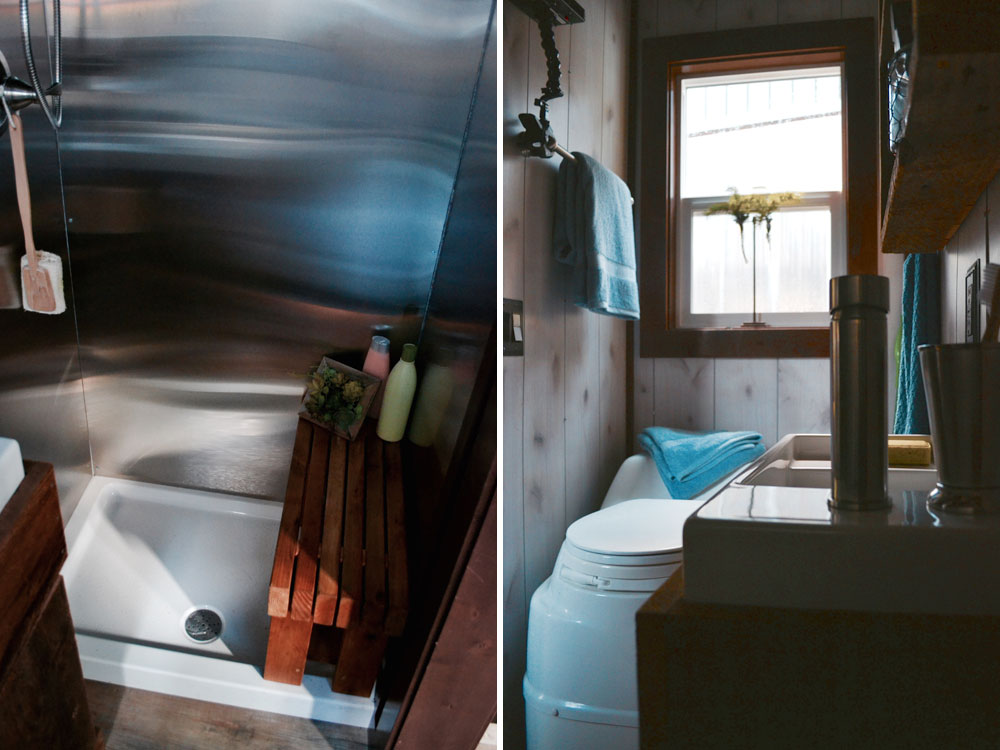 Images © Tiny Heirloom
Follow Tiny Living on Facebook, Pinterest, and Instagram to get our latest tiny house updates!
​Subscribe ​To Tiny Living
Receive our ​newsletters with all the latest tiny house updates!
Give it a try, you can unsubscribe anytime.