Tiny Living Resources
Like the idea of tiny living, but don't want to climb a ladder? We've featured over 100 tiny houses with main floor bedrooms!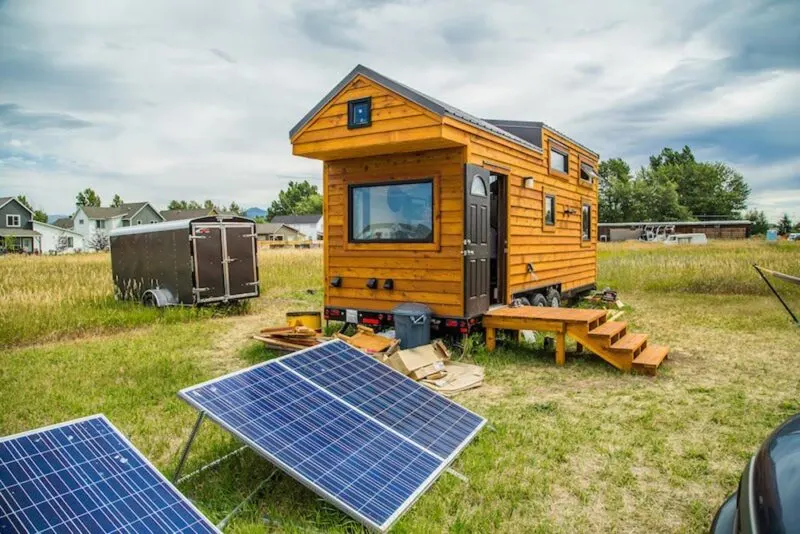 Find out how builders are creating tiny houses that aren't connected to traditional power grids, water supplies, or sewage systems.
You know those big containers used for shipping goods on cargo ships? Those are being used for tiny homes!
Find out what makes a gooseneck tiny house different than a traditional bumper pull trailer.
Featured Tiny Houses