Created by Tiny Heirloom for a Portland couple, Ben and Callie, the Vintage Glam is a sleek and sophisticated tiny house that allows them the freedom and mobility they enjoy.
Built on a 33′ gooseneck trailer, this 200 sq.ft tiny house comes with heated hardwood floors, a living plant wall, bathroom skylights, and a multi-functional platform that will include living, sleeping, and dining quarters.  The kitchen includes granite countertops, white cabinets with dark handles, and a farm sink.
Also available from Tiny Heirloom: Hawaii House, Archway Tiny Home, Tudor House, Kentucky Donut Shop, Theater Home, Tiny Traveling Dream Home, Vantage, Apothecary, Beachy Bohemian, Tiny Home on the Coast, Tiny Home and Garden, Rustic Tiny Home, Tiny Home and Garden, Tiny Traveling Farmhouse, Live/Work Tiny Home, Tiny Home, Big Outdoors, Tiny Craftsman Home, Tiny Replica Home, Tiny Home of Zen, Tiny Adventure Home, Modern Mountain, Texas Tiny Home, Vintage Glam, Emerald, Northwest Haven, Vintage, Family of Four, Aerodynamic, Craftsman, Lake Tahoe, Modern, Luxurious, Rocky Mountain, Midcentury Modern, Southern Charm.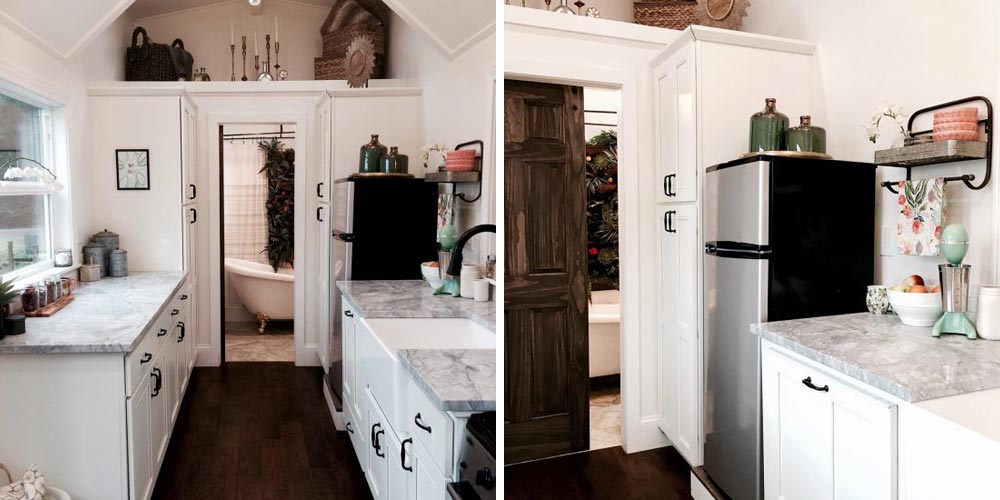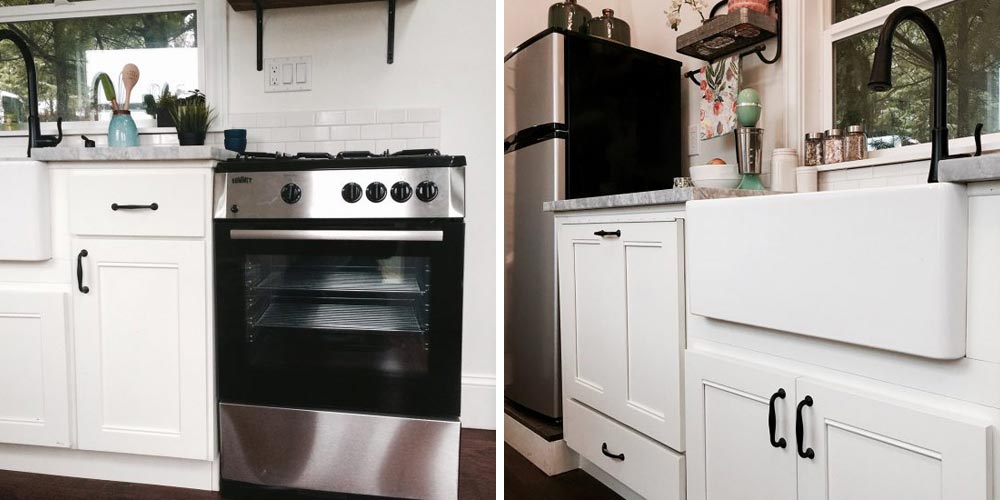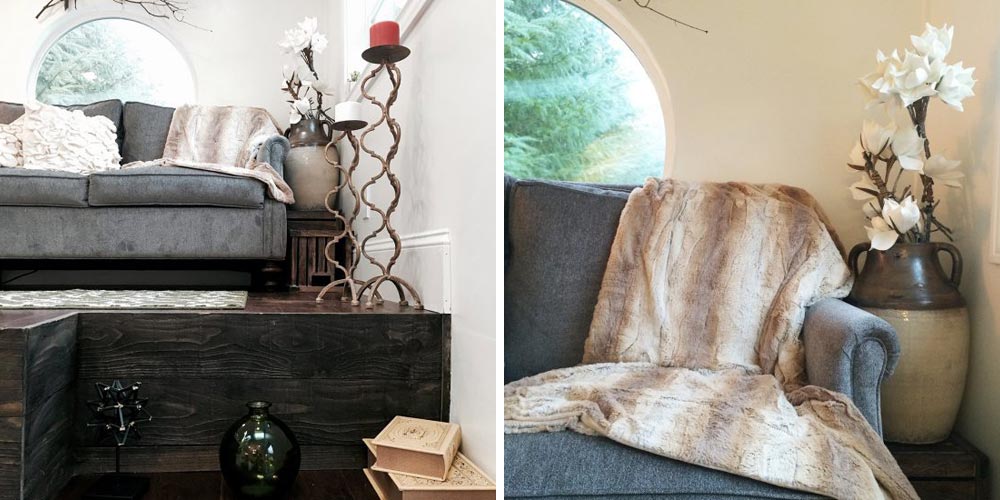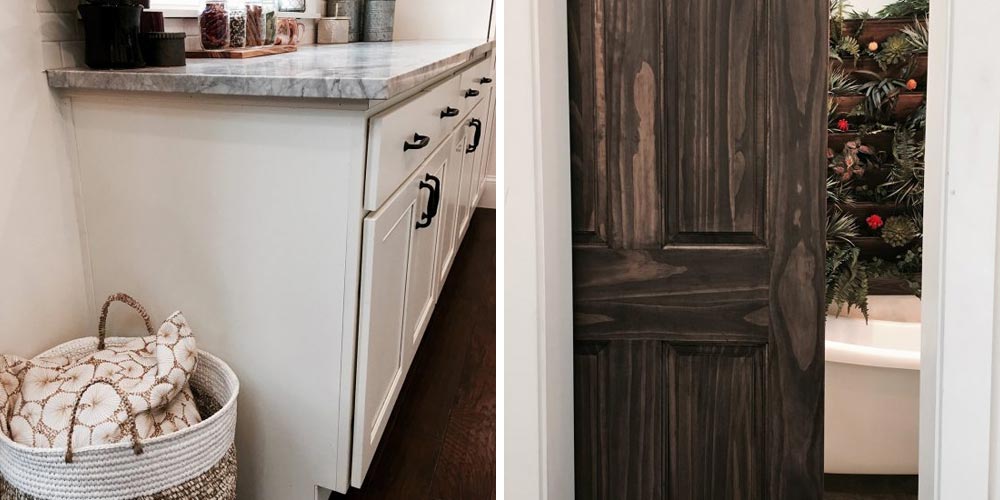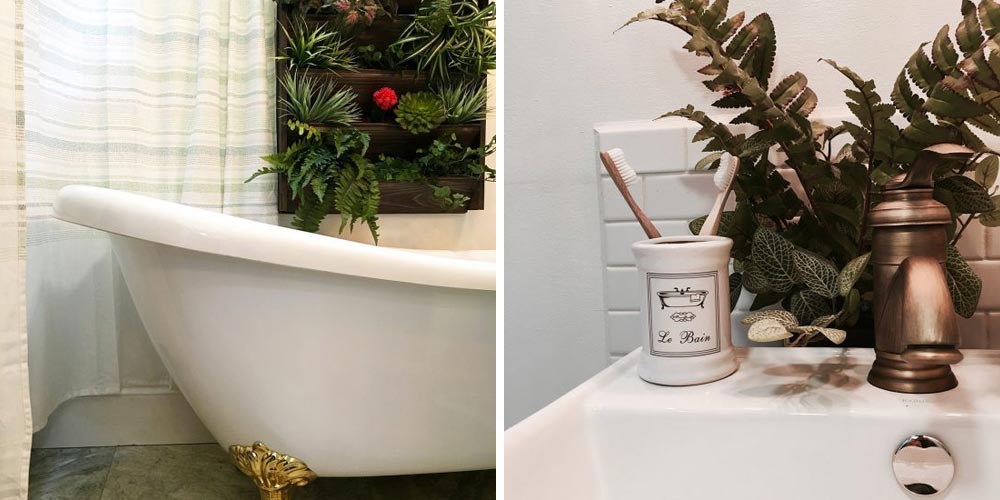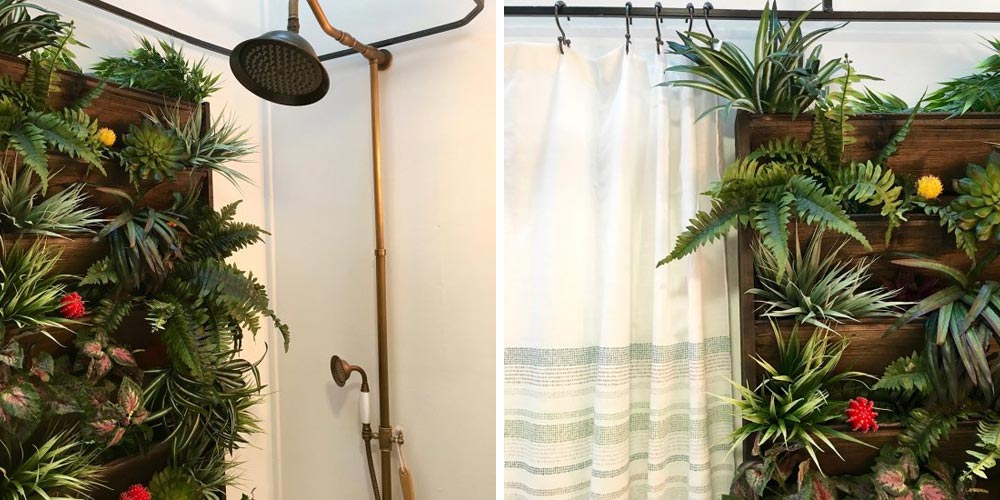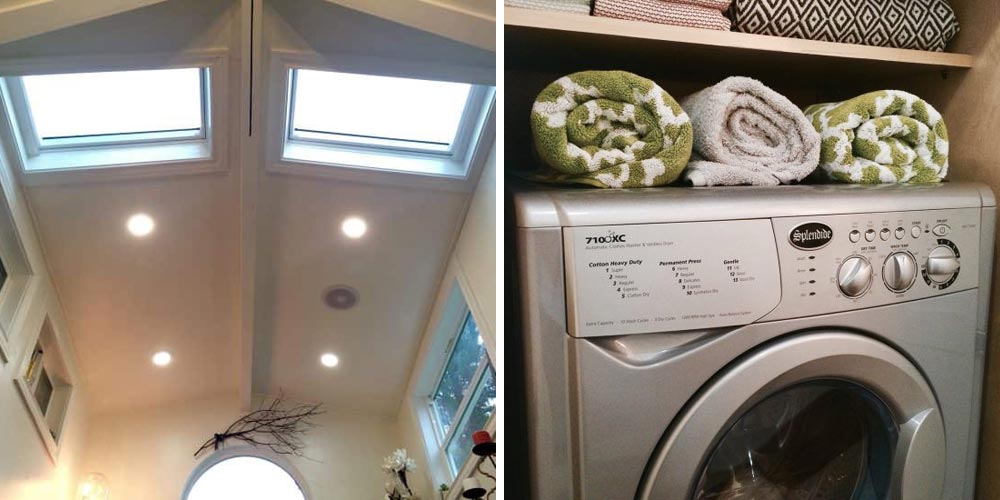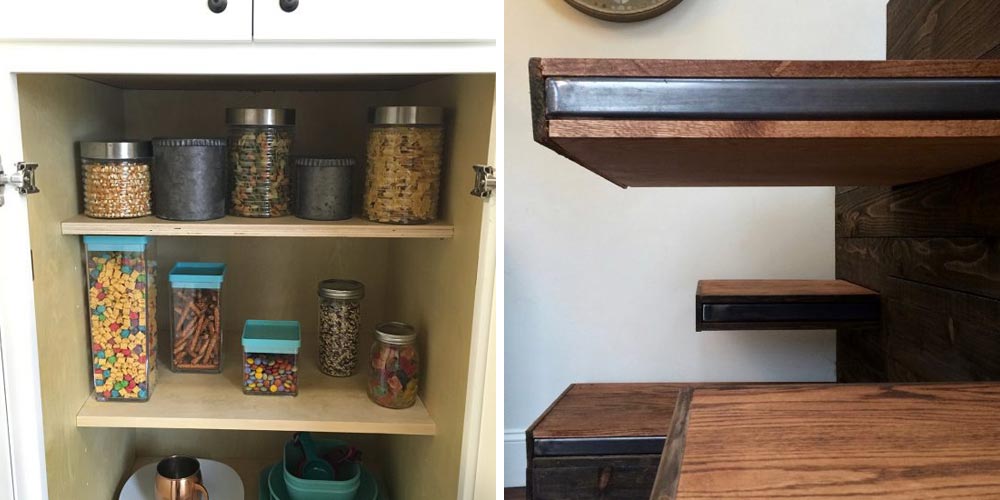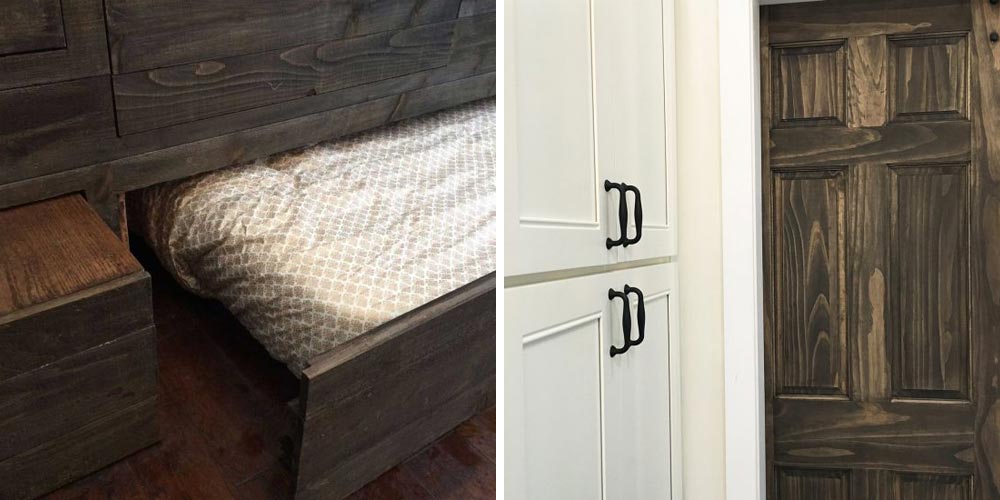 Images © Tiny Heirloom
Follow Tiny Living on Facebook, Pinterest, and Instagram to get our latest tiny house updates!