Tiny house movement, meet Handcrafted Movement. The 24′ long, 250 sq.ft. Artisan Retreat was designed and built by Matthew Impola in Battle Ground, Washington. Matthew's years of experience and love for his craft are on display in this custom built tiny house. His attention to detail and unique touches blend form and function perfectly.
Also available from Handcrafted Movement: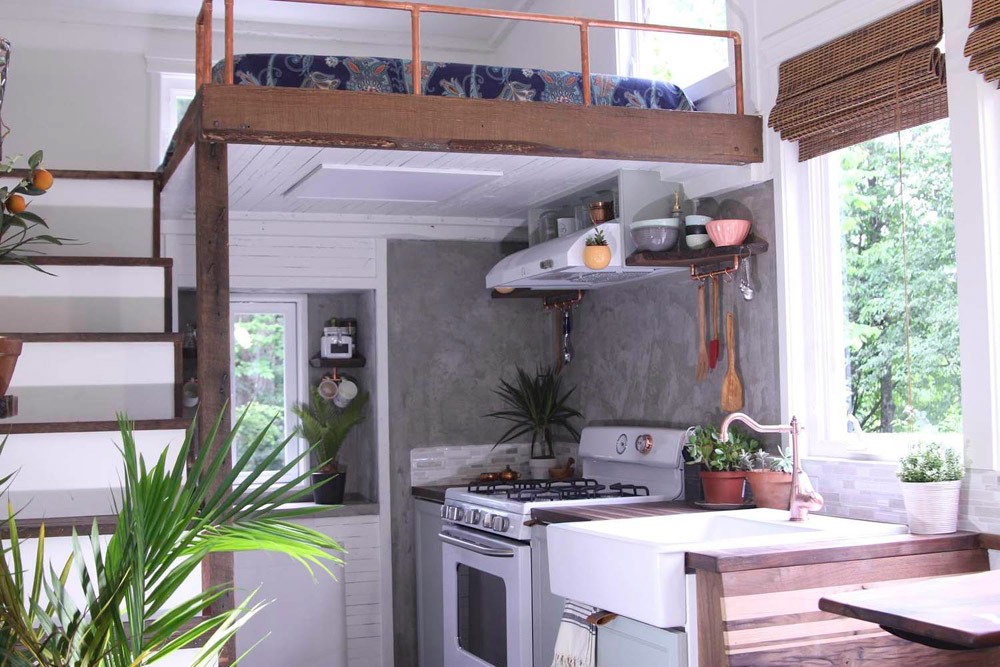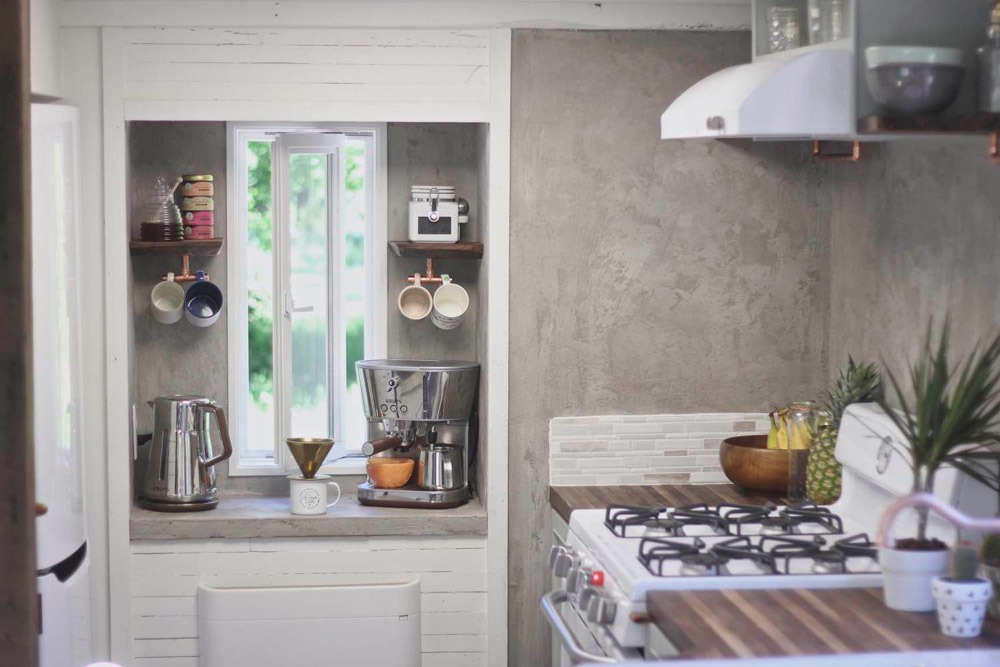 Images © Handcrafted Movement
Follow Tiny Living on Facebook, Pinterest, and Instagram to get our latest tiny house updates!