Experience the epitome of space-saving luxury in the Canada Goose Arctic Edition, a remarkable gooseneck tiny home designed to maximize comfort and elegance.
If you've ever dreamt of a living space that offers both beauty and functionality, the Canada Goose Arctic Edition by Mint Tiny House Company is here to turn that dream into reality. Designed with precision and sophistication, this layout redefines the concept of comfortable living.
Elevate Your Living Space
The Arctic Edition boasts an L-shaped living area that's a true testament to sophistication. It comfortably accommodates a sectional sofa and features French doors that allow natural light to filter in, creating an open and airy ambiance.
Whether you're relaxing after a long day or entertaining guests, this beautiful living space is the heart of your tiny home. It's where charm meets modern comfort, making every moment spent here enjoyable.
Also Read: The (Original) Canada Goose: Where Tiny Living Meets Big Comfort
Say Goodbye to Cramped Sleeping Spaces
In the Arctic Edition, cramped and cluttered sleeping quarters are a thing of the past. This layout offers a main floor bedroom situated over the gooseneck, complete with ample closet space.
Say goodbye to the days of struggling with limited storage; the closet space in this layout ensures your clothes and personal items are organized and easily accessible. The result? More floor space for you to move around freely, contributing to an efficient and comfortable living experience.
A Gourmet Kitchen in a Tiny Space
The kitchen features a bar/eating area, full-depth kitchen cabinets with soft-closing doors/drawers, a single ceramic apron-front kitchen sink, Furrion RV propane oven and cooktop with hood fan, butcher block veneer countertops, chrome faucets, and a stainless electric fridge (24″ W).
Layout Highlights
Sleeping Capacity: Accommodates 6-8 people, ensuring ample space for your family and guests.
Total Square Footage: With 392 sq. ft. of living space, you have room to breathe and relax.
Gooseneck Trailer: Measuring 41′ L x 8'6″ W x 13'6″ H, this layout is built for spacious living.
Lofts: Features 2 lofts, providing additional space for various purposes.
Please contact the builder, Mint Tiny House Company, for more information about the Canada Goose Arctic Edition.
Also available from Mint Tiny House Company: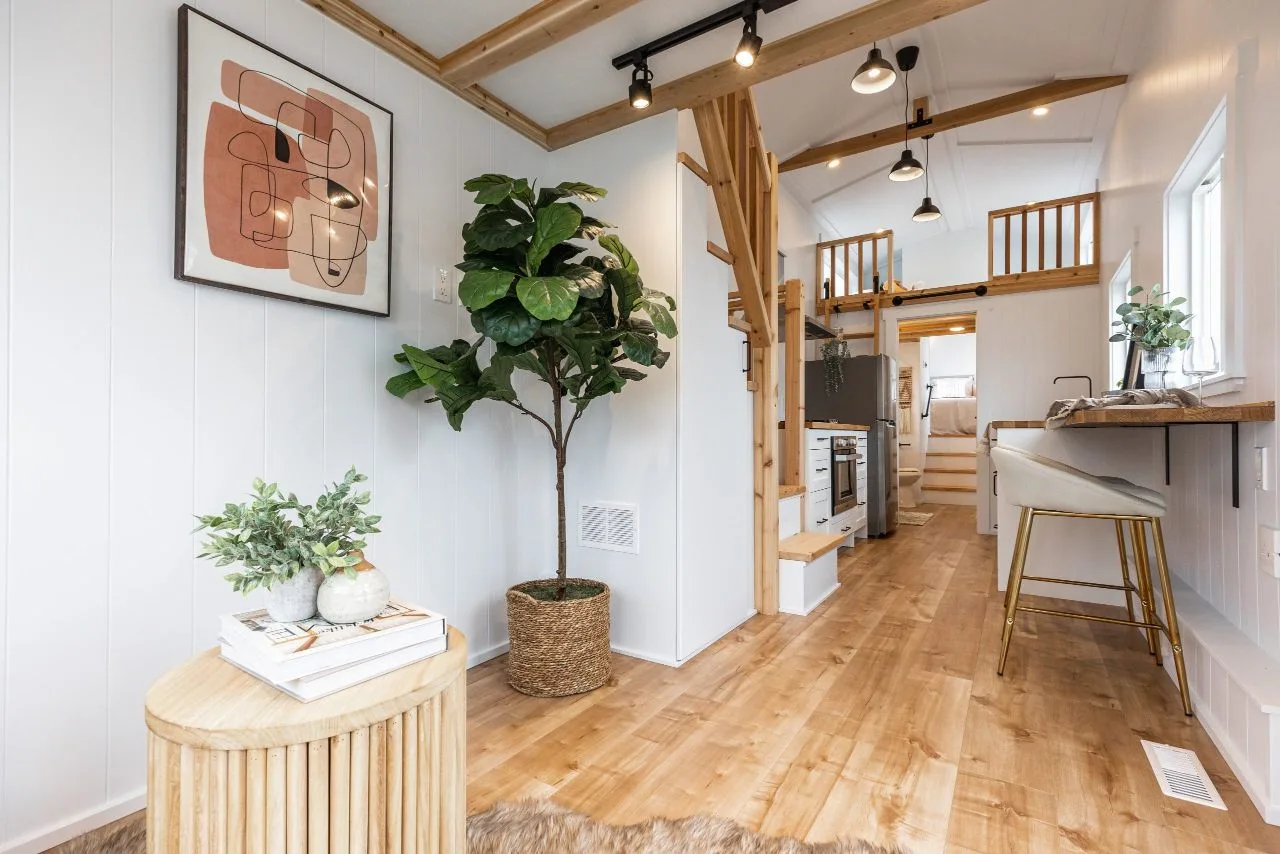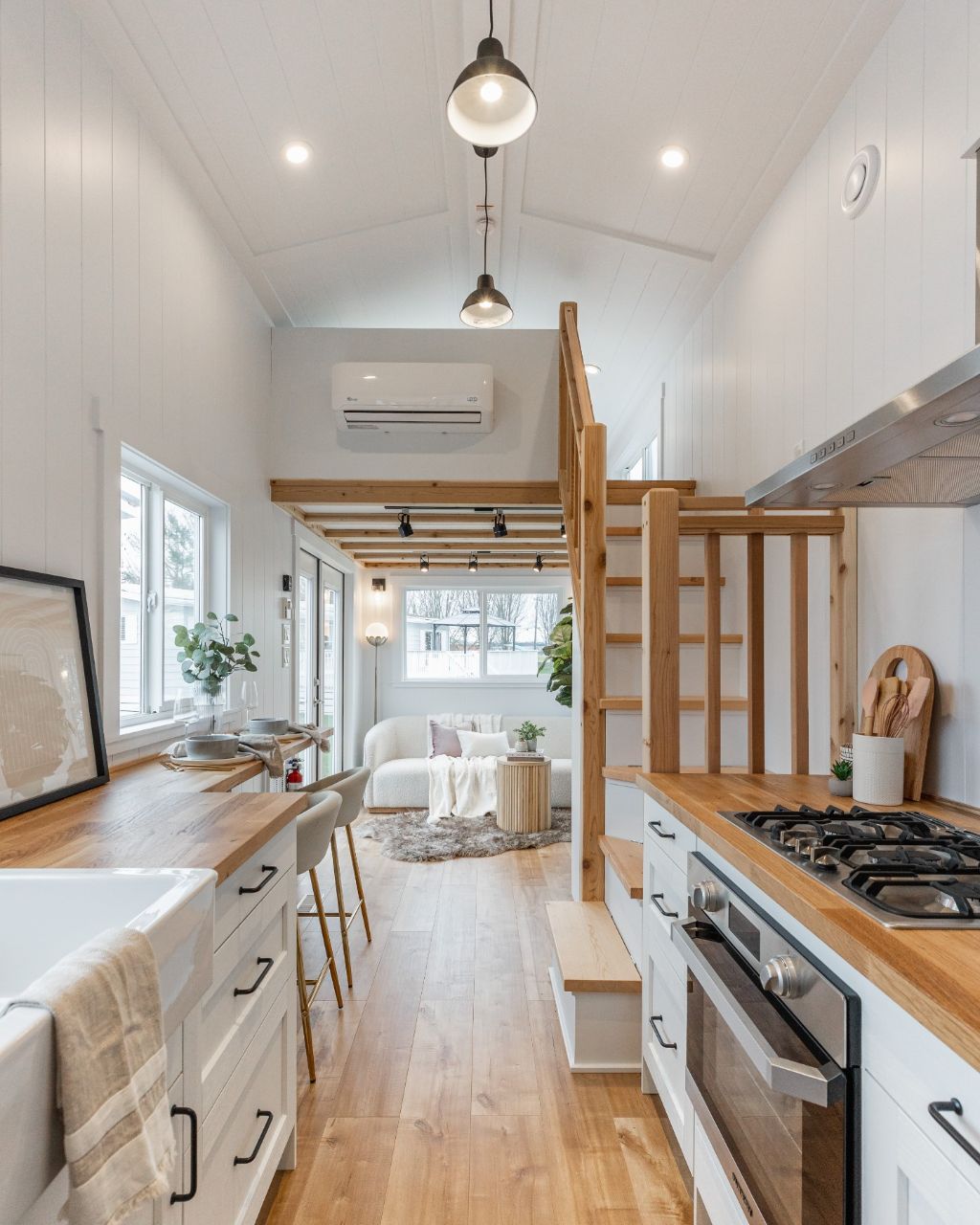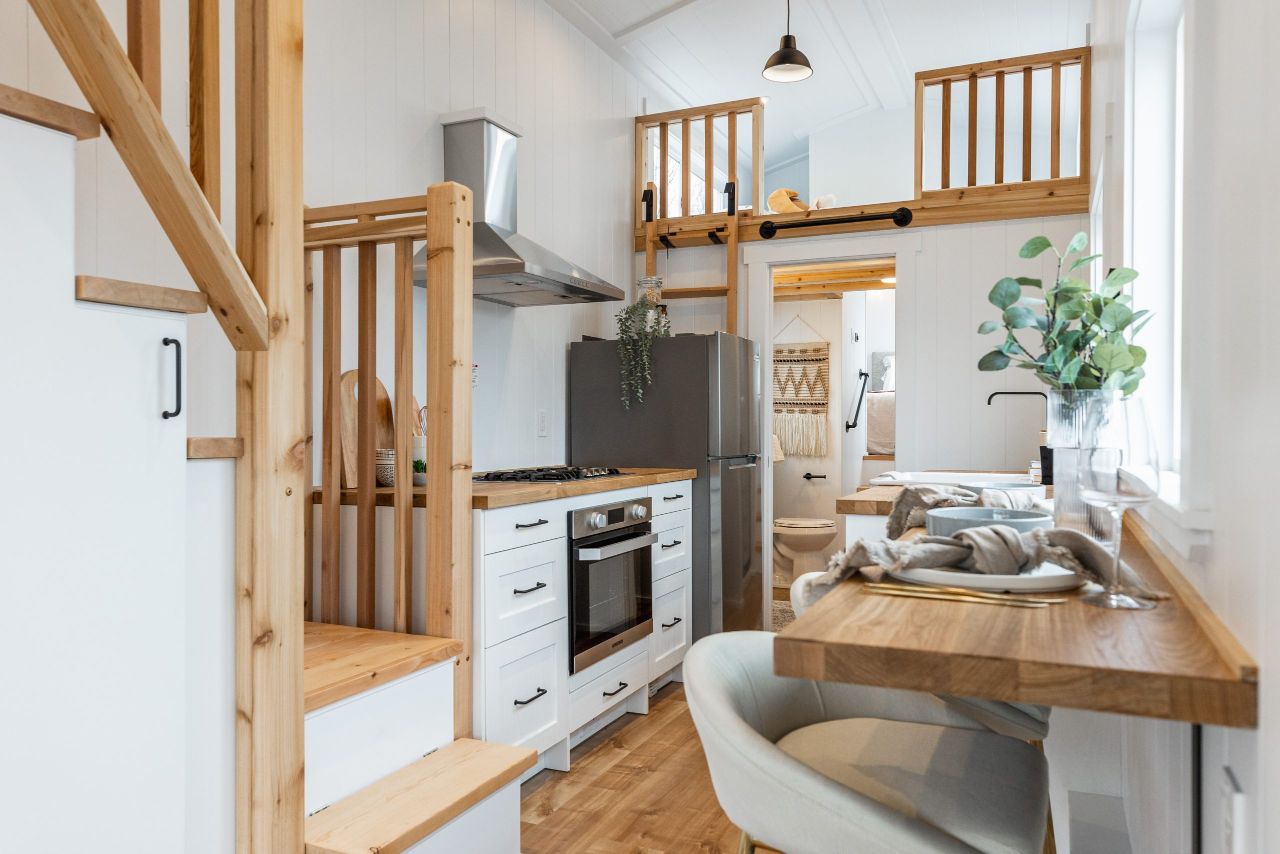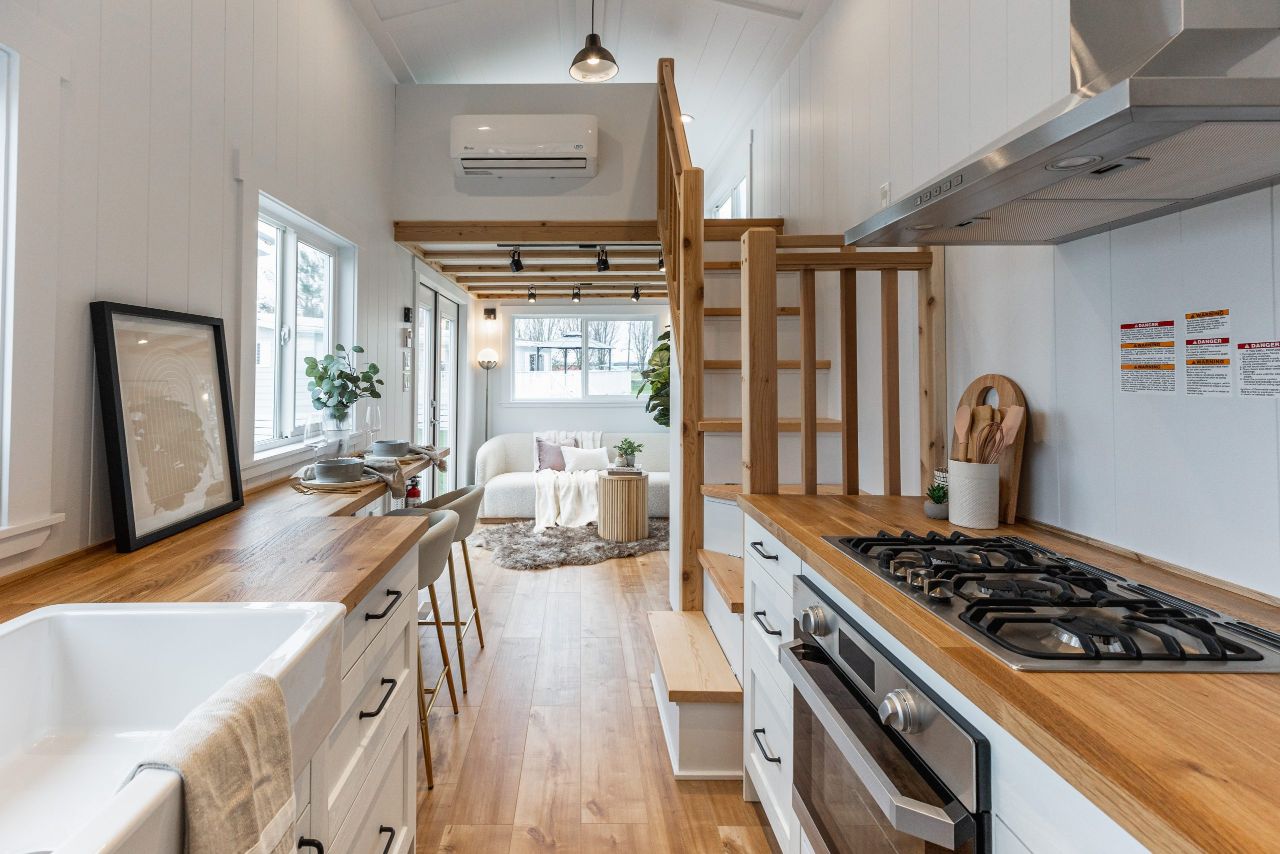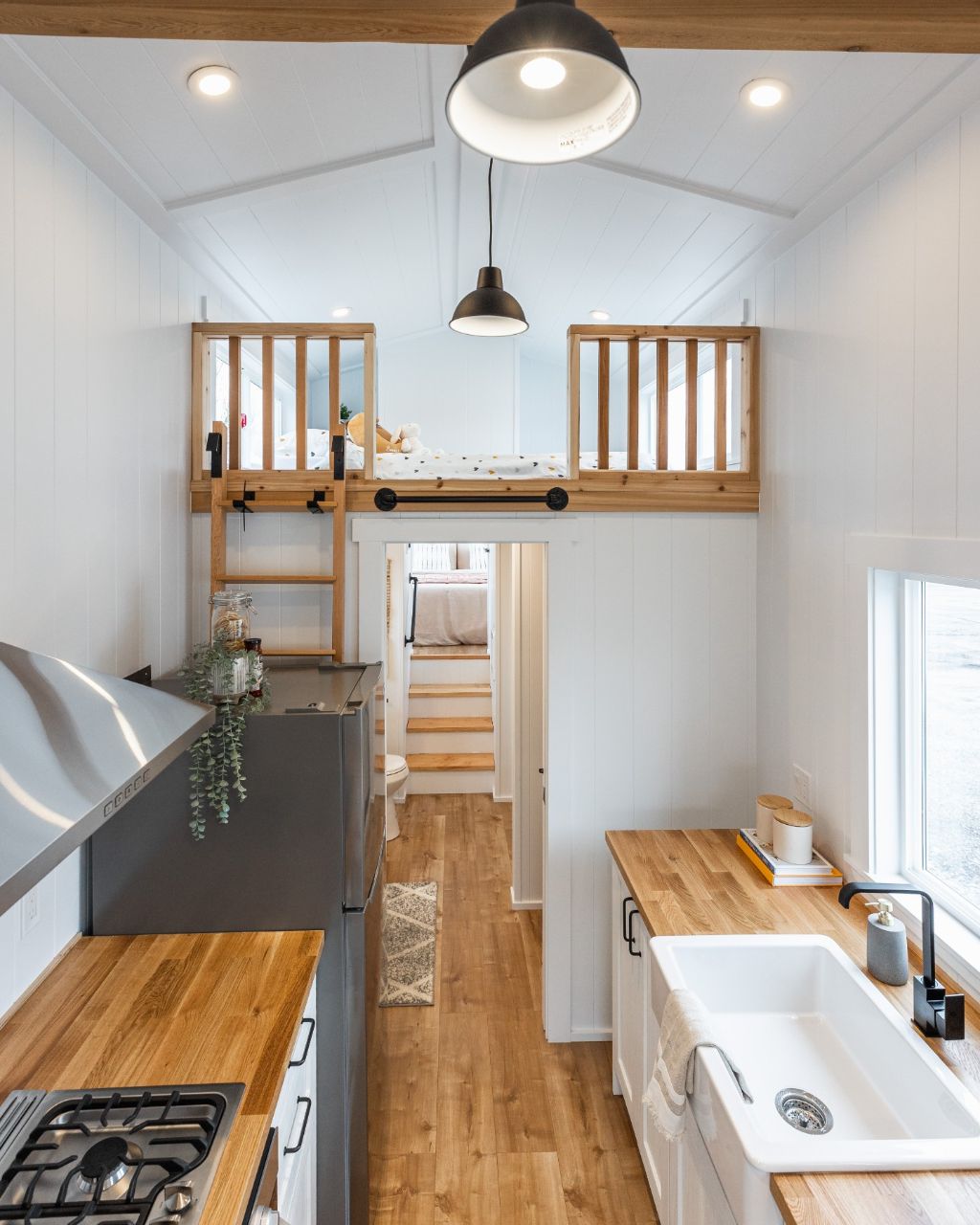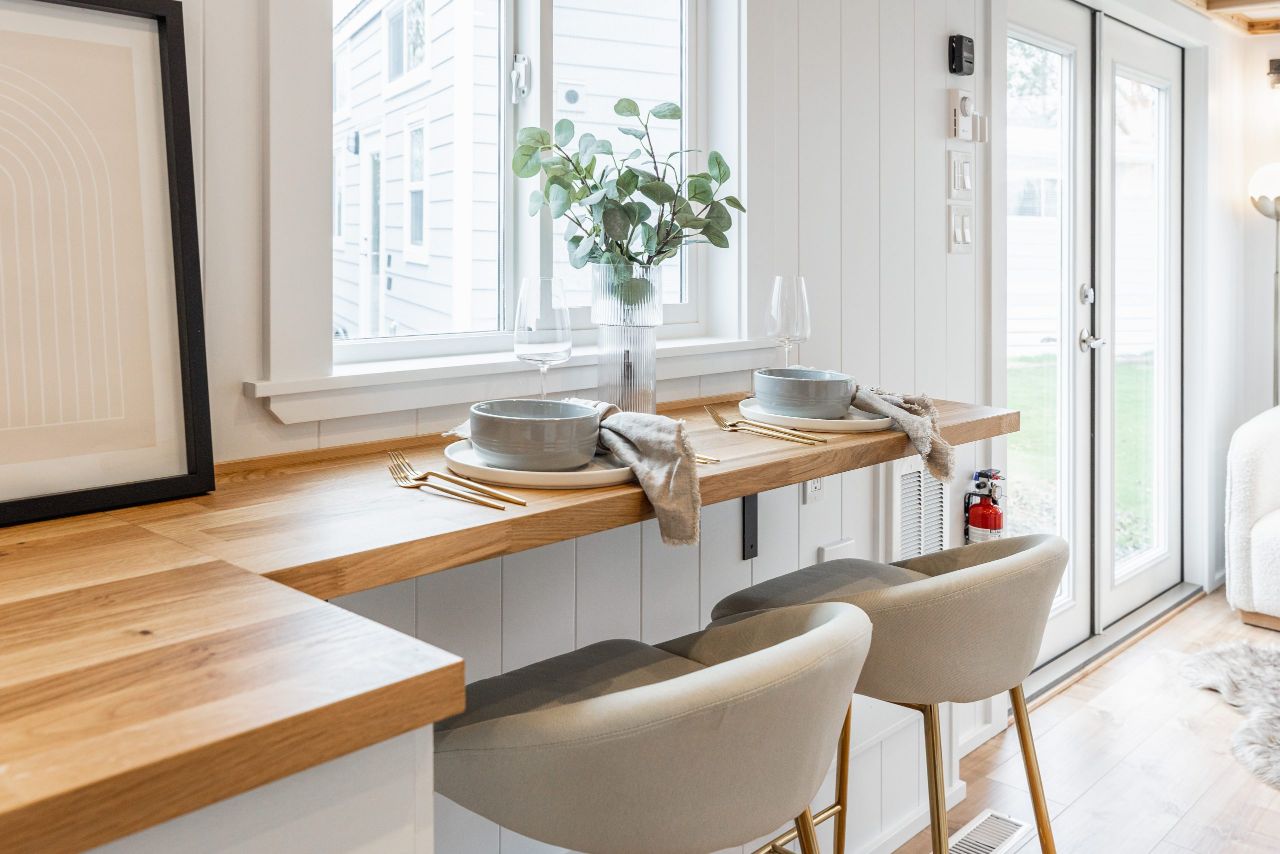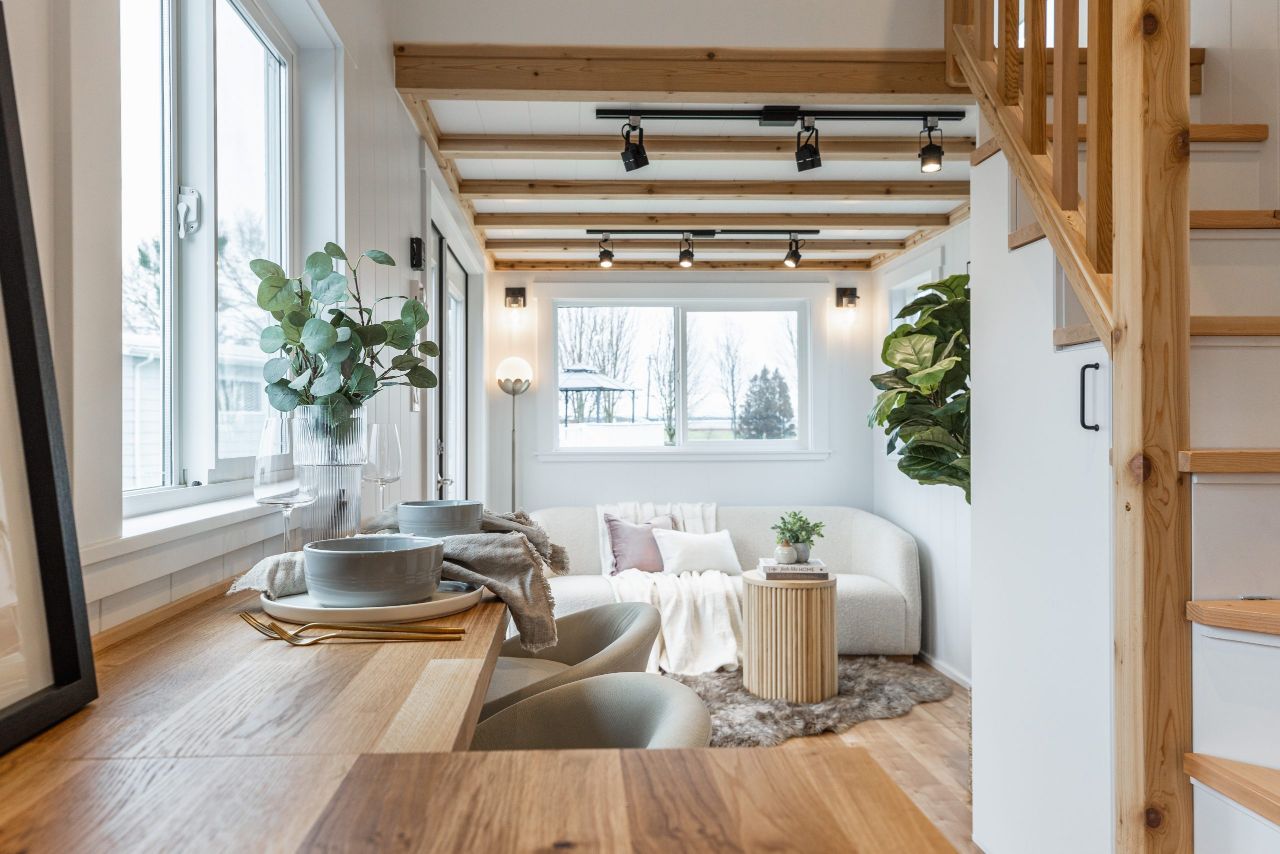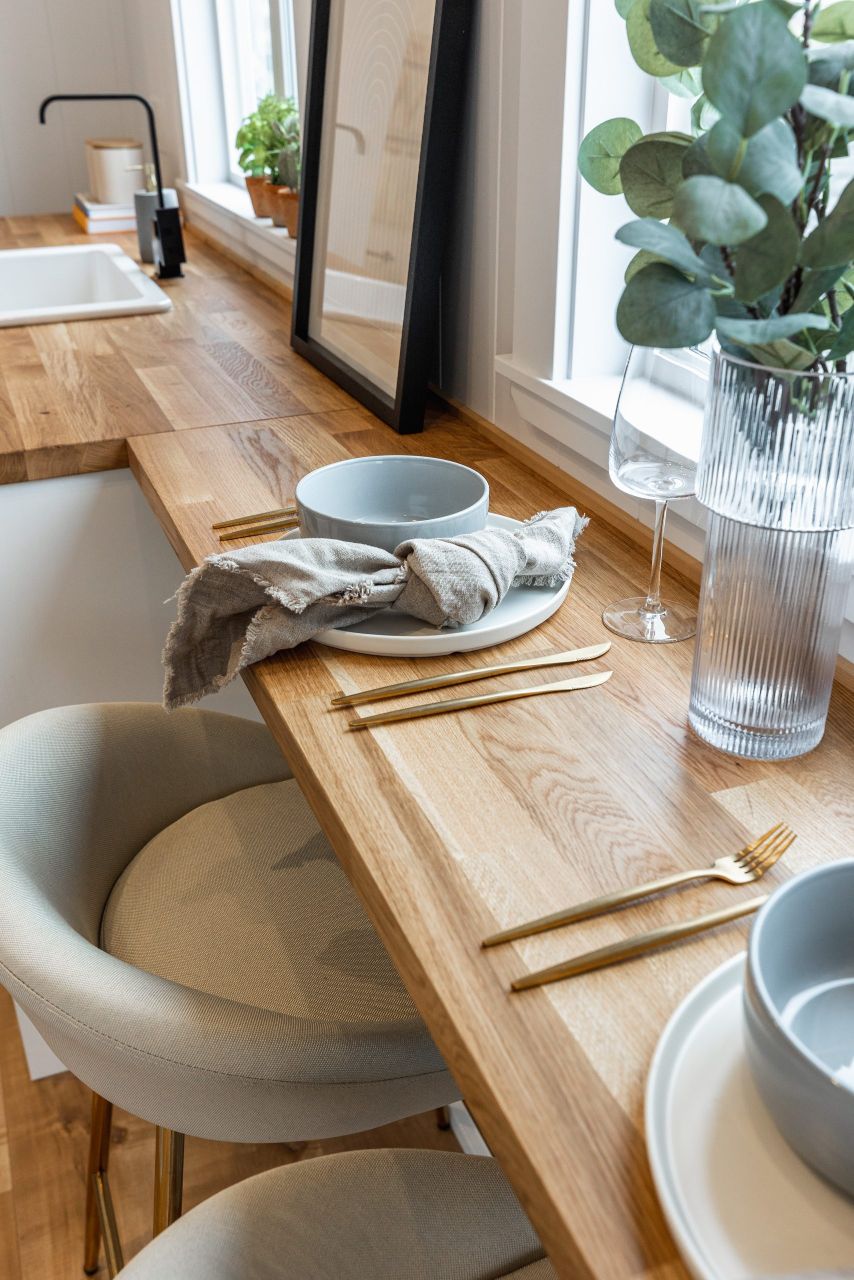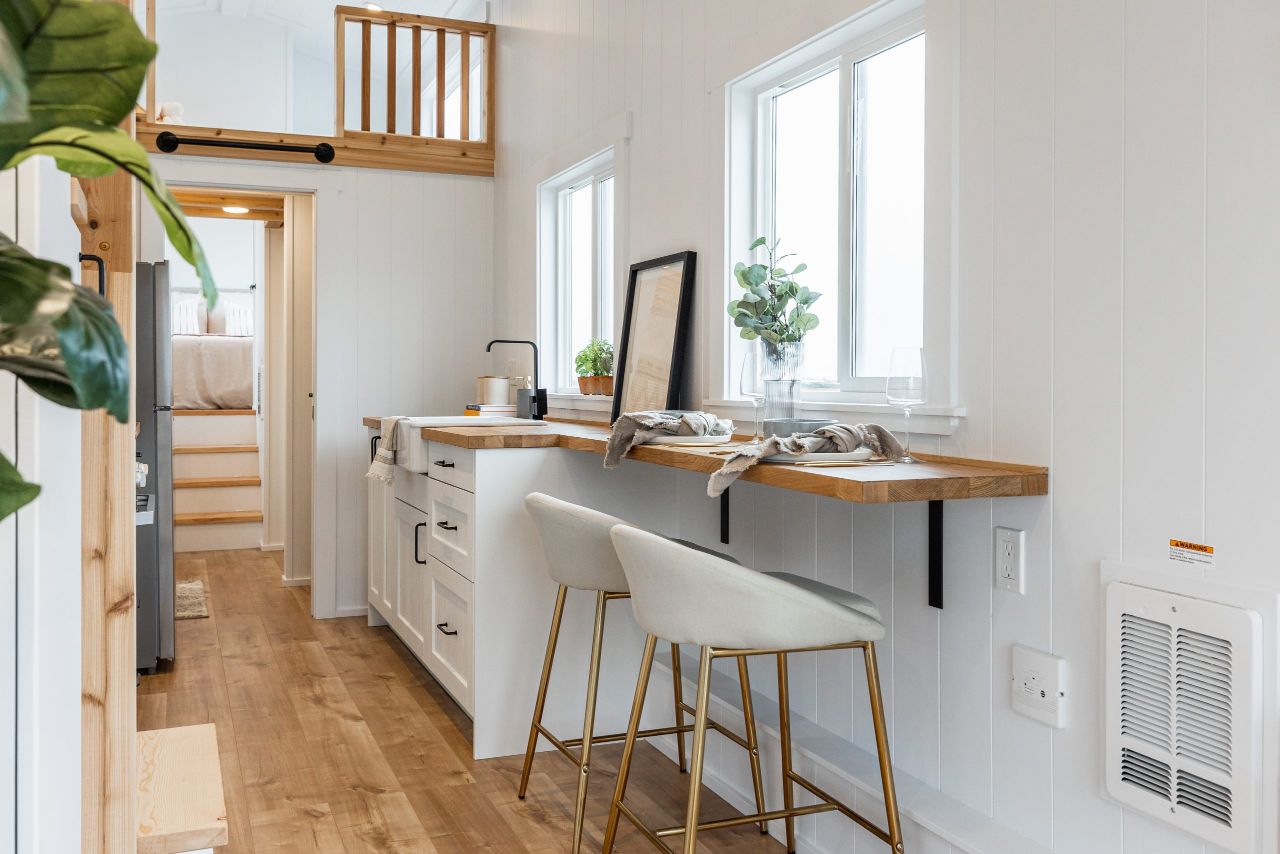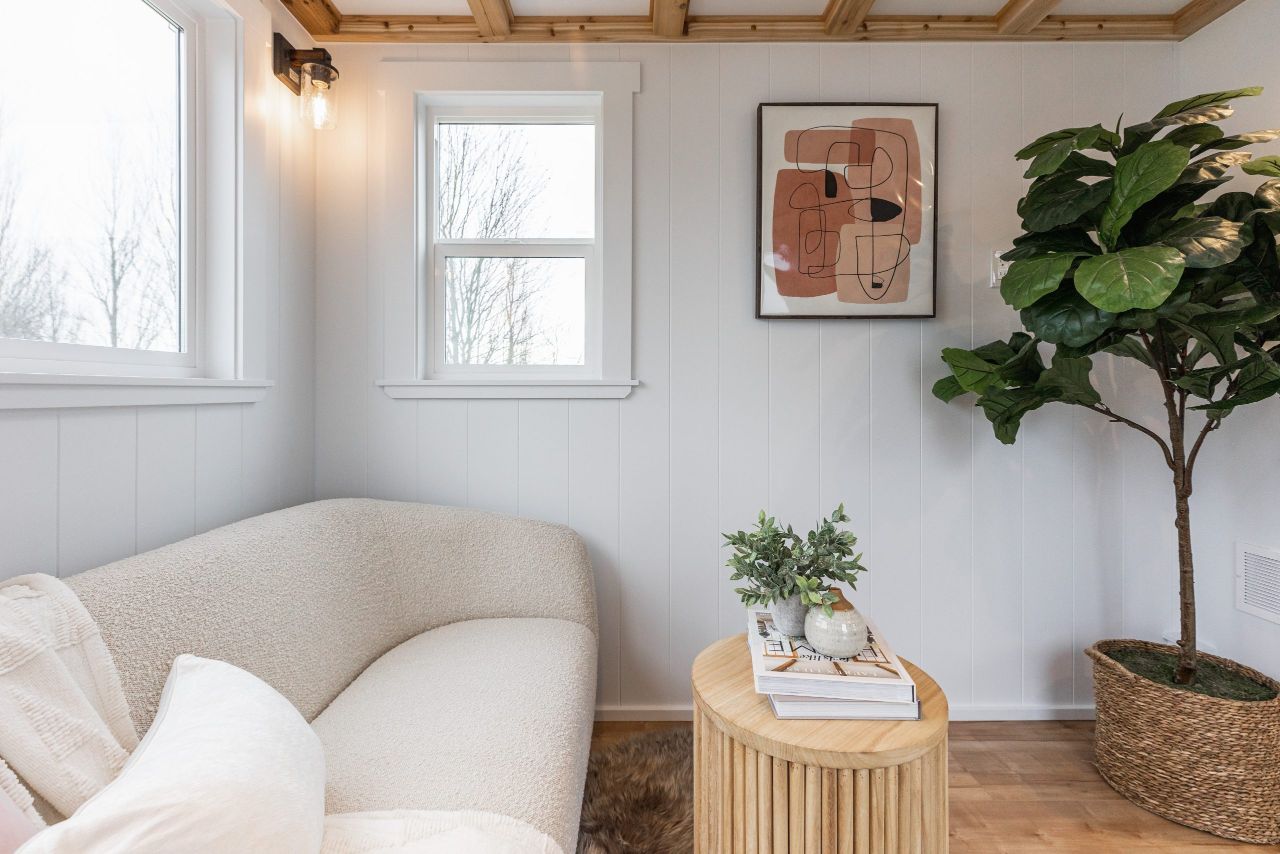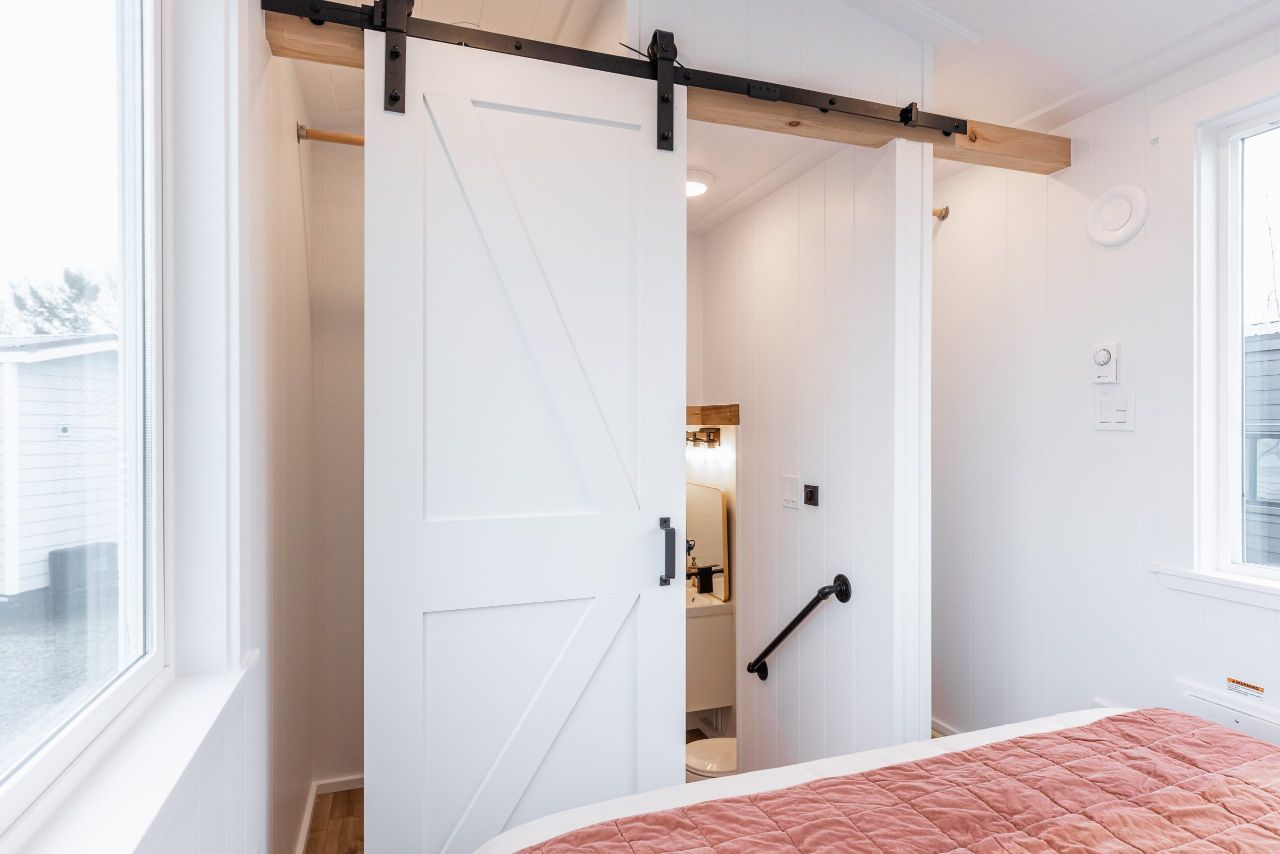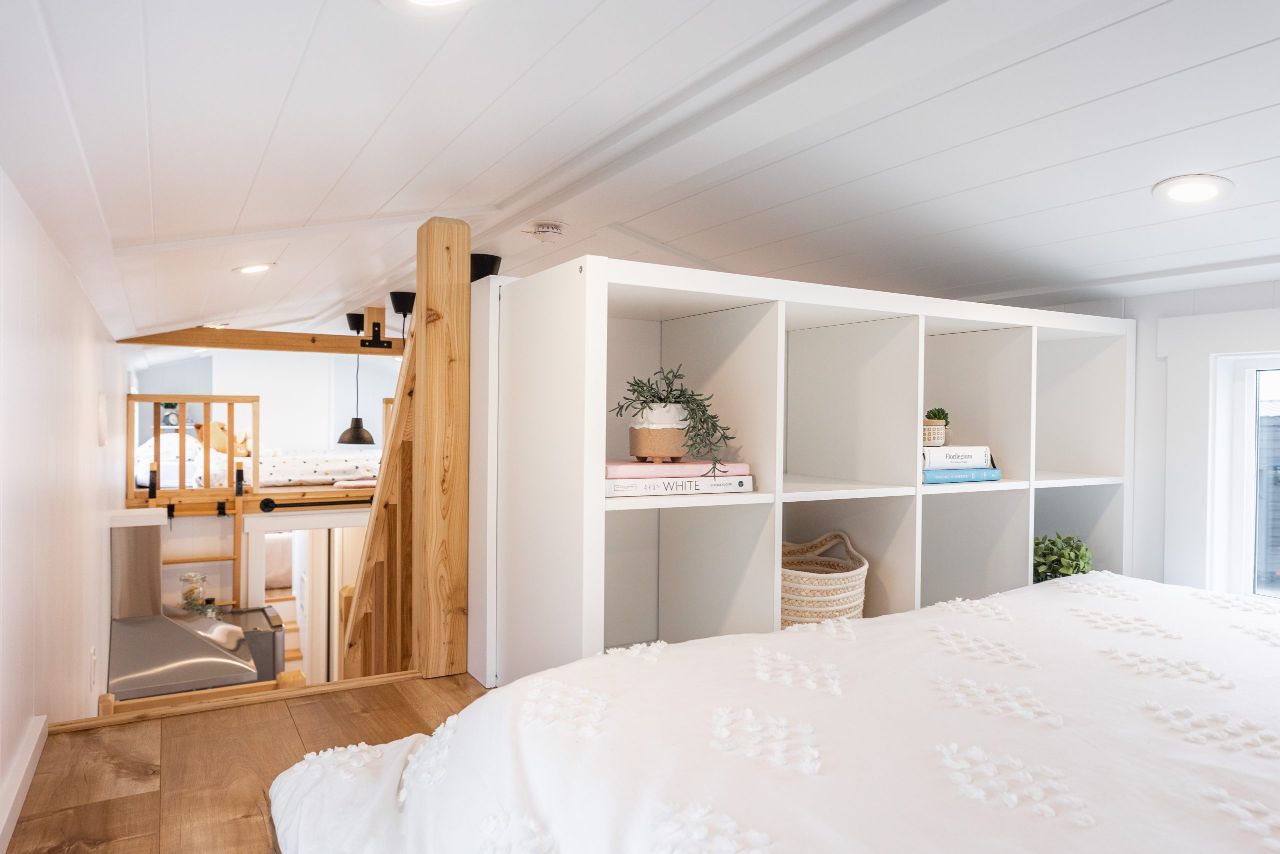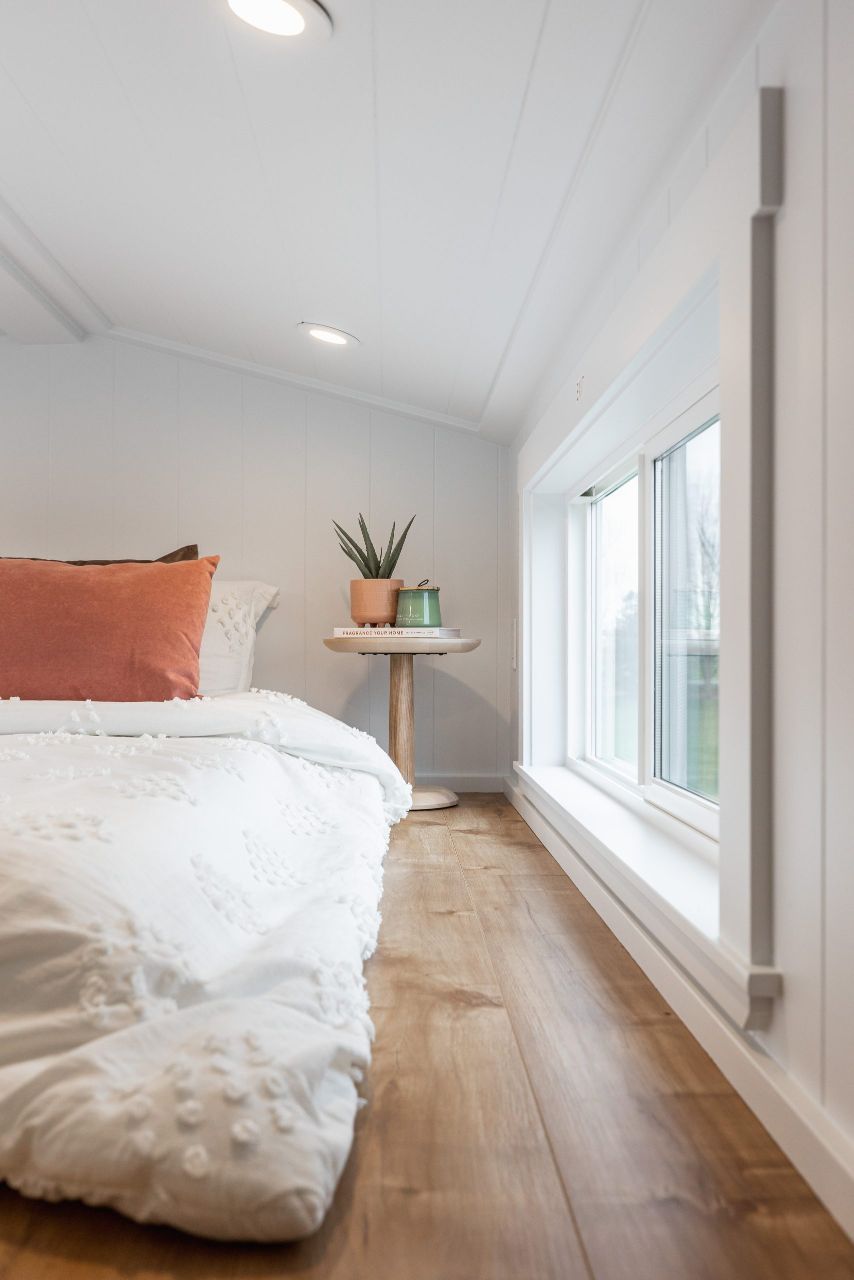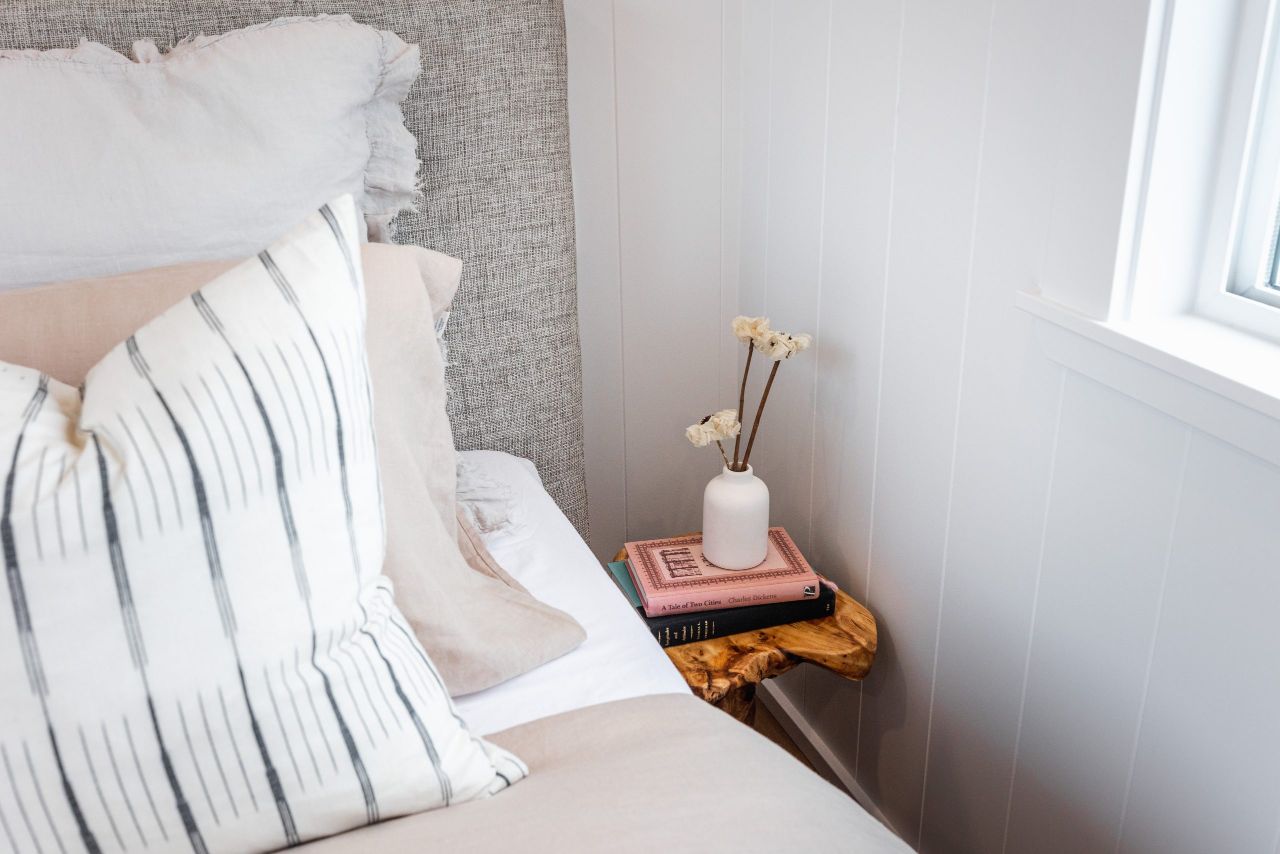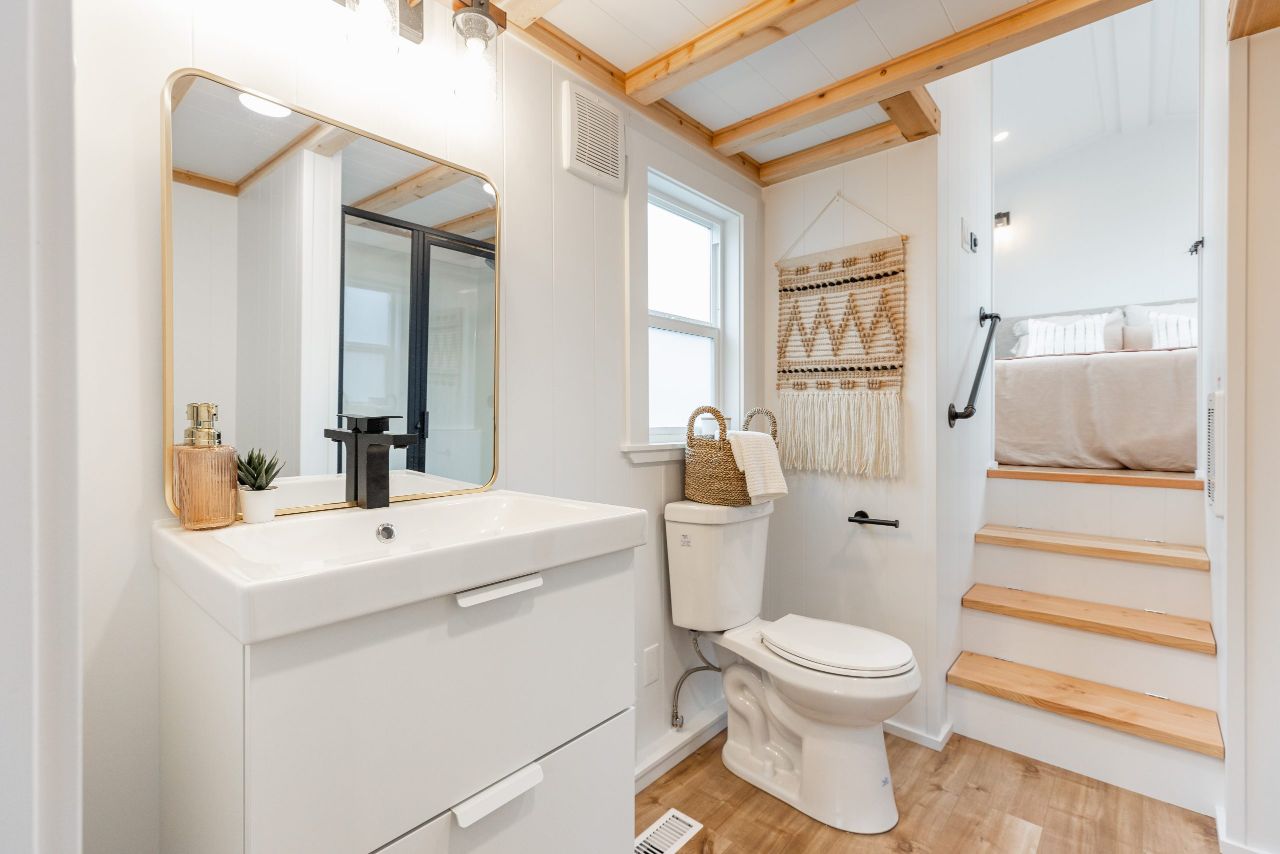 Images © Mint Tiny House Company