The Napa Edition by Mint Tiny Homes is built on a 20′ trailer frame with wood or metal framing.  A metal frame reduces the weight of the framing by 30%!  Pine tongue and groove wall paneling, two burner cooktop, and a 30″x30″ shower are featured in this tiny house.
Also available from Mint Tiny Homes: Double Slide-Outs, Mint Loft #7, 26' Custom Napa Edition, Custom 34' Loft Edition, Custom 30', Custom 34', Custom Tiny, Custom Tiny #4, Custom Tiny House, Cabin in the Woods, Poco Edition, Loft Edition, Napa Edition, Amalfi Edition.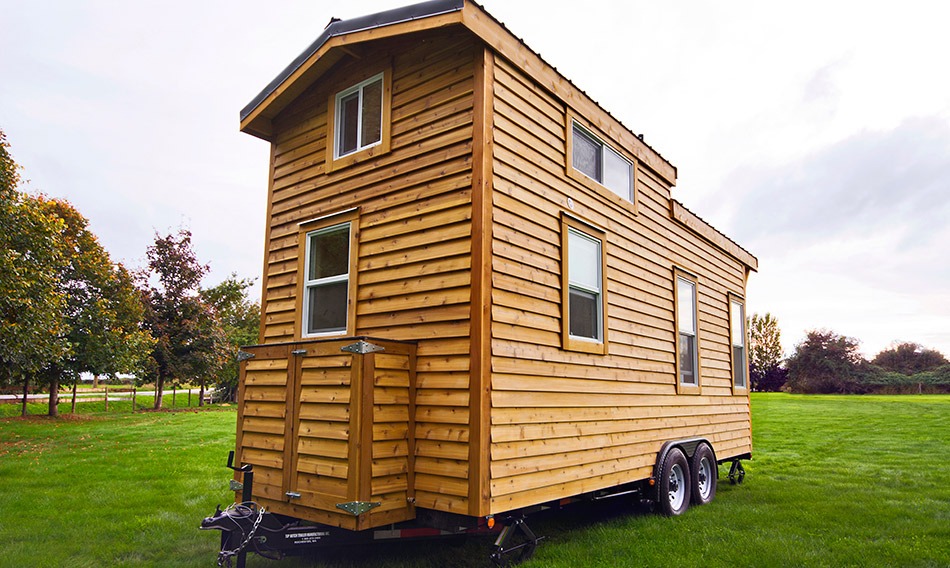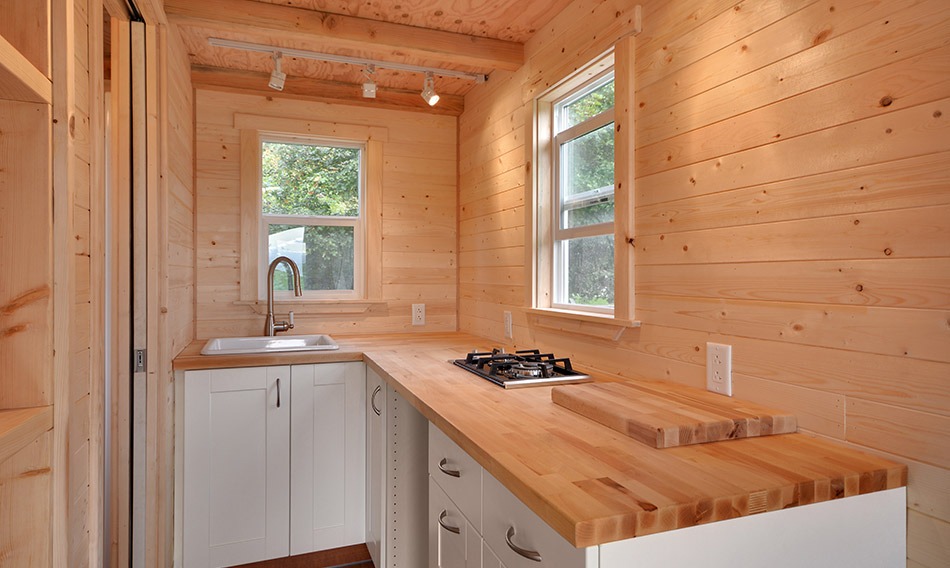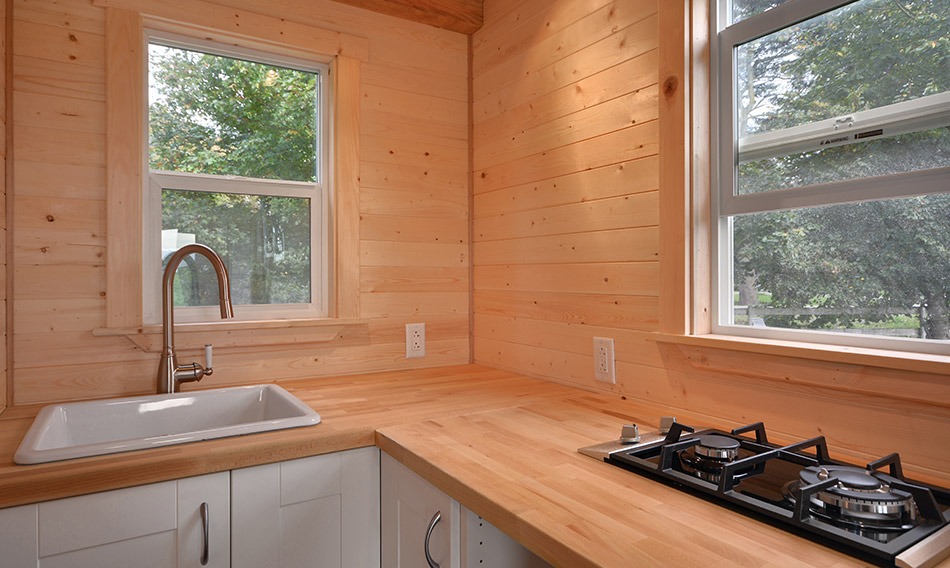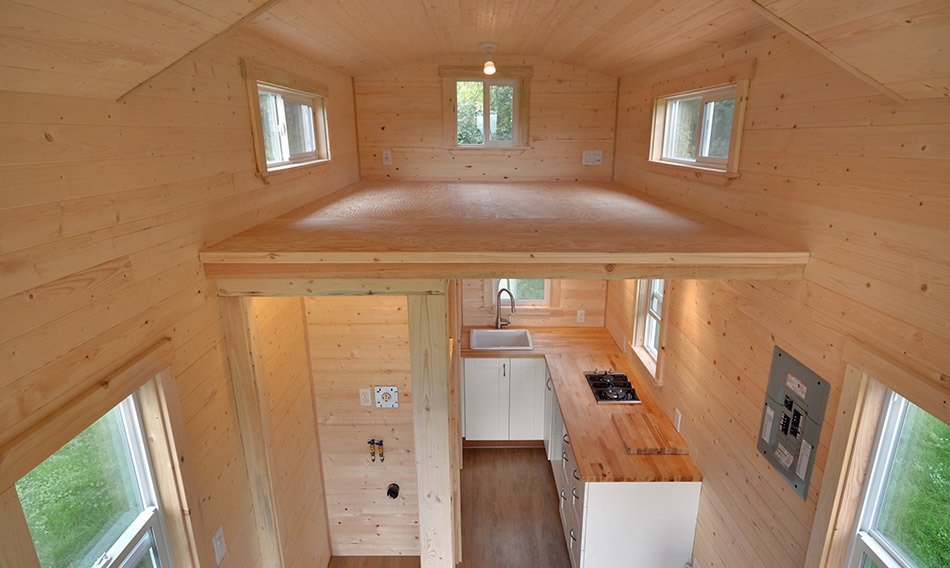 Images © Mint Tiny Homes
Follow Tiny Living on Facebook, Pinterest, and Instagram to get our latest tiny house updates!