The Napa Edition by Mint Tiny Homes is built on a 20′ trailer frame with wood or metal framing.  A metal frame reduces the weight of the framing by 30%!  Pine tongue and groove wall paneling, two burner cooktop, and a 30″x30″ shower are featured in this tiny house.
Also available from Mint Tiny Homes: Custom Tiny, Cabin in the Woods, Poco Edition, Loft Edition, Amalfi Edition.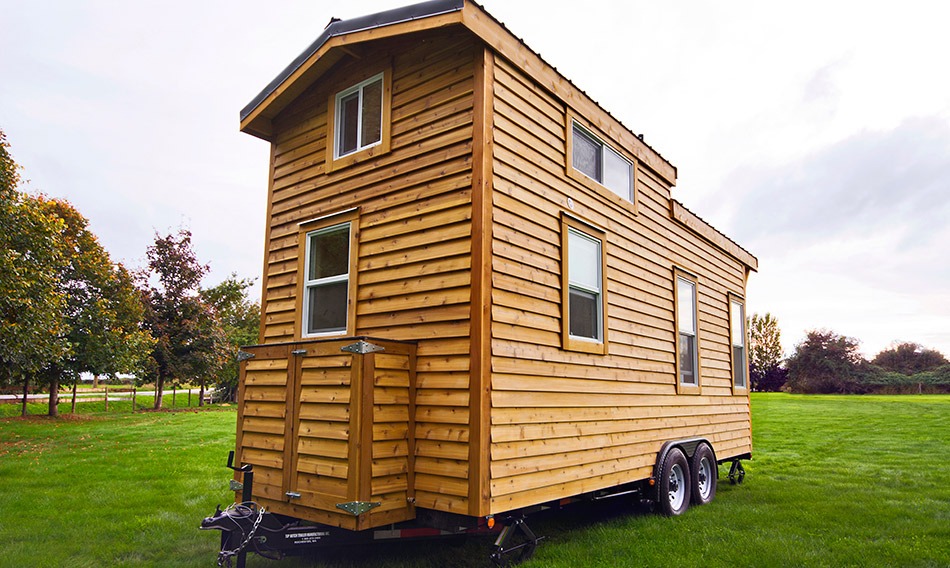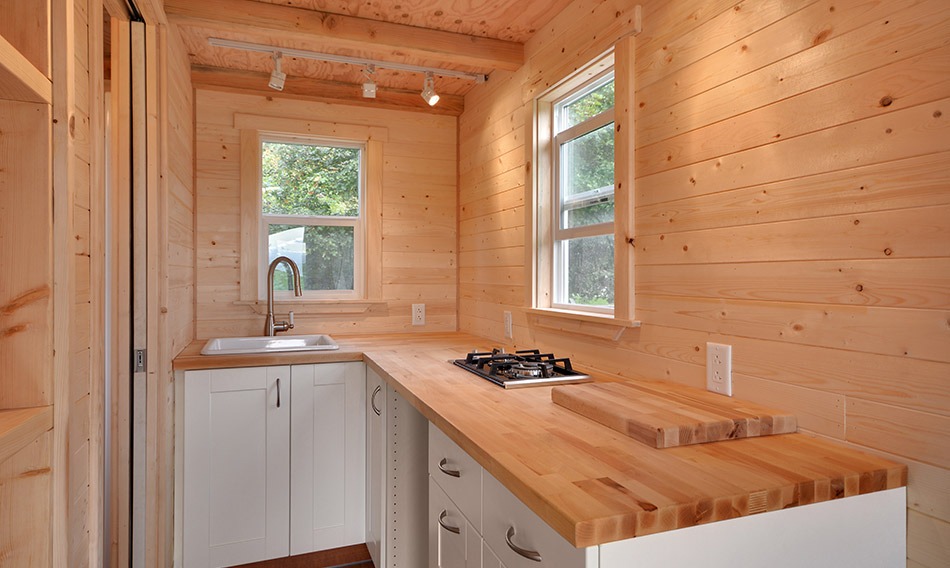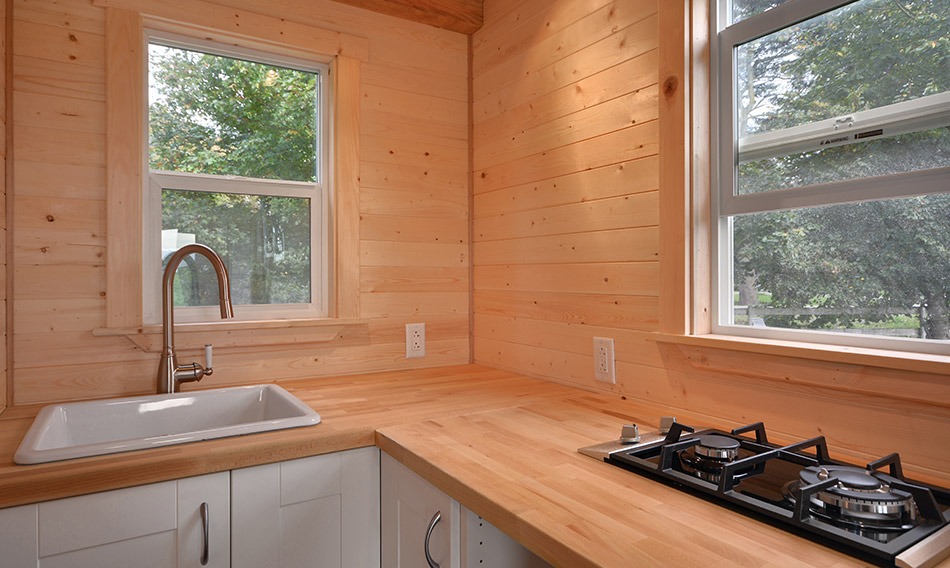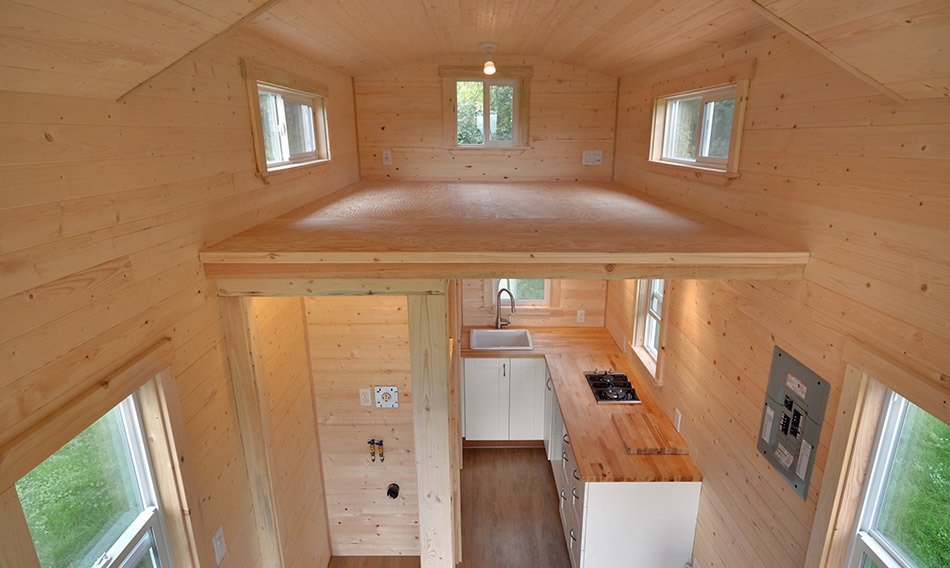 Images © Mint Tiny Homes
Follow Tiny Living on Facebook and Pinterest to get our latest tiny house updates!
Subscribe To Tiny Living
Receive our weekly newsletters with all the latest tiny house updates!
Give it a try, you can unsubscribe anytime.