The Loft Edition is Mint Tiny Homes' largest tiny house with trailers available from 24′ to 30′.  Their most popular size is the 28′ with lofts that overhang by 2′ on each end, giving it a total length of 32′.  Both lofts are identical size — 9′ x 7'4″ — which allows for two sleeping areas with king size beds.
Also available from Mint Tiny Homes: Custom Loft Edition, Custom Tiny, Custom Tiny #4, Custom Tiny House, Cabin in the Woods, Poco Edition, Napa Edition, Amalfi Edition.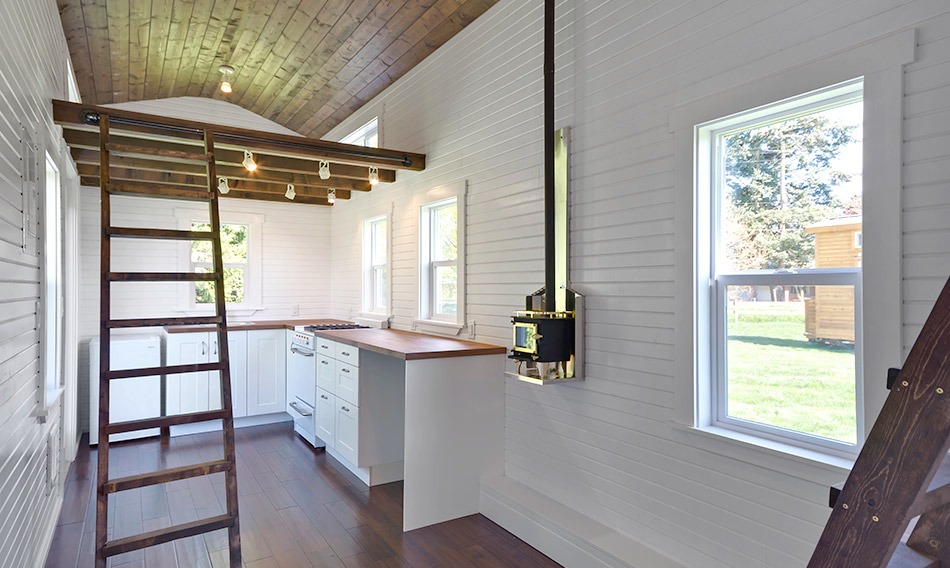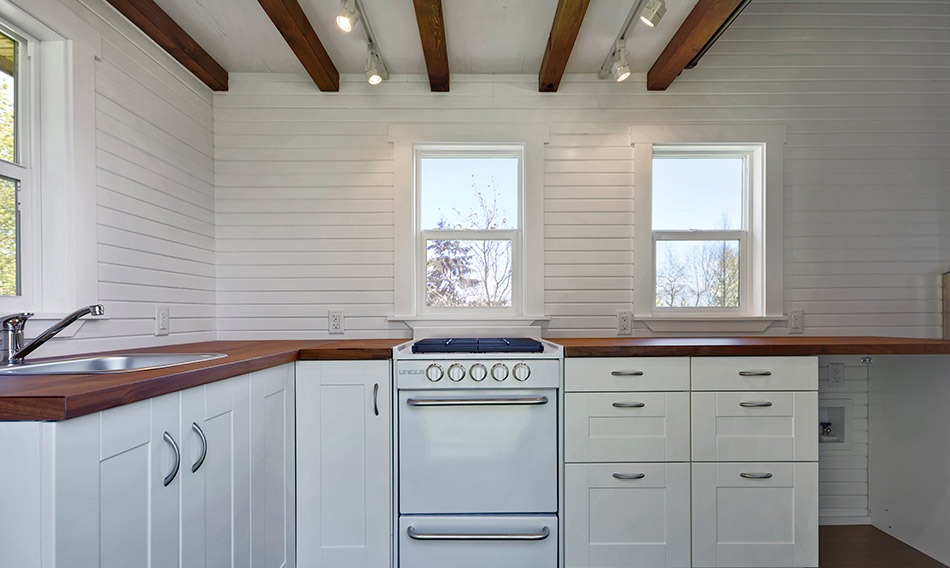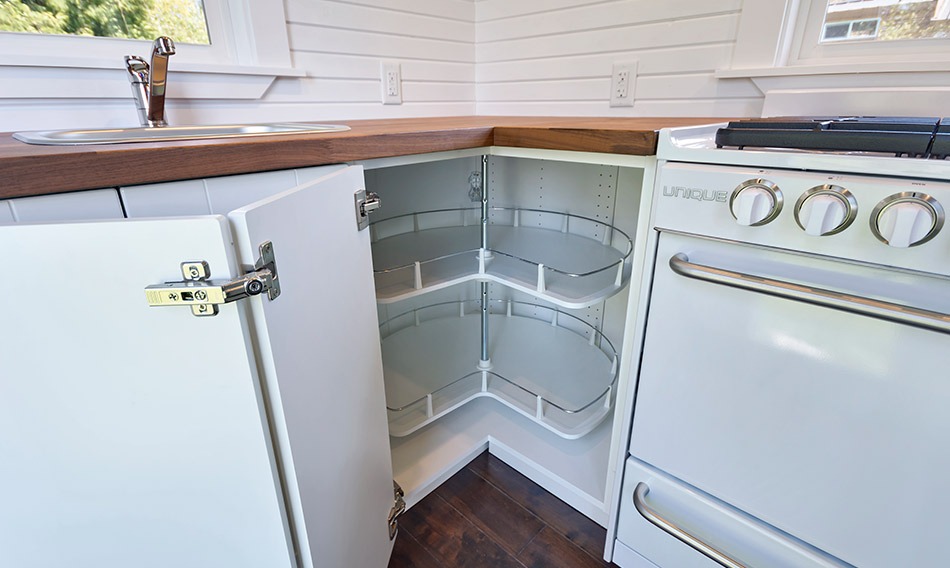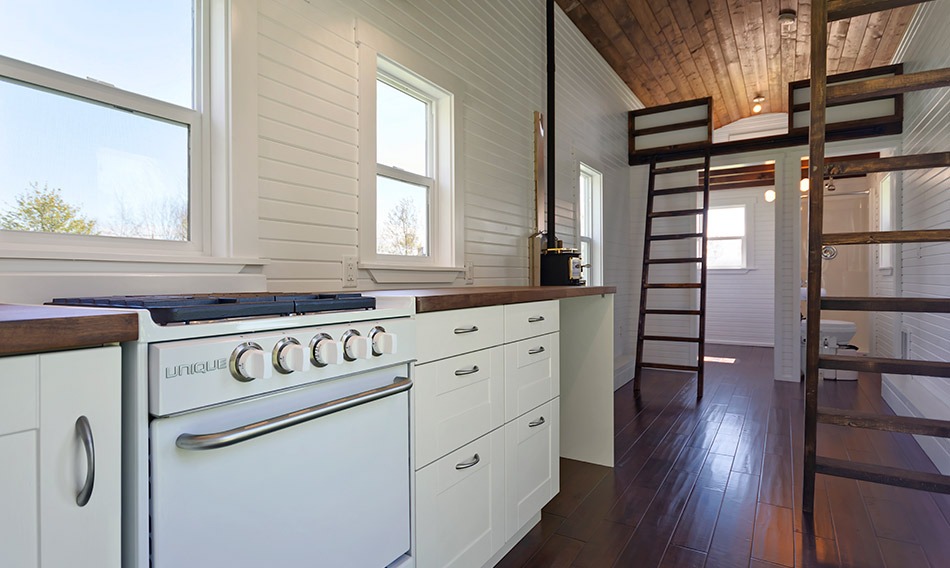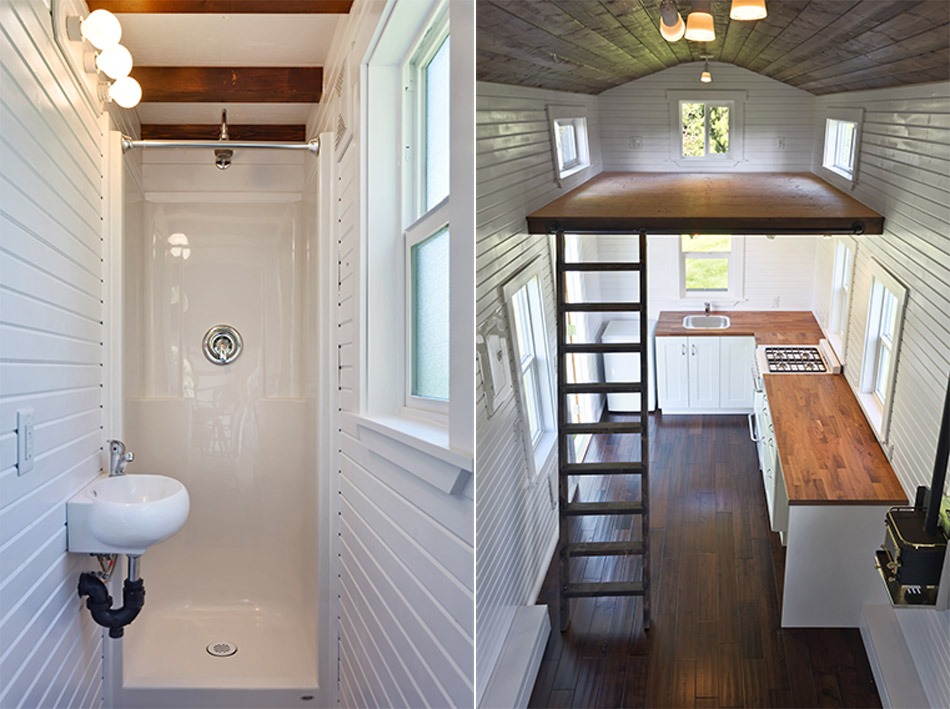 Images © Mint Tiny Homes
Follow Tiny Living on Facebook, Pinterest, and Instagram to get our latest tiny house updates!
​Subscribe ​To Tiny Living
Receive our ​newsletters with all the latest tiny house updates!
Give it a try, you can unsubscribe anytime.