A 24′ custom tiny house built by MitchCraft Tiny Homes, based in Fort Collins, Colorado.  Unique touches include bamboo countertops with end grain edges, beetle kill wood, and a fireplace to keep the owners warm on those cold Colorado nights.  The tiny house is built using structural insulated panels (SIPs) for a better insulated, sturdier shell.
Also available from MitchCraft Tiny Homes: Curtis & April's Tiny House, Eric & Oliver's Tiny House, Elise & Clara's Tiny House, Jessica's Tiny House, Bookworm, Blue Moon.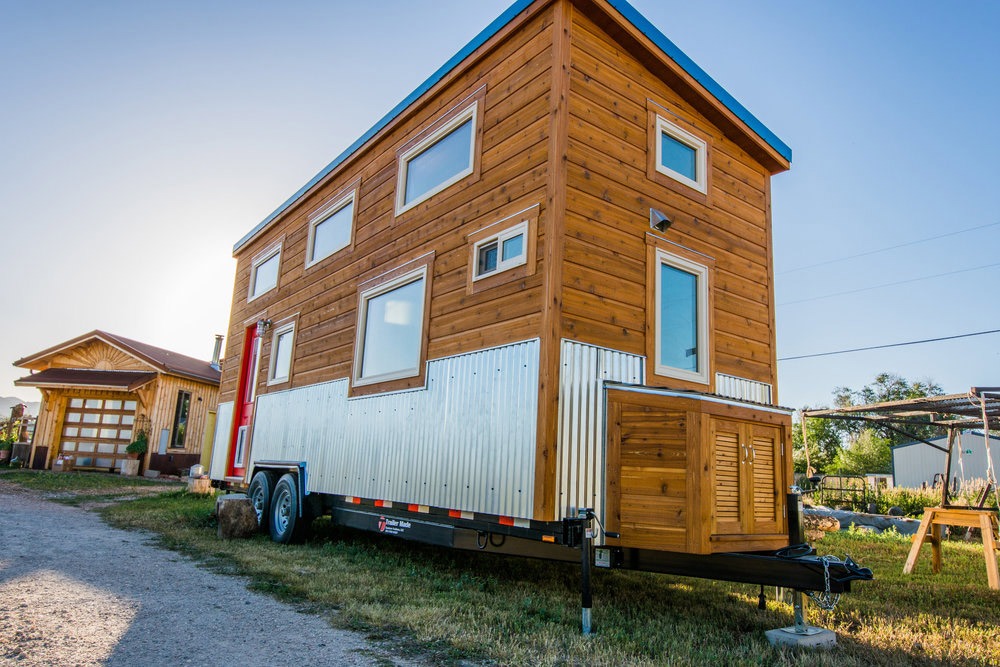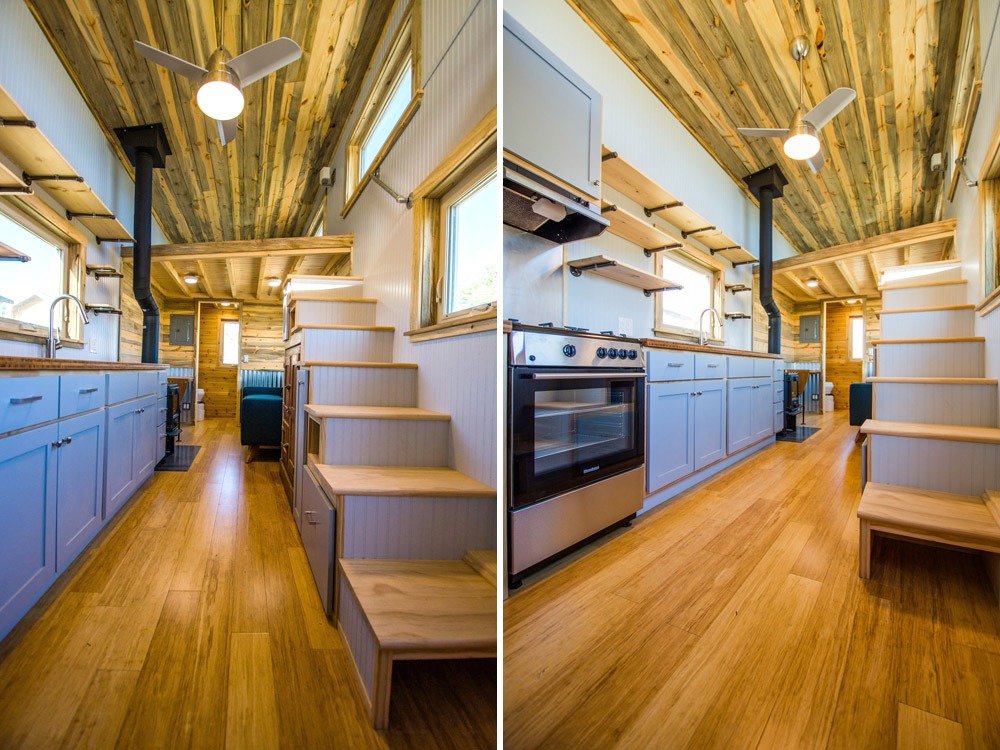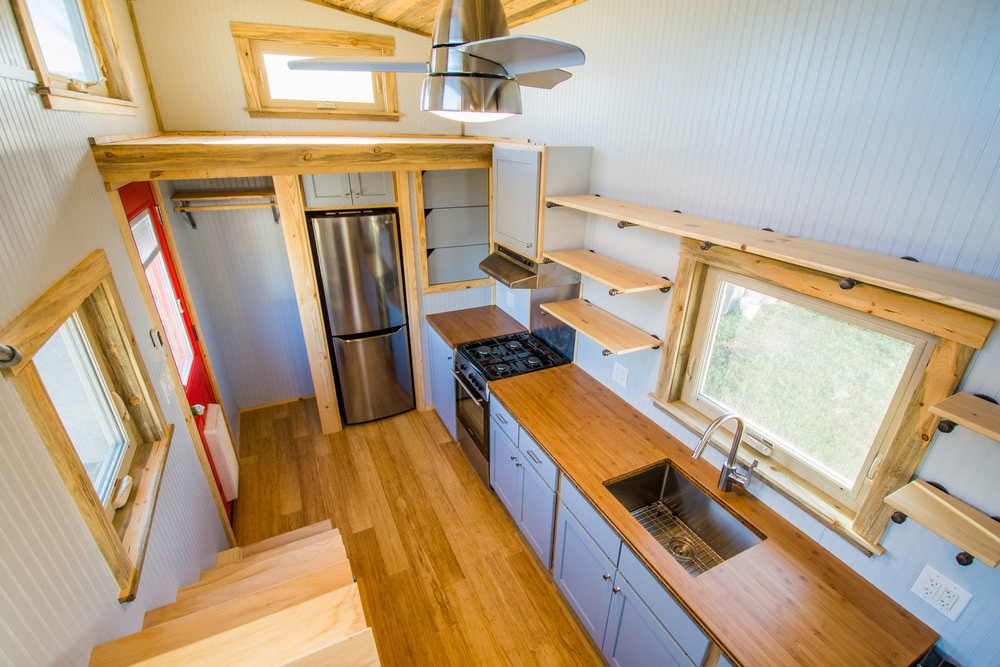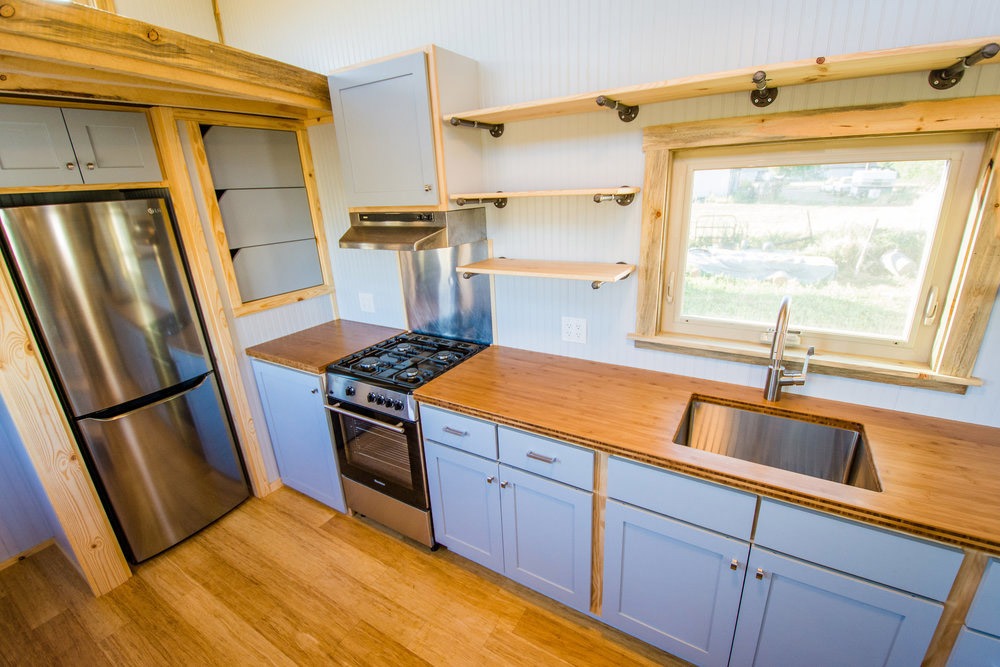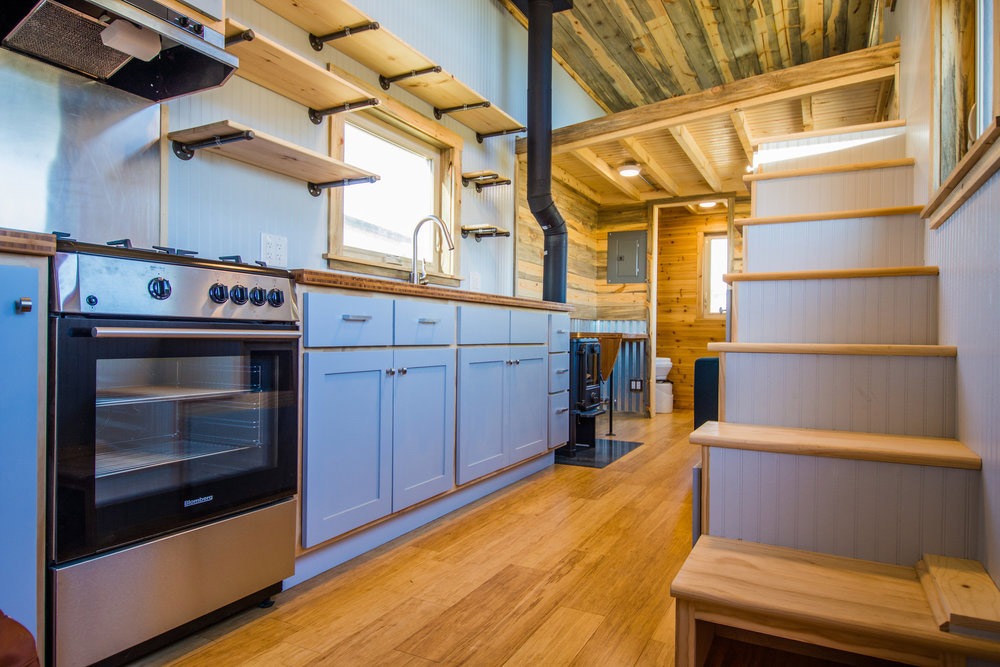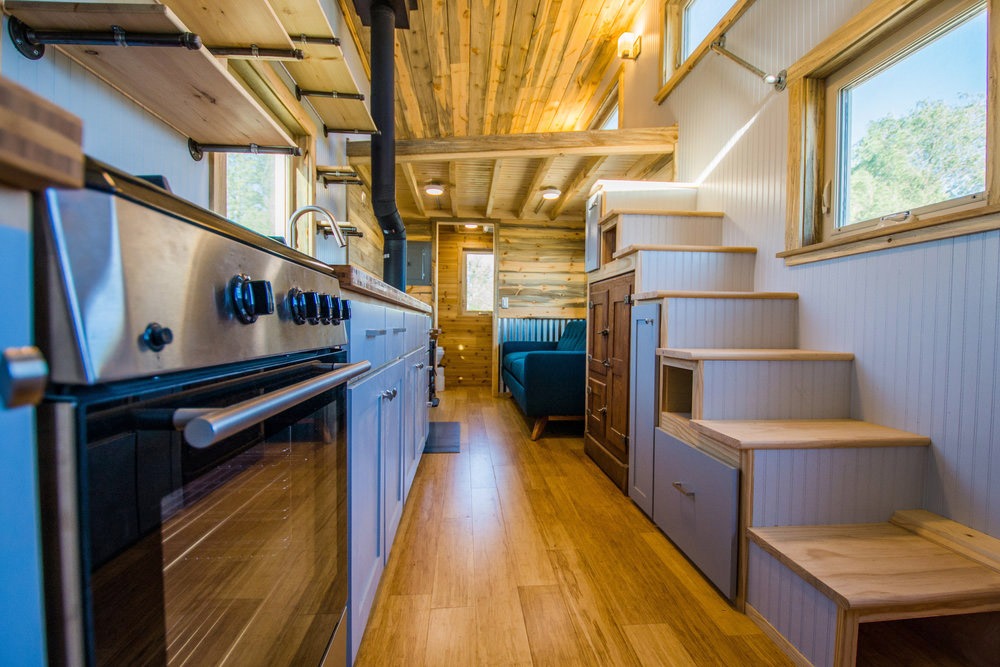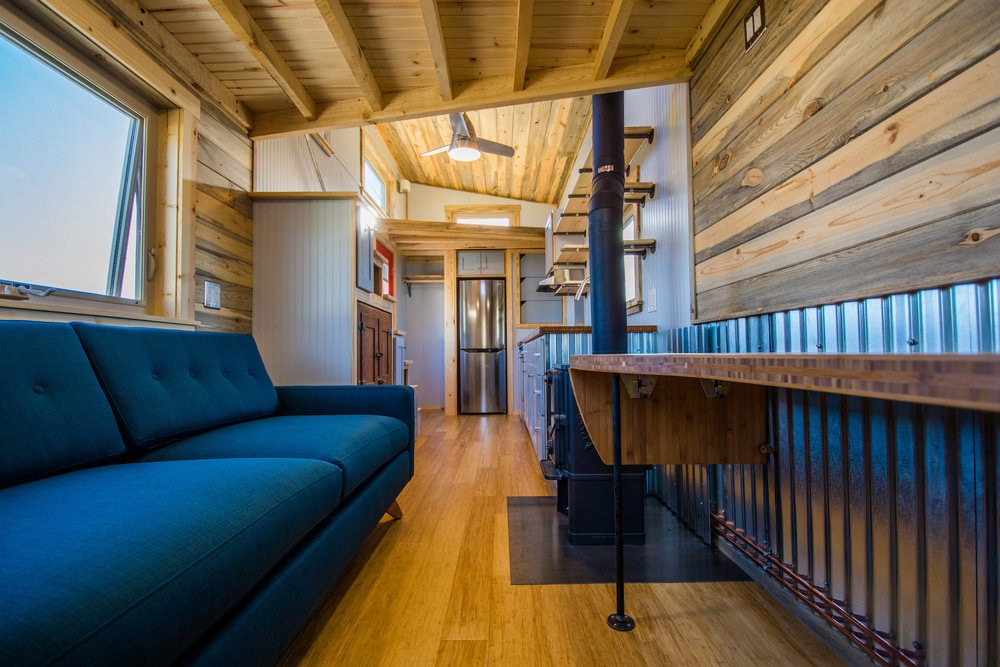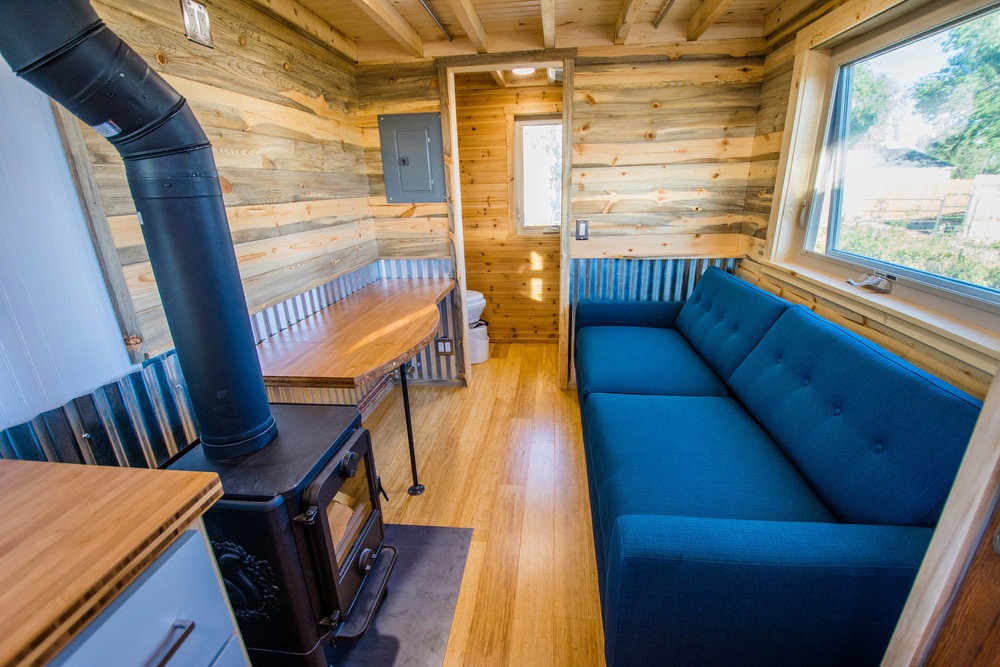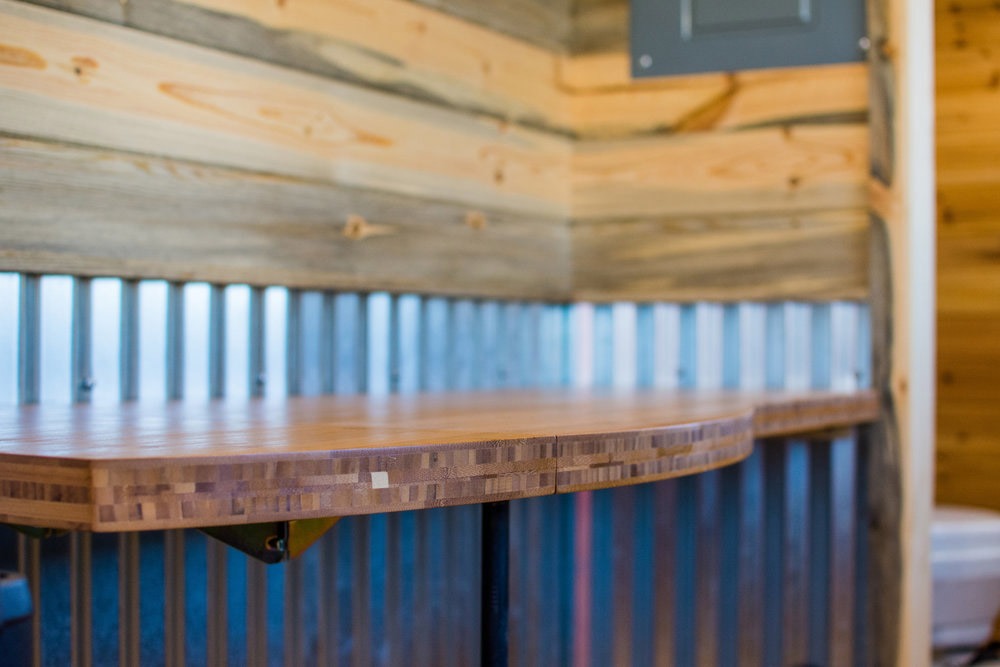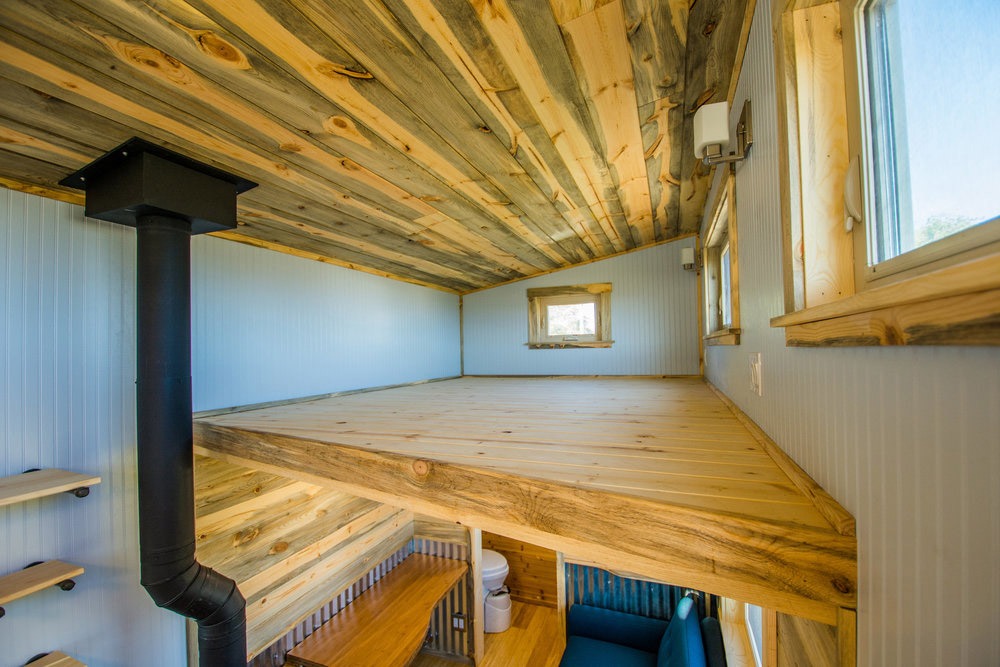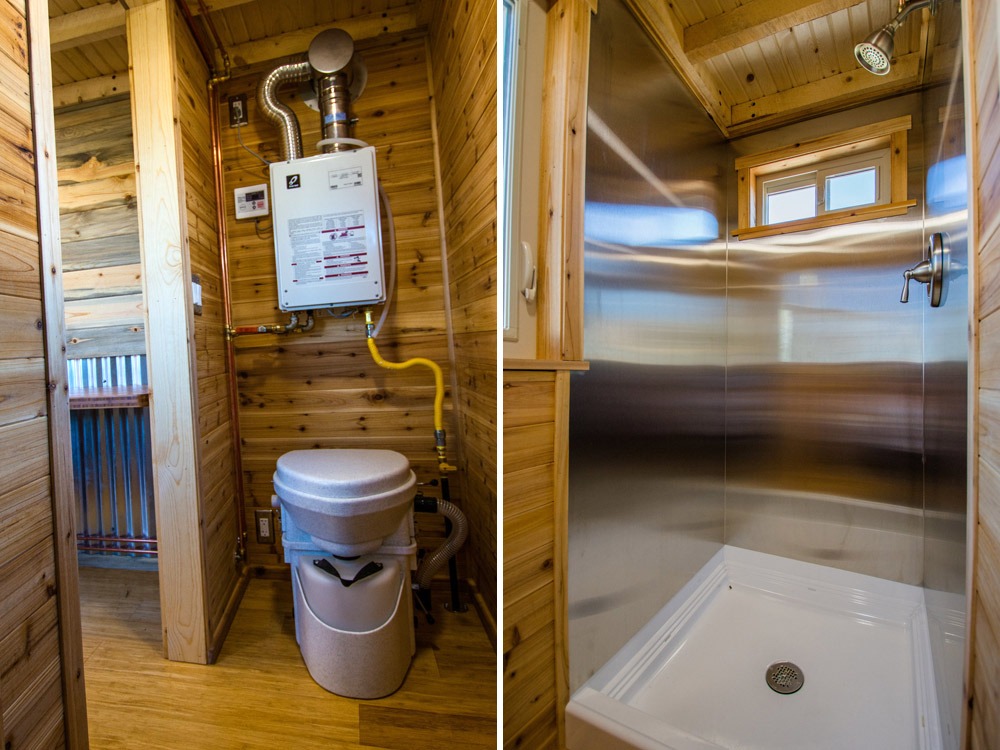 Images © Mitchcraft Tiny Homes
Follow Tiny Living on Facebook, Pinterest, and Instagram to get our latest tiny house updates!
Subscribe To Tiny Living
Receive our weekly newsletters with all the latest tiny house updates!
Give it a try, you can unsubscribe anytime.