Zyl Vardos has some of the most truly unique designs in the tiny house market.  Abel Zyl, the founder of Zyl Vardos, is a creative genius and master of his craft.  This creation, Moon Dragon, is one of his most complex builds to date.
Also available from Zyl Vardos: Damselfly House, Fuchsia, Zenia, Fortune Cookie, Pinafore, Dewdrop, Ark, Music Box, Little Bird.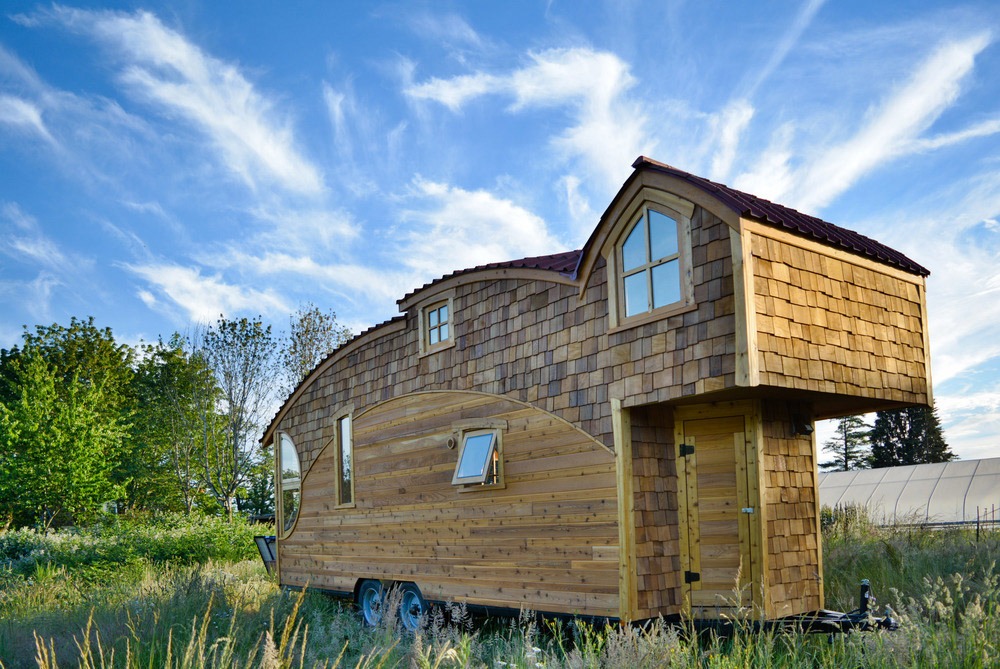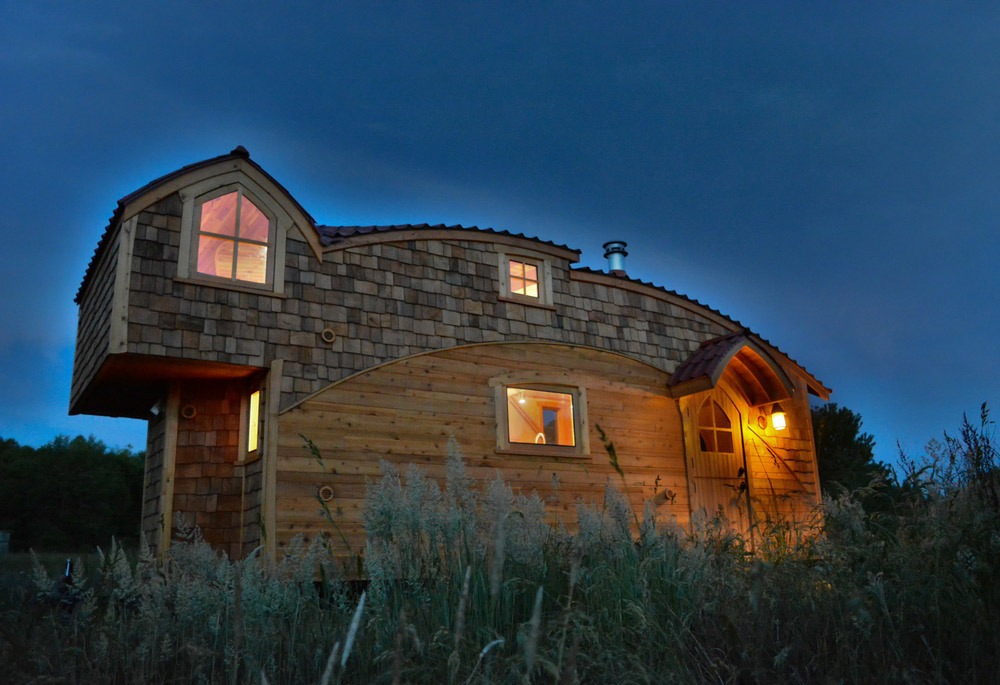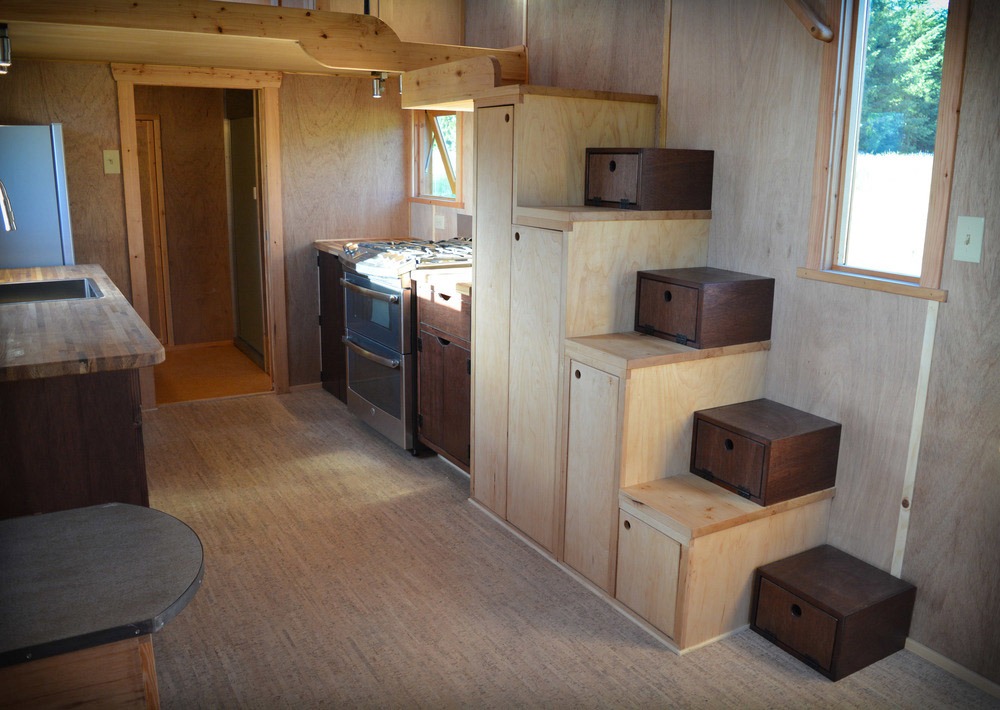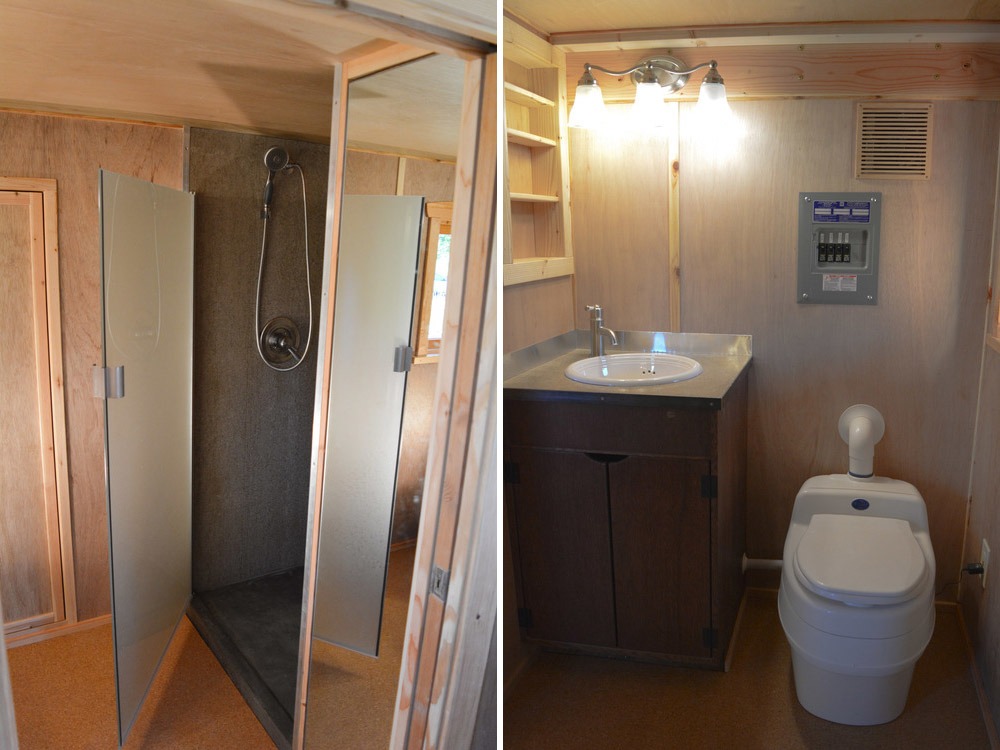 Images © Zyl Vardos
Follow Tiny Living on Facebook, Pinterest, and Instagram to get our latest tiny house updates!
Subscribe To Tiny Living
Receive our weekly newsletters with all the latest tiny house updates!
Give it a try, you can unsubscribe anytime.