Little Bird is another stunning creation from Abel Zyl at Zyl Vardos.  A rolling roofline, stained glass windows, antique finishes, and an incredible attention to detail make Abel's tiny house as much a piece of art as a functional living space.
Also available from Zyl Vardos: Zenia, Pinafore, Dewdrop, Ark, Moon Dragon, Music Box.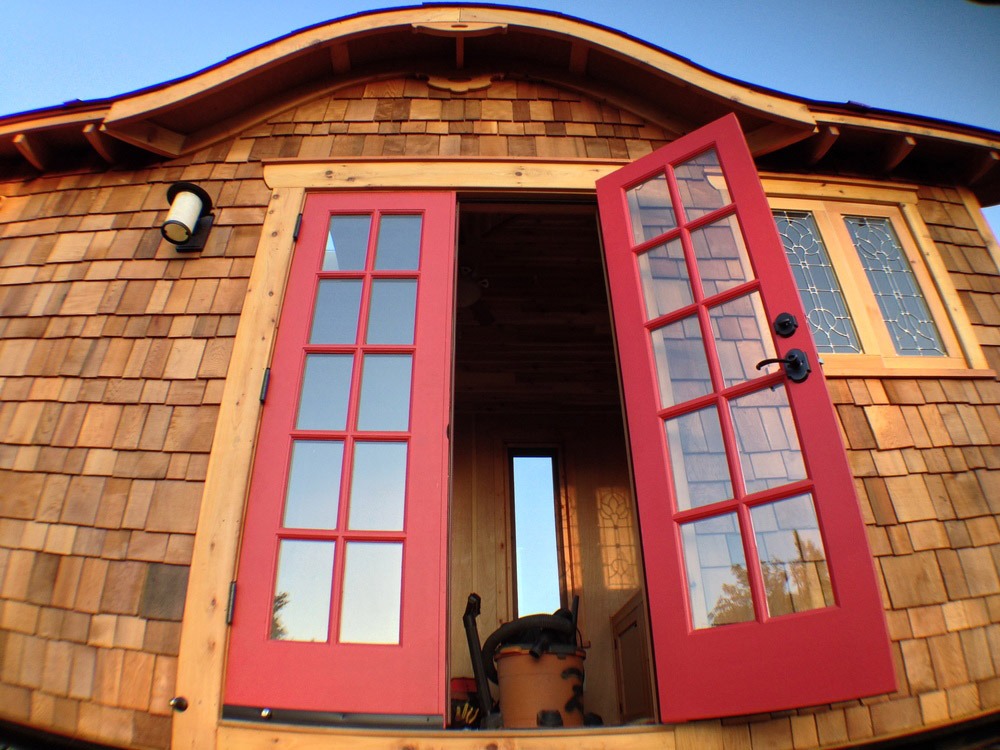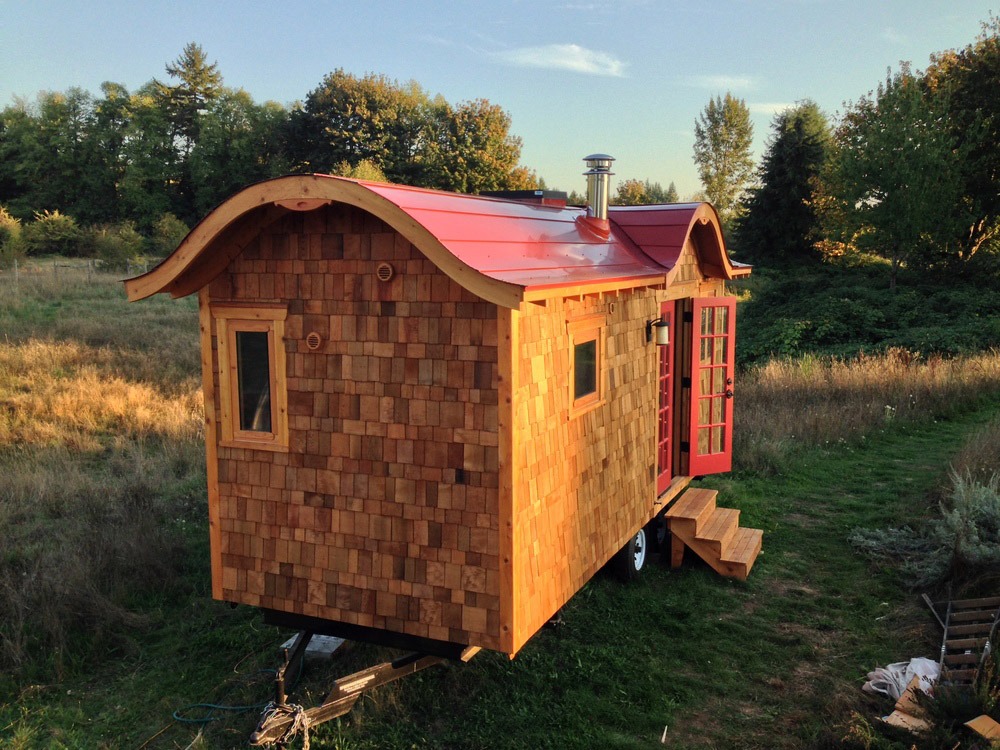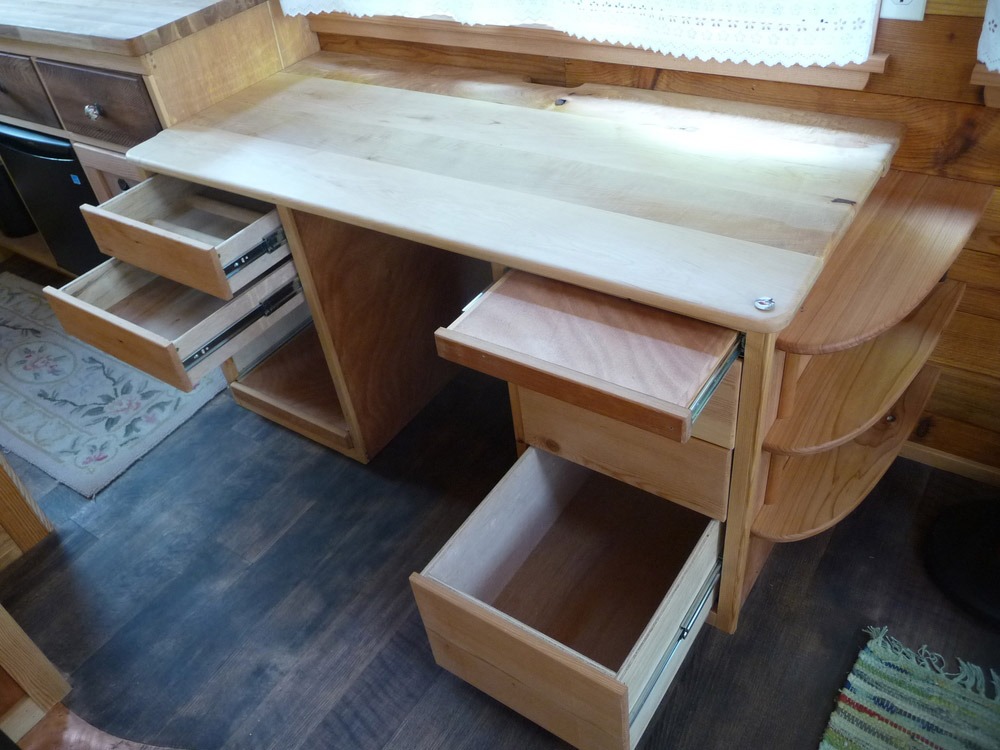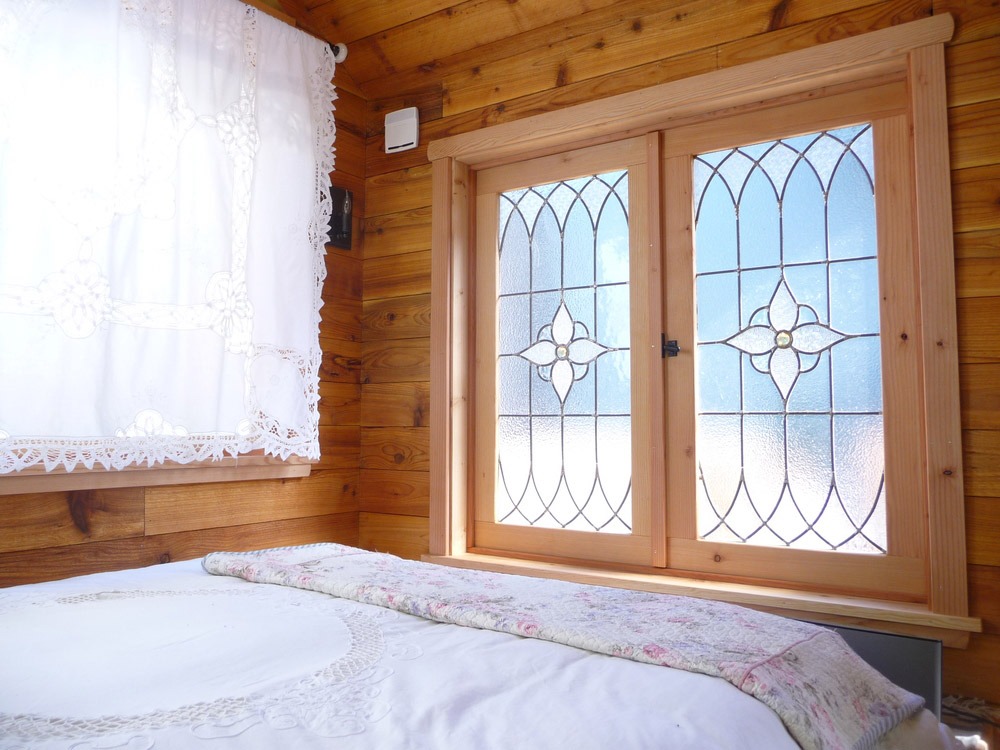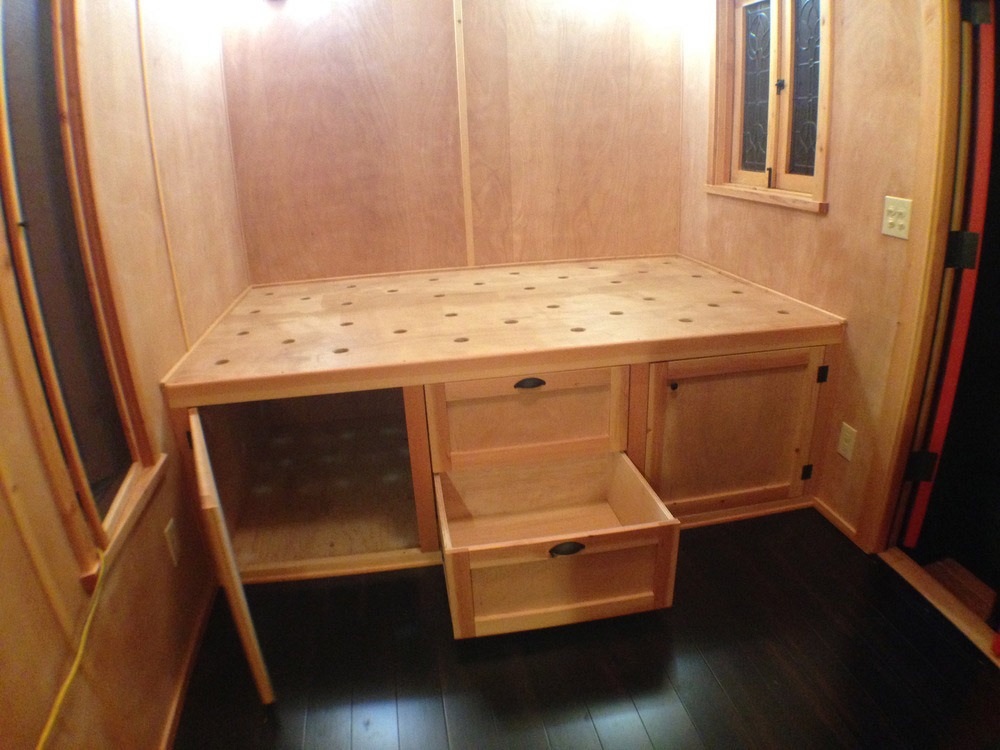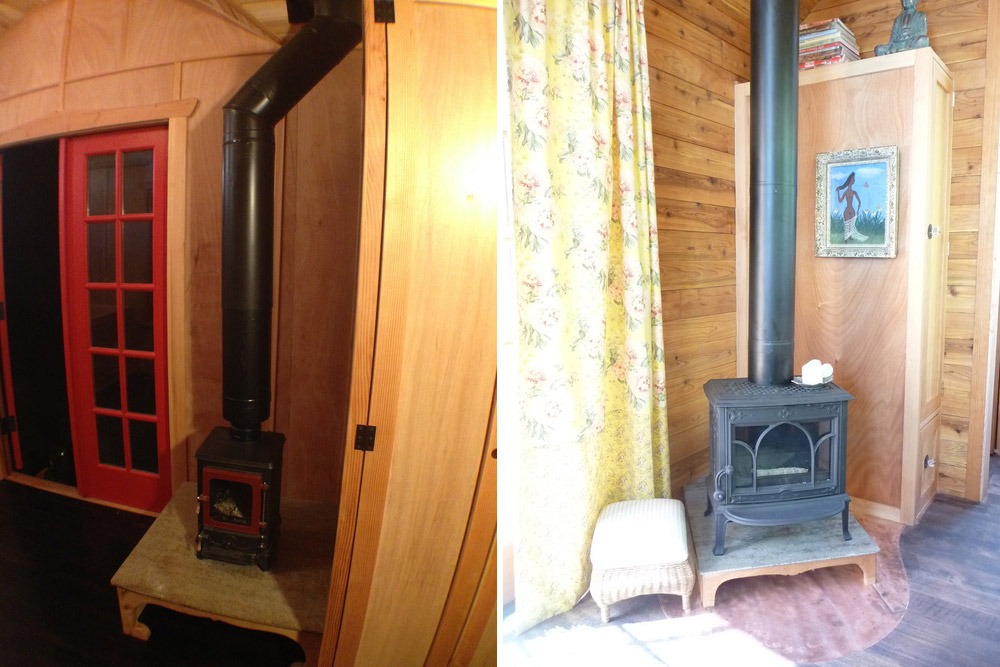 Images © Zyl Vardos
Follow Tiny Living on Facebook and Pinterest to get our latest tiny house updates!
Subscribe To Tiny Living
Receive our weekly newsletters with all the latest tiny house updates!
Give it a try, you can unsubscribe anytime.