The Payette model by TruForm Tiny is available in 20′, 24′, or 28′ lengths, ranging from 240-304 sq.ft.  They offer several interior options (ladder vs stairs, kitchenette vs extended kitchen, etc) as well as Country or Cottage exteriors.  Prices start at $54,000.
Also available from TruForm Tiny:  Verve Lux, Tess, Urban Kootenay 28′ w/ XL Dormer, Kootenay Urban, Kootenay Country, Kootenay, Kootenay Wine Tasting Room, Payette Urban, Payette, Urban Payette w/ Office.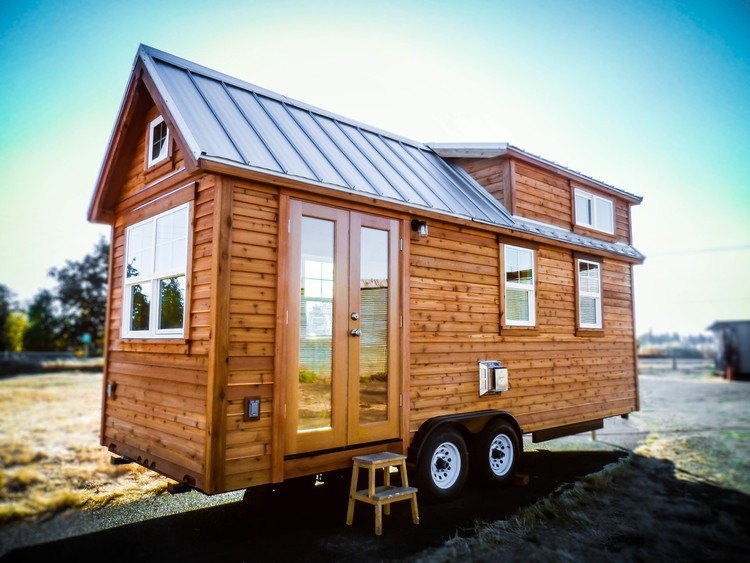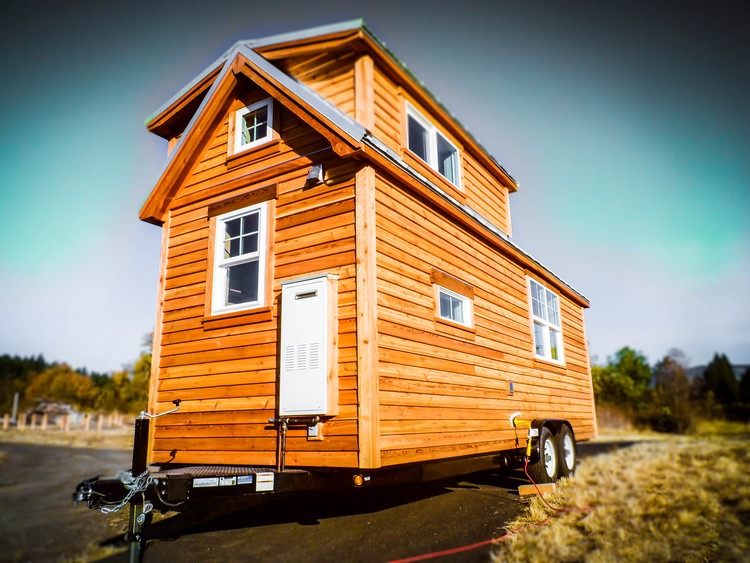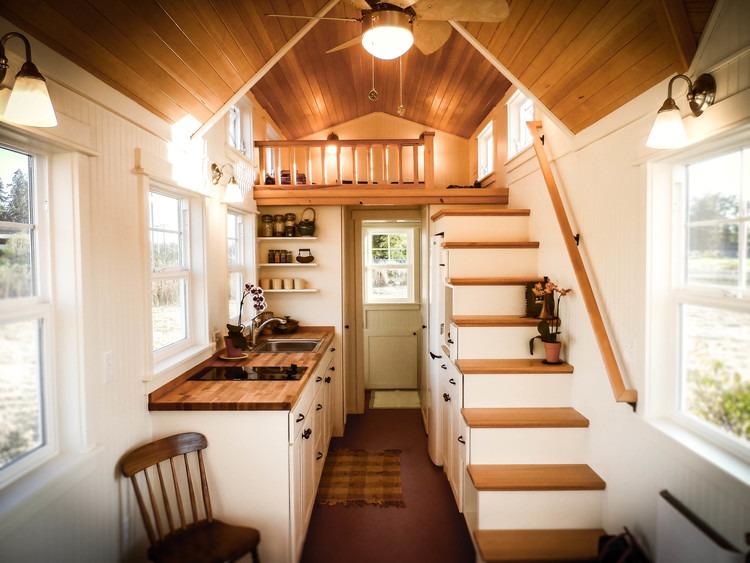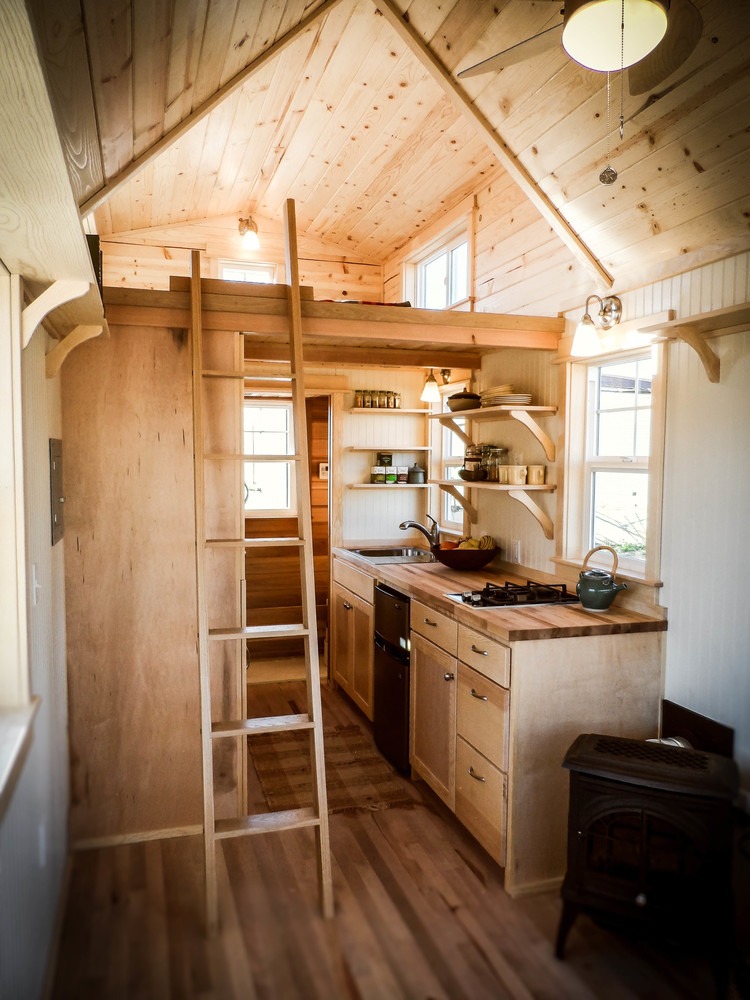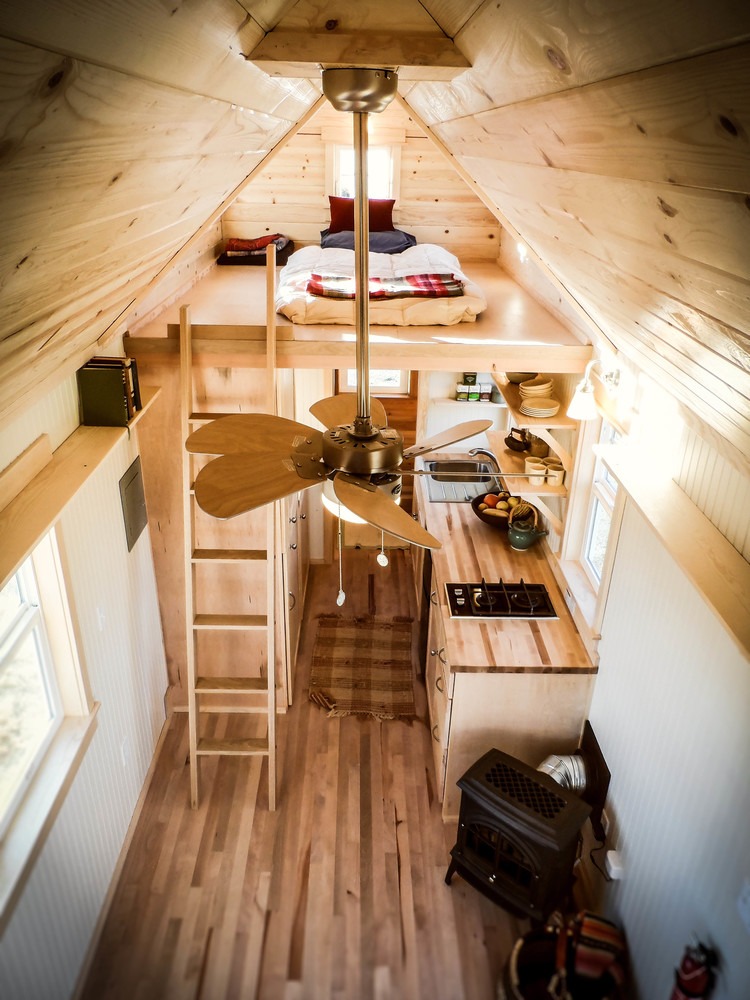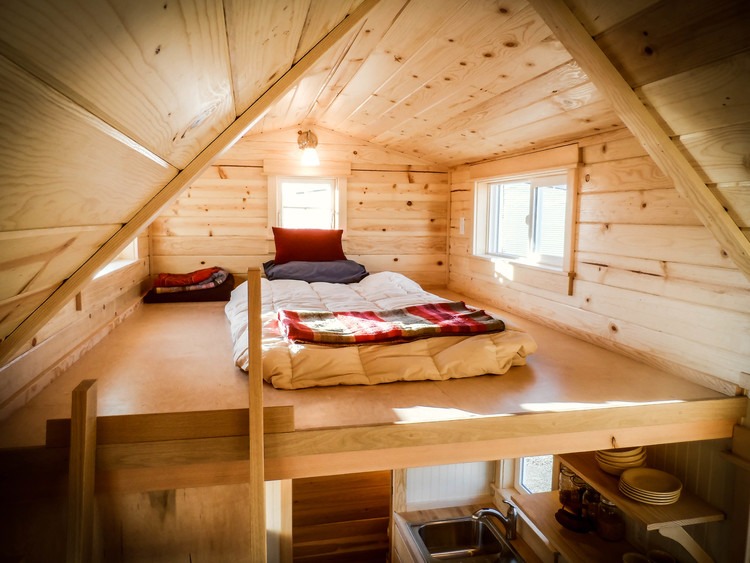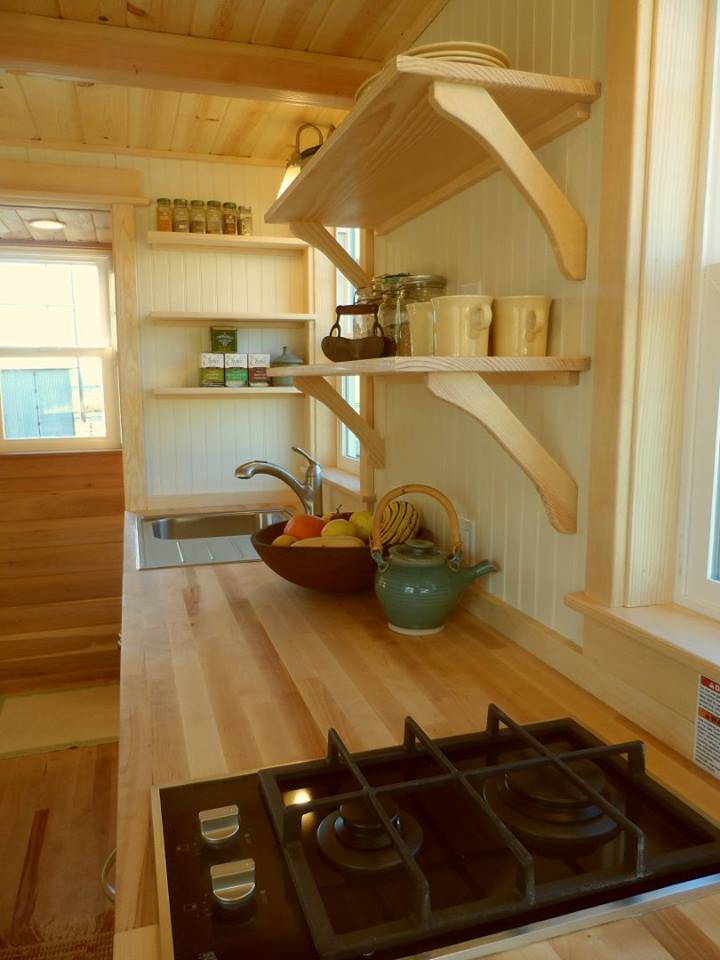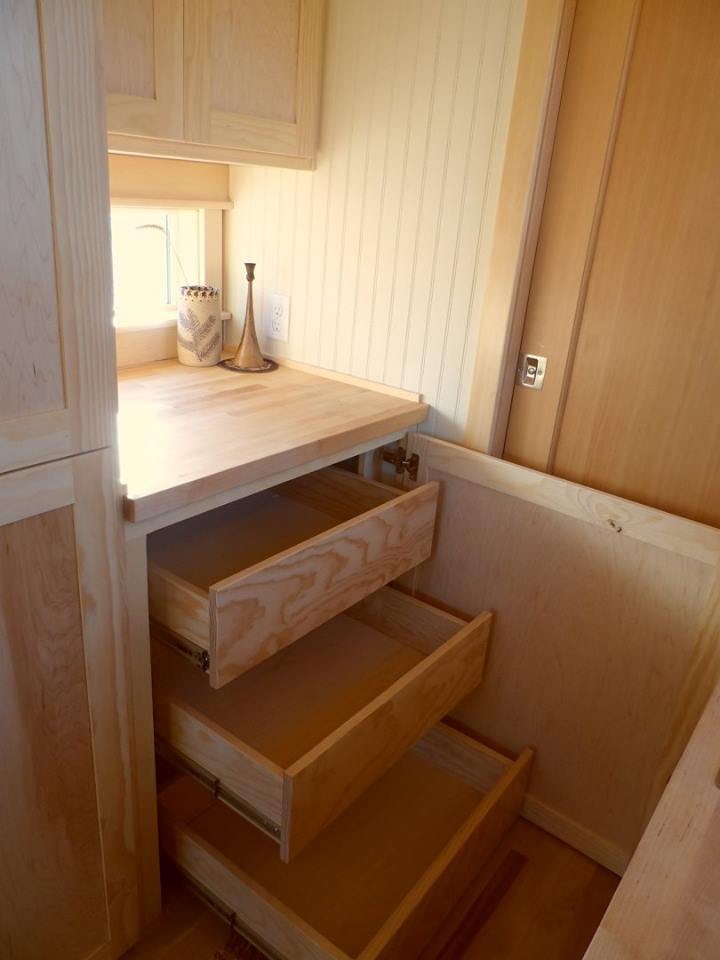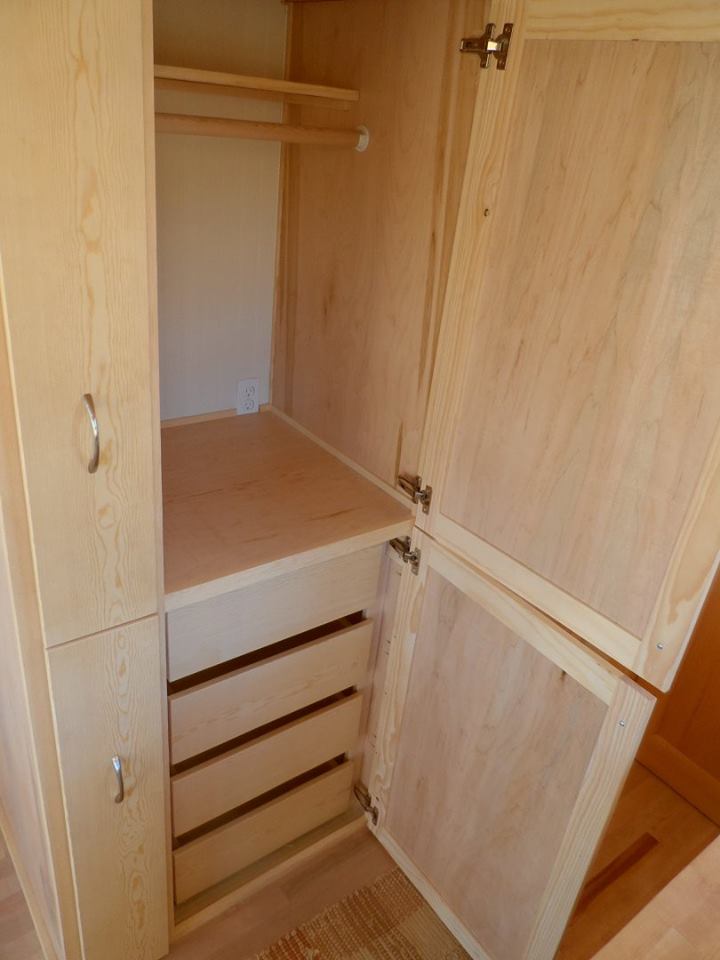 Images © TruForm Tiny
Follow Tiny Living on Facebook, Pinterest, and Instagram to get our latest tiny house updates!