The Payette model by TruForm Tiny is available in 20′, 24′, or 28′ lengths, ranging from 240-304 sq.ft.  They offer several interior options (ladder vs stairs, kitchenette vs extended kitchen, etc) as well as Country or Cottage exteriors.  Prices start at $54,000.
Also available from TruForm Tiny: Tess, Kootenay, Kootenay Wine Tasting Room, Kootenay Country.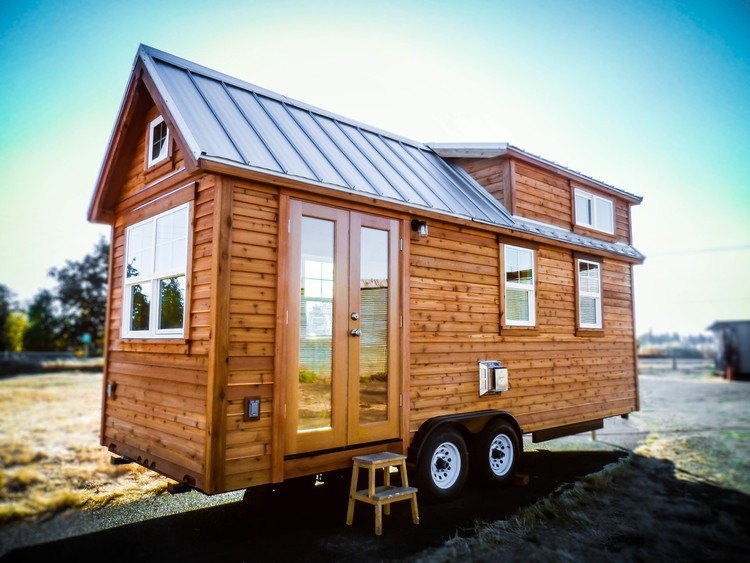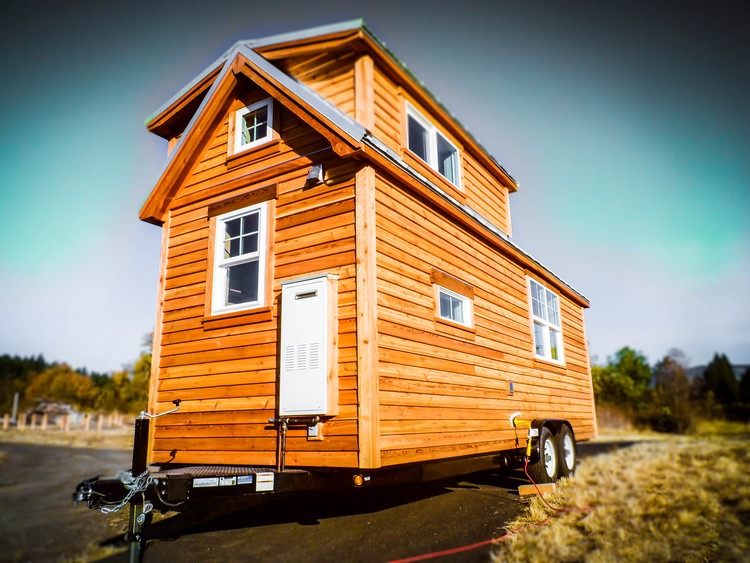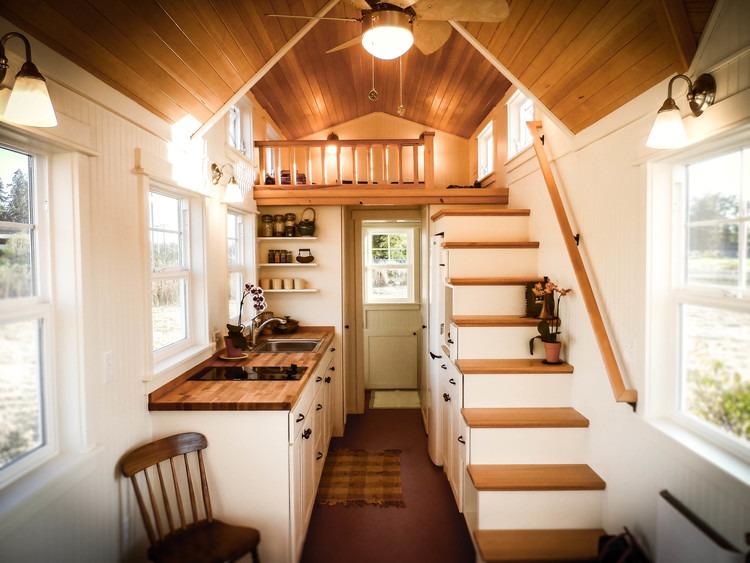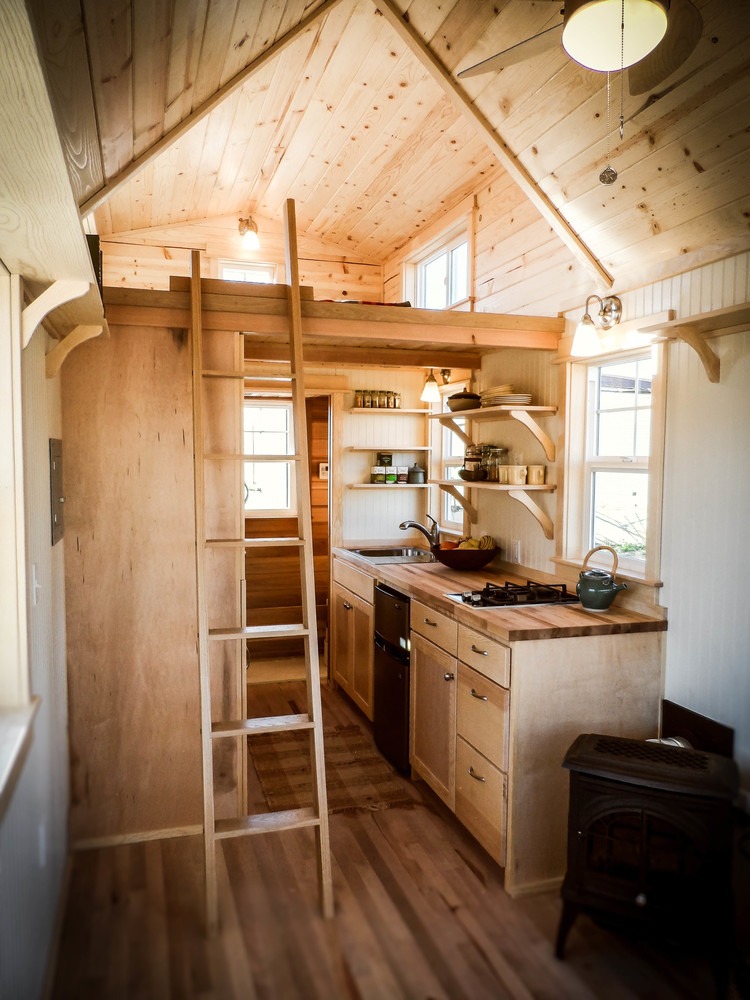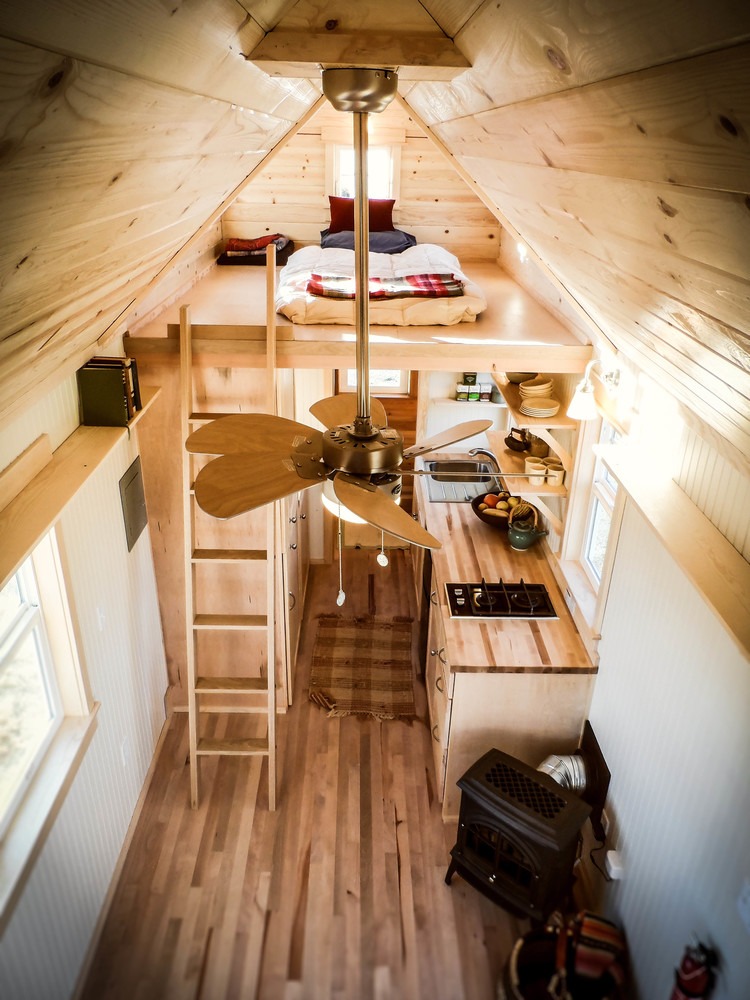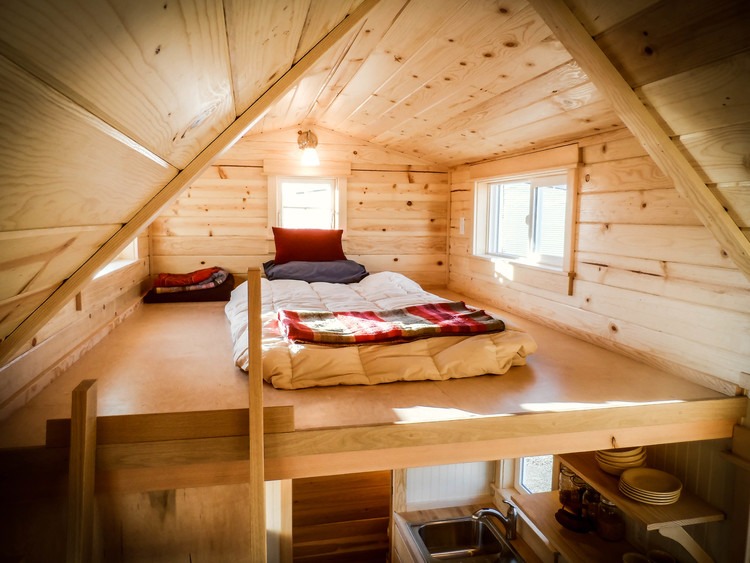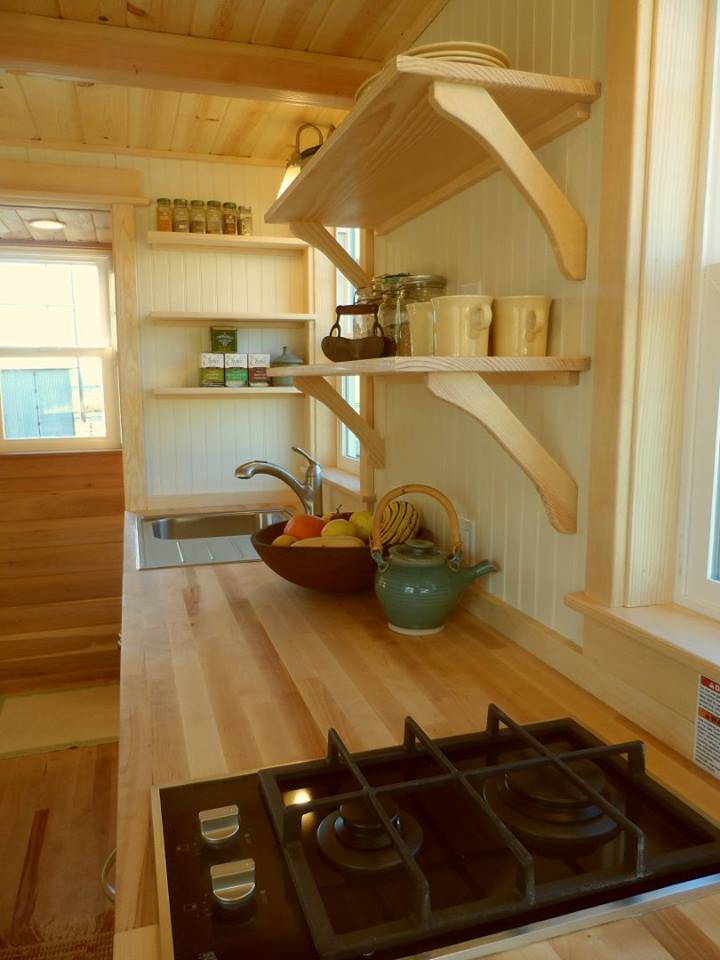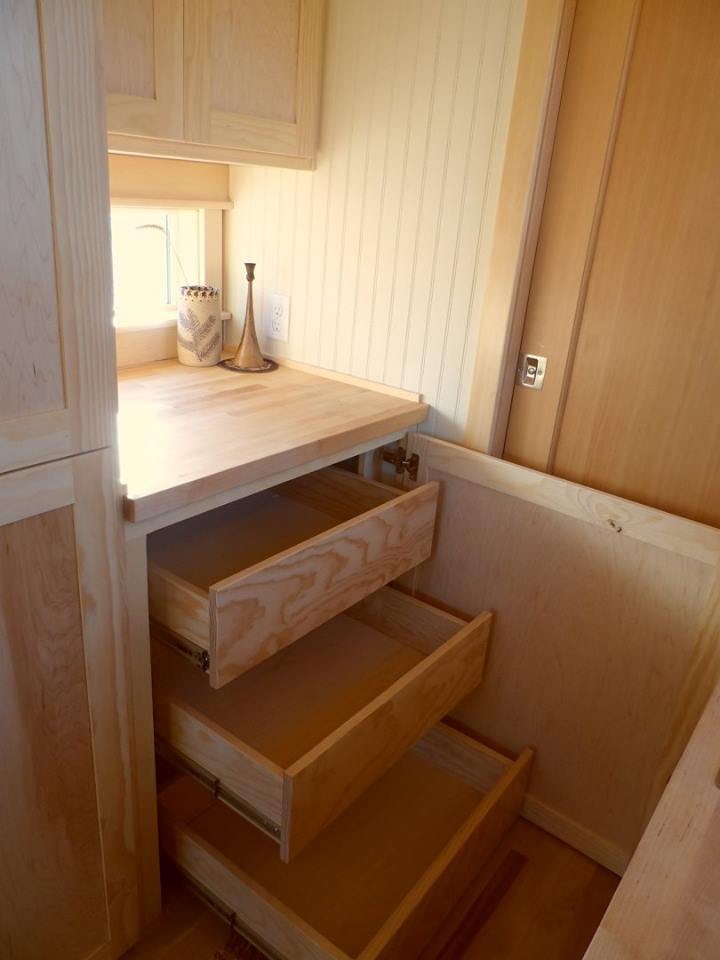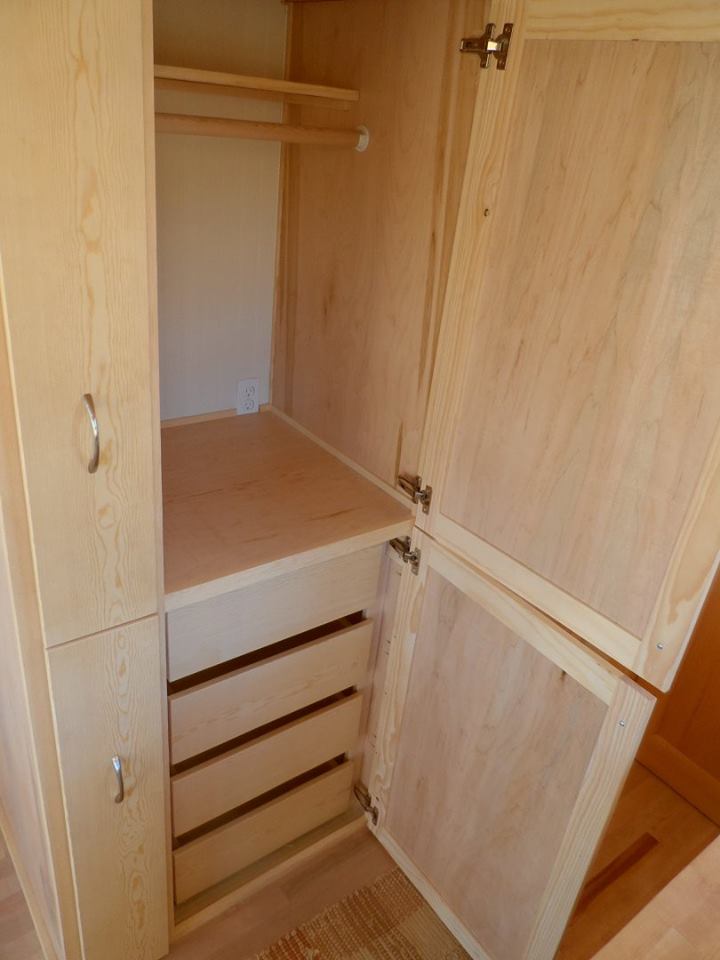 Images © TruForm Tiny
Follow Tiny Living on Facebook, Pinterest, and Instagram to get our latest tiny house updates!
Subscribe To Tiny Living
Receive our weekly newsletters with all the latest tiny house updates!
Give it a try, you can unsubscribe anytime.