Built with high-quality local materials on a 20′ trailer, this tiny house on wheels was created by Rewild Homes on Vancouver Island, British Columbia.  Rewild used a thick black walnut slab with live edge for the kitchen counter, cedar siding with a semi-transparent stain, and unique touches throughout the house to make it a truly custom build.
Also available from Rewild Homes: Ptarmigan, Blue Heron, Fox Sparrow, Whiskey Jack.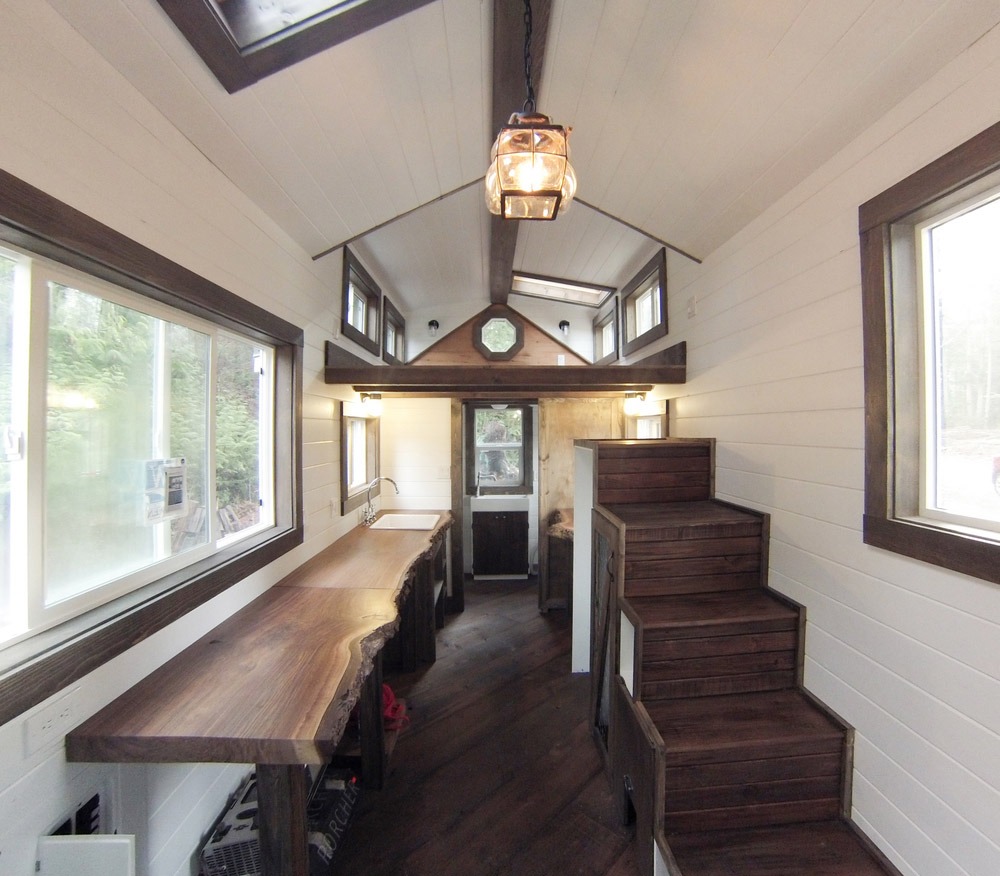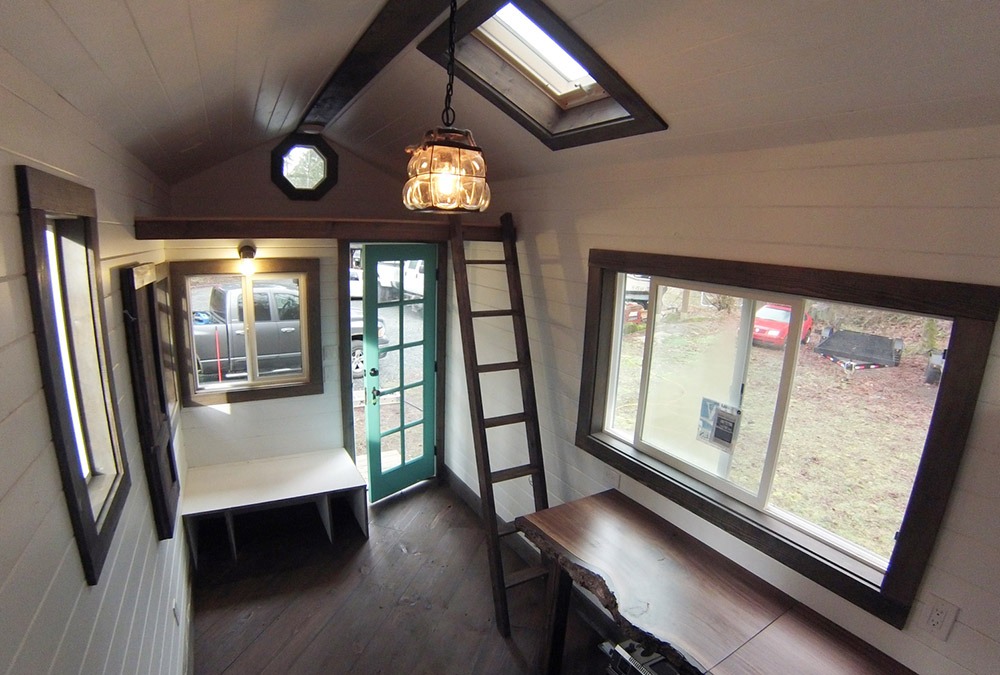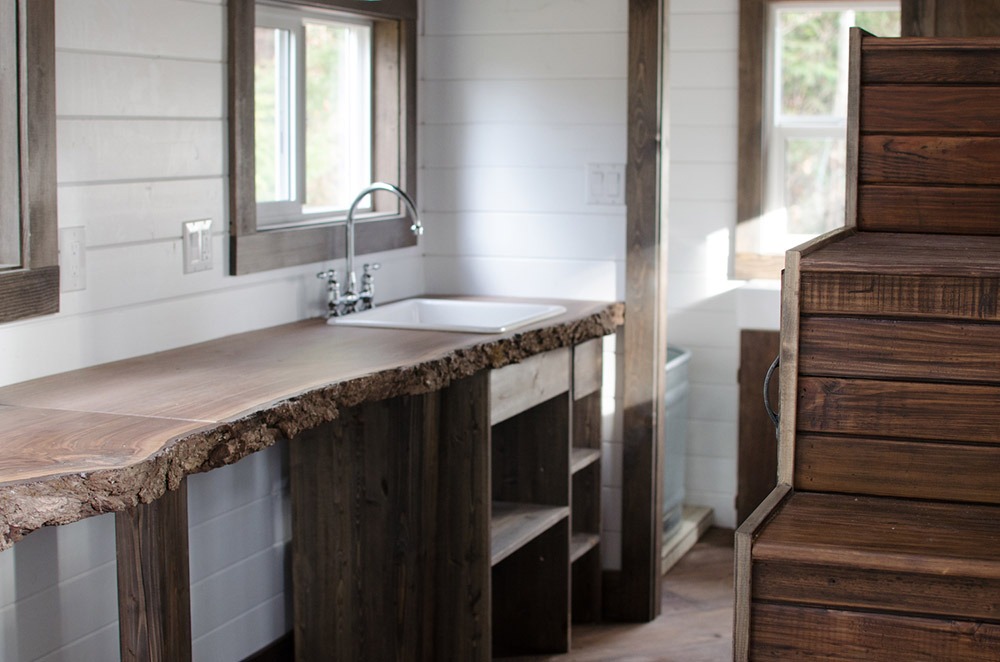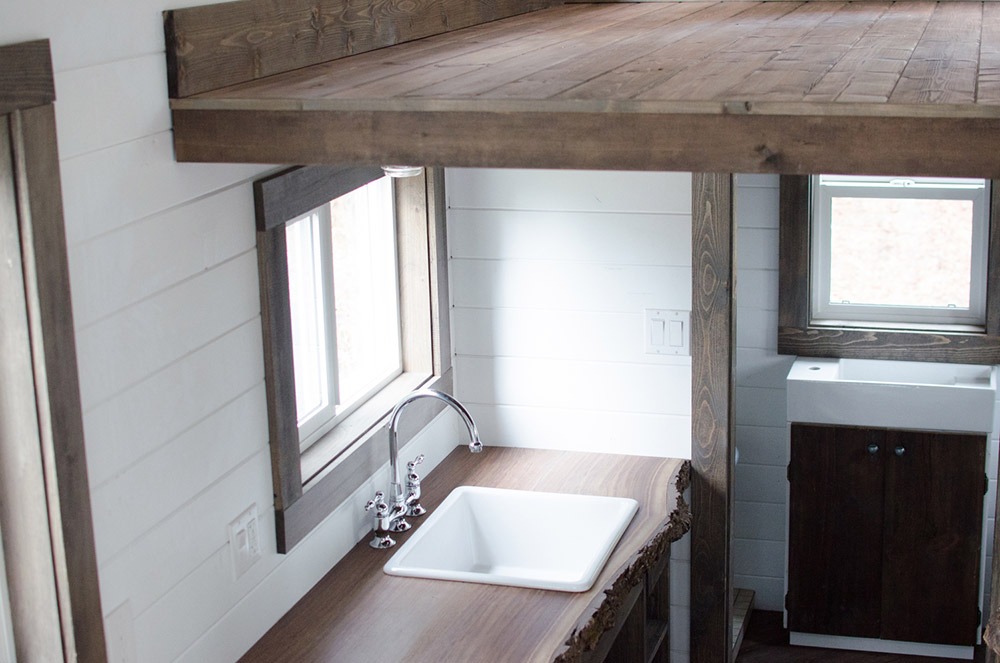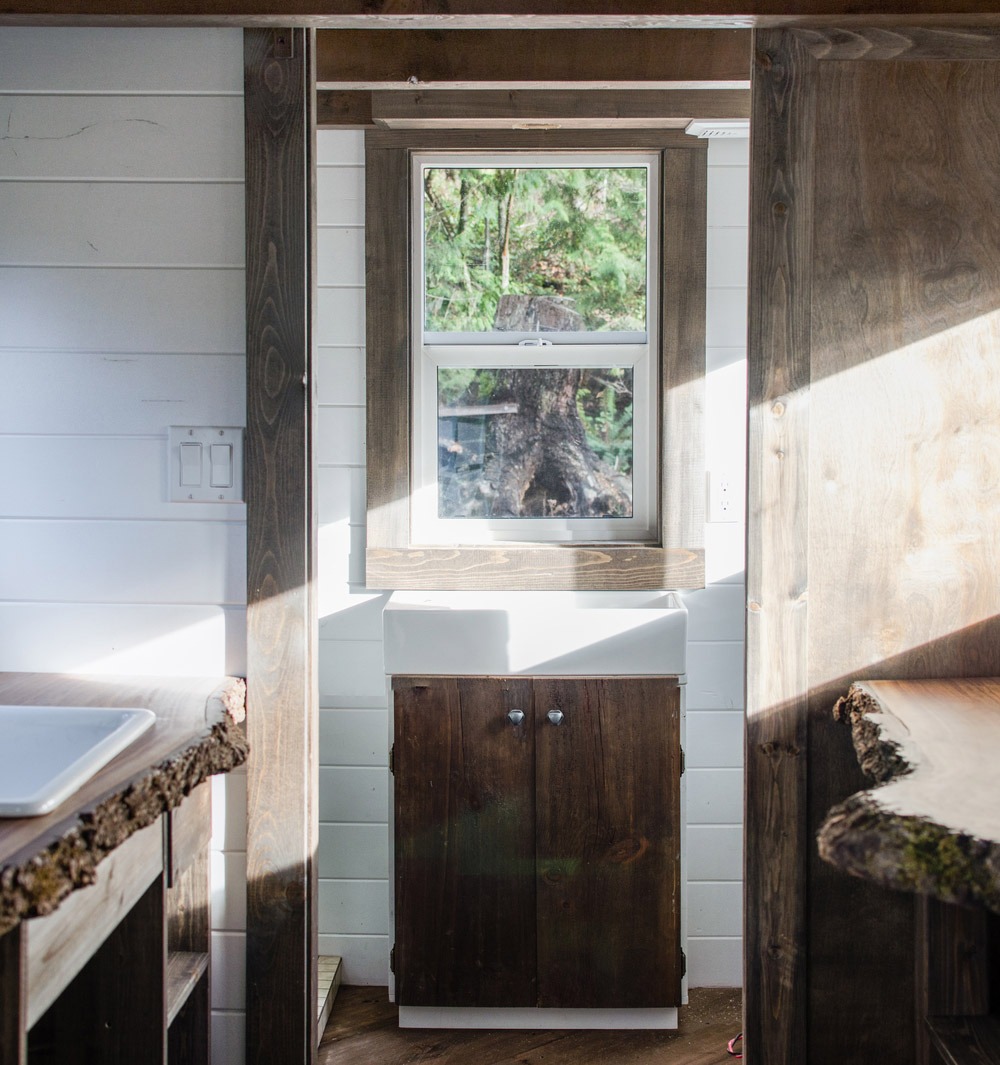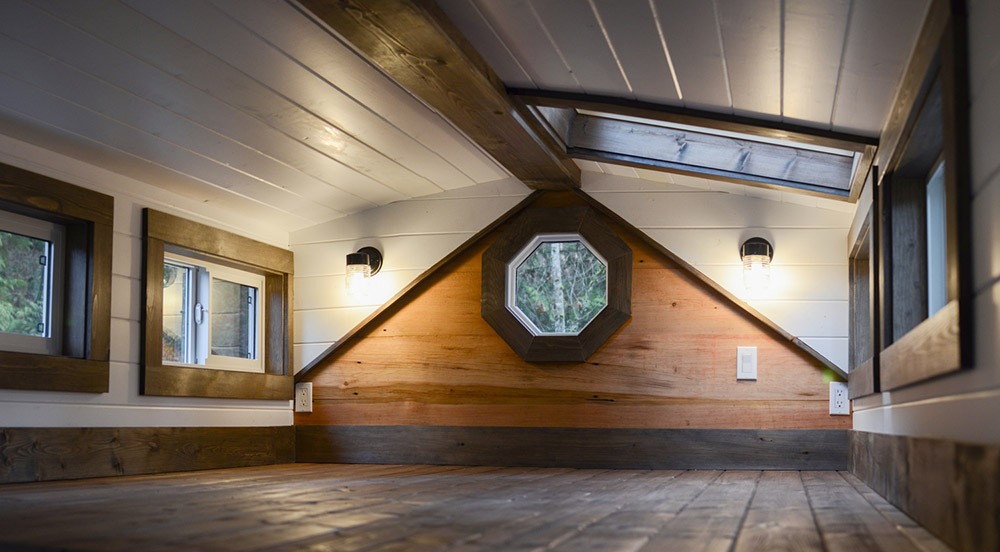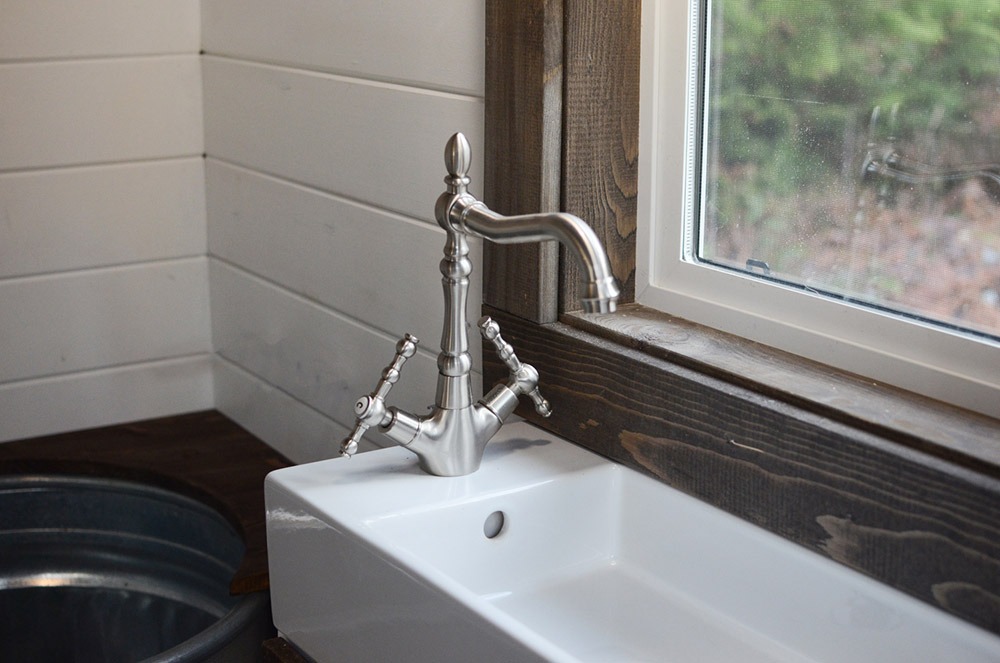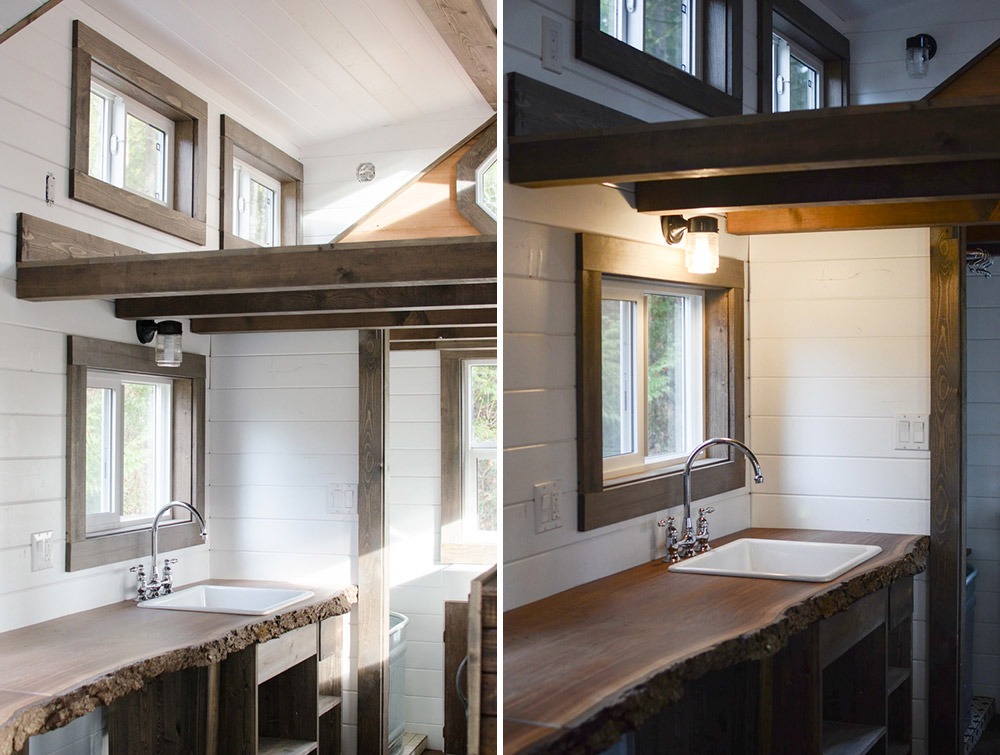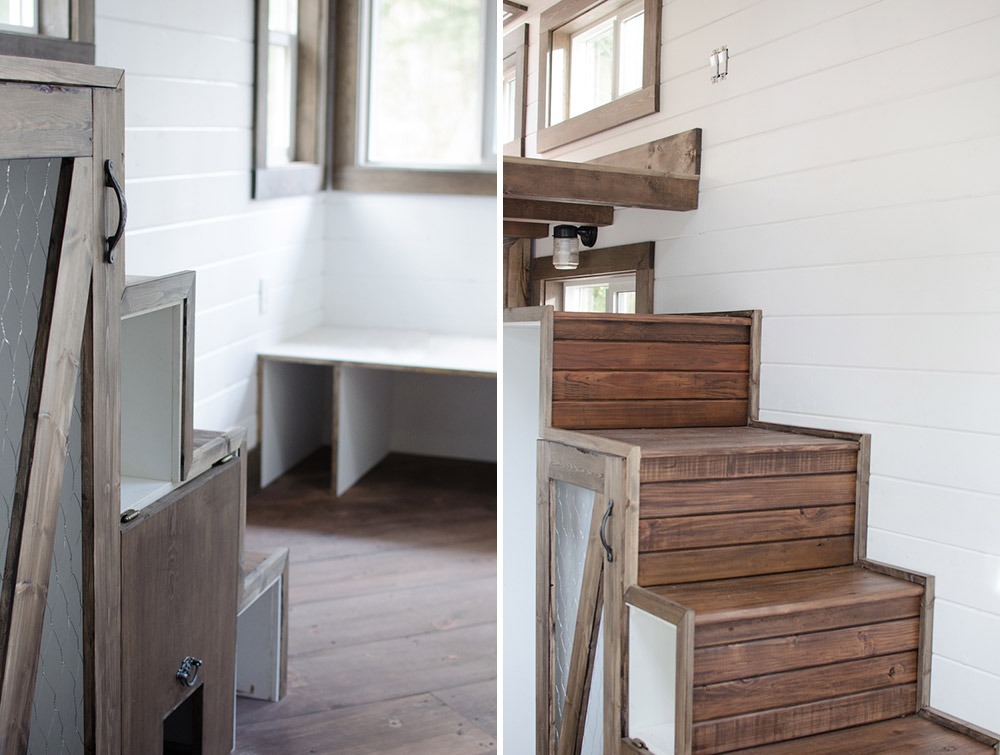 Images © Rewild Homes
Follow Tiny Living on Facebook, Pinterest, and Instagram to get our latest tiny house updates!
Subscribe To Tiny Living
Receive our weekly newsletters with all the latest tiny house updates!
Give it a try, you can unsubscribe anytime.