The Caboose is a design by Wheelhaus, similar to their Wedge model.  They share the same floor plan, but the Caboose has a flat roof that allows for a 120 sq.ft. loft.  As with all their models, Wheelhaus uses high-end finishes including solid surface countertops, high grade cabinetry, a European style glass shower, and full tile in the bathroom.
This park model tiny house is 10.5′ x 38′ and can sleep up to four adults and two kids.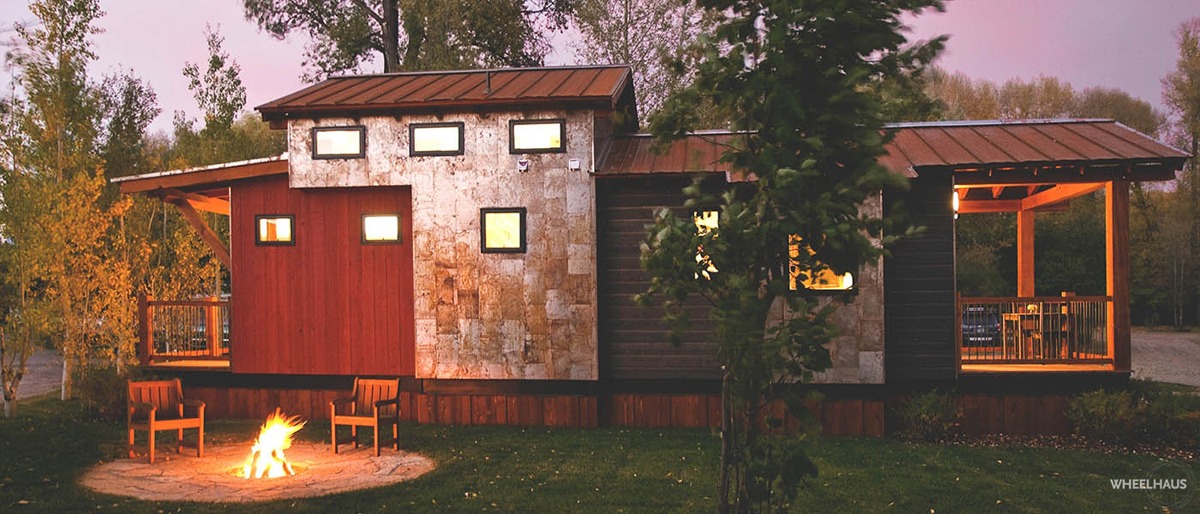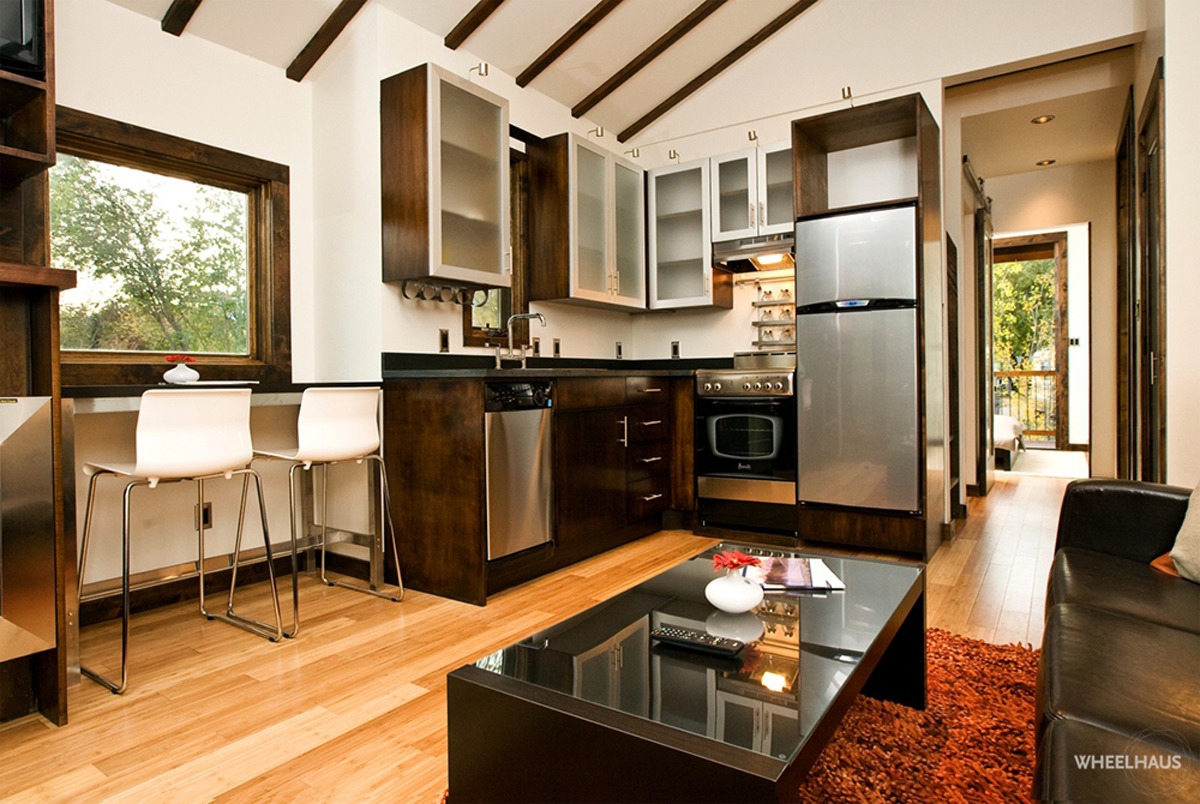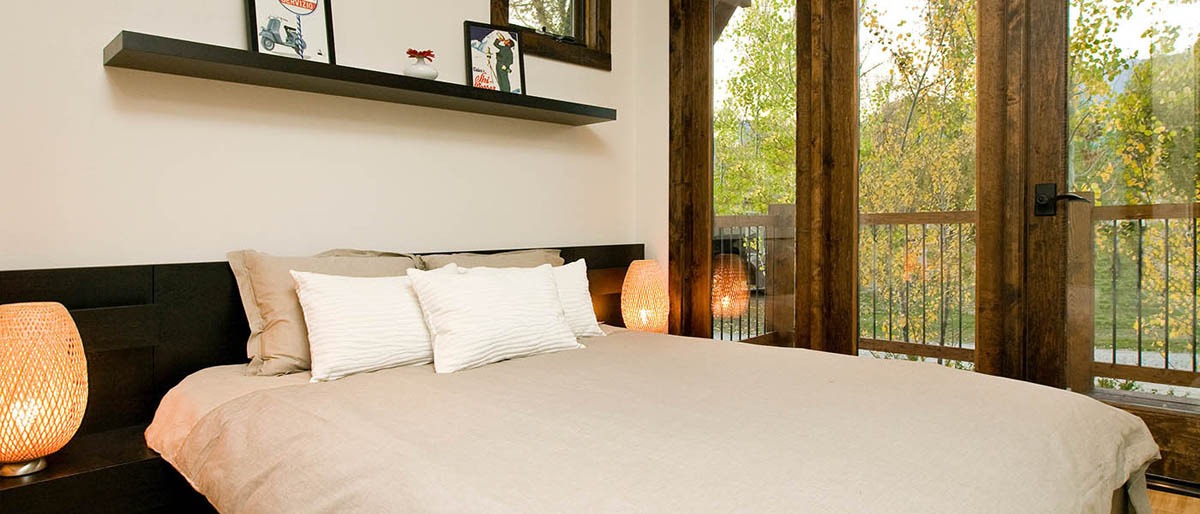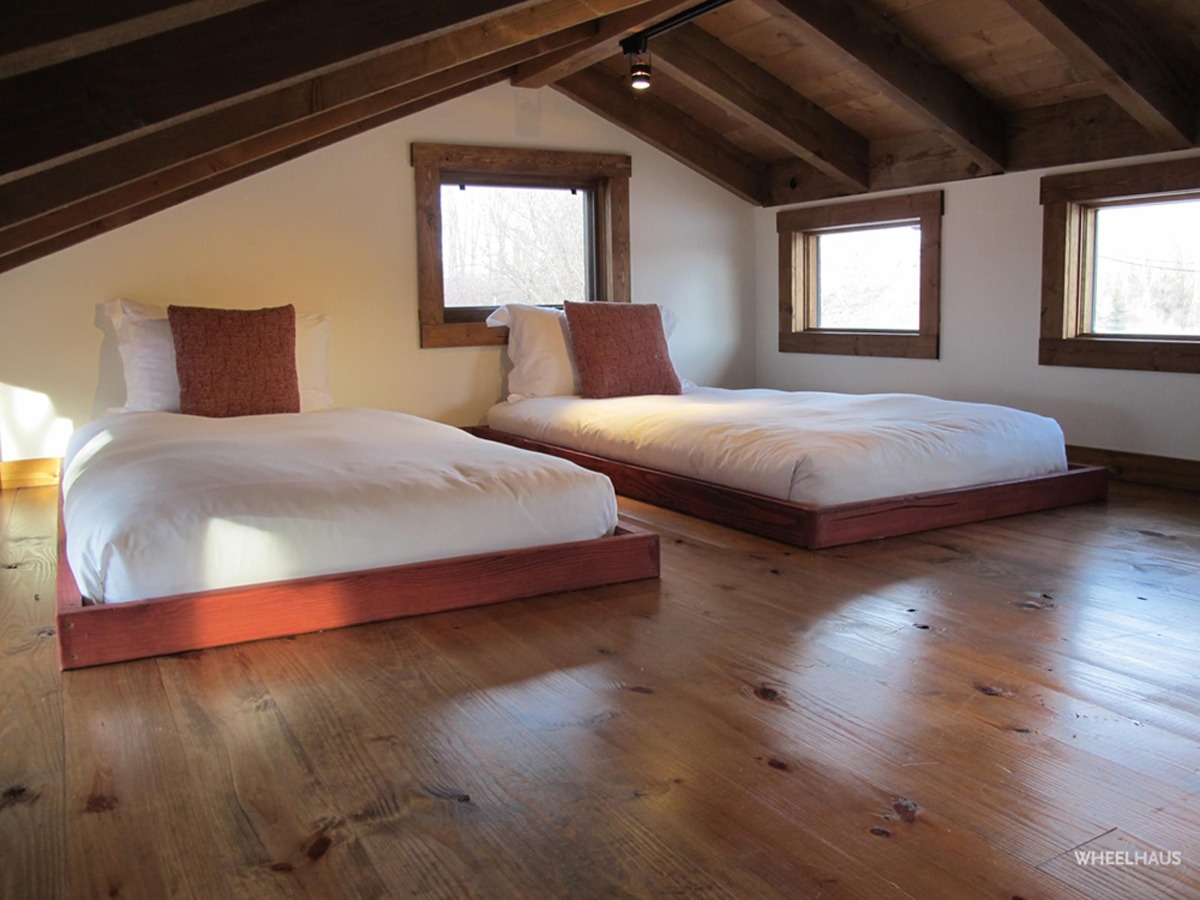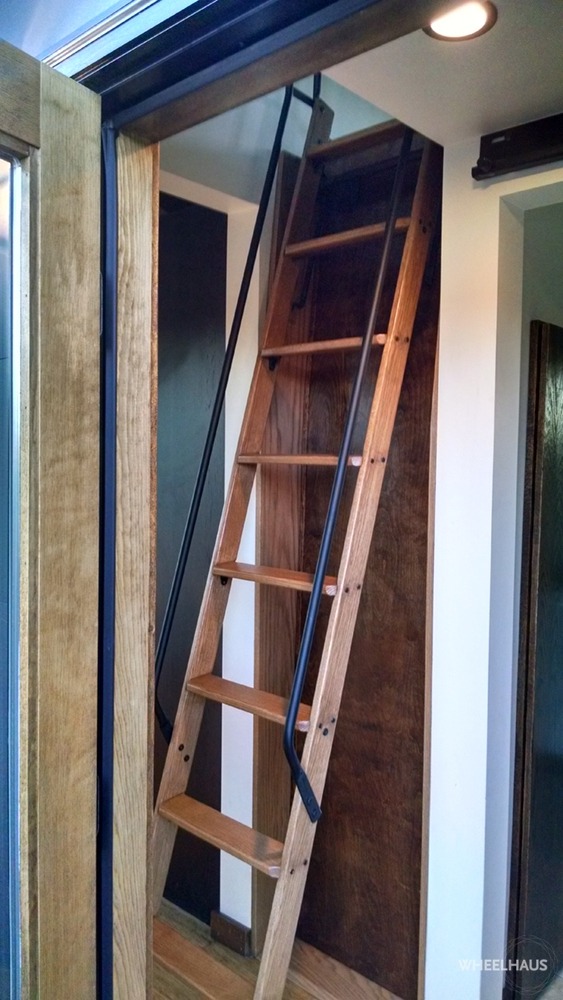 Images © Wheelhaus
Follow Tiny Living on Facebook, Pinterest, and Instagram to get our latest tiny house updates!
Subscribe To Tiny Living
Receive our weekly newsletters with all the latest tiny house updates!
Give it a try, you can unsubscribe anytime.