The Z-Huis by Wishbone Tiny Homes is a 204 sq.ft. tiny house on wheels with two sleeping lofts, a nice size galley kitchen, and plenty of storage spaces tucked throughout the house.  Wishbone can build the house for you or you can buy the plans for $349.00.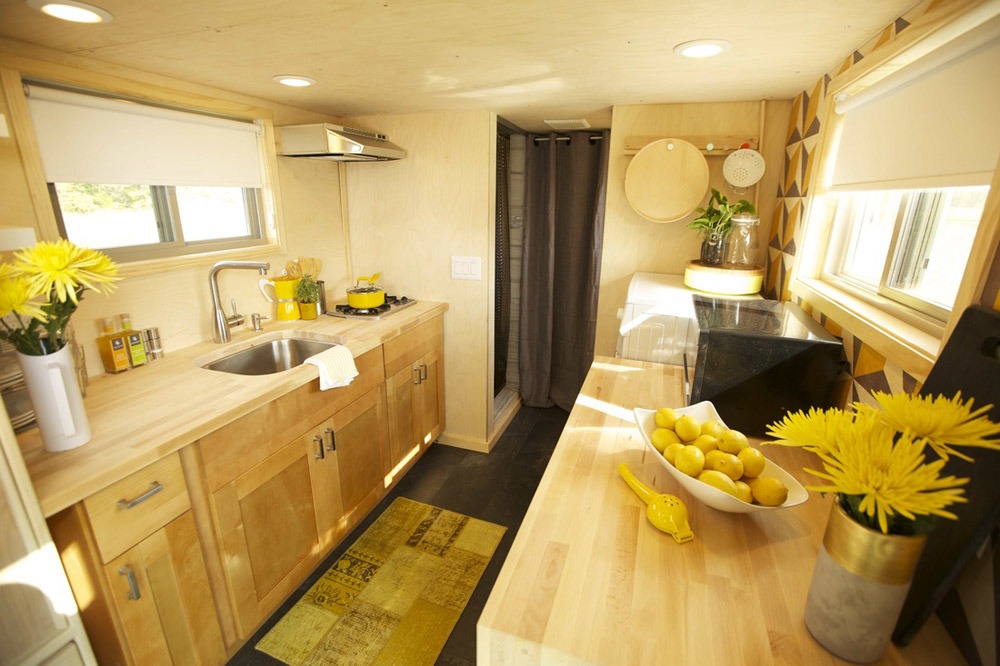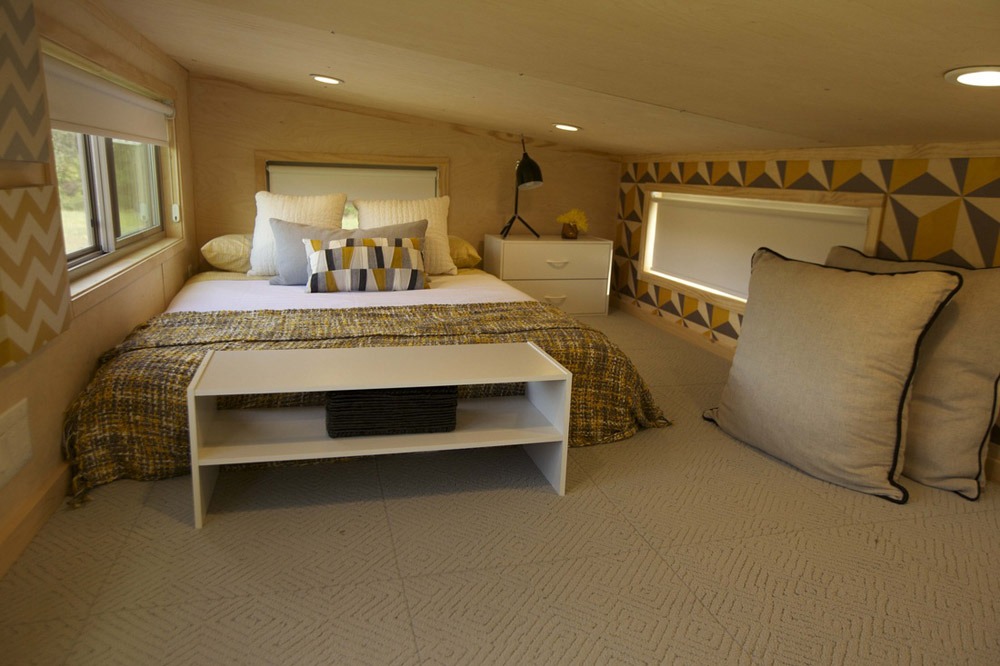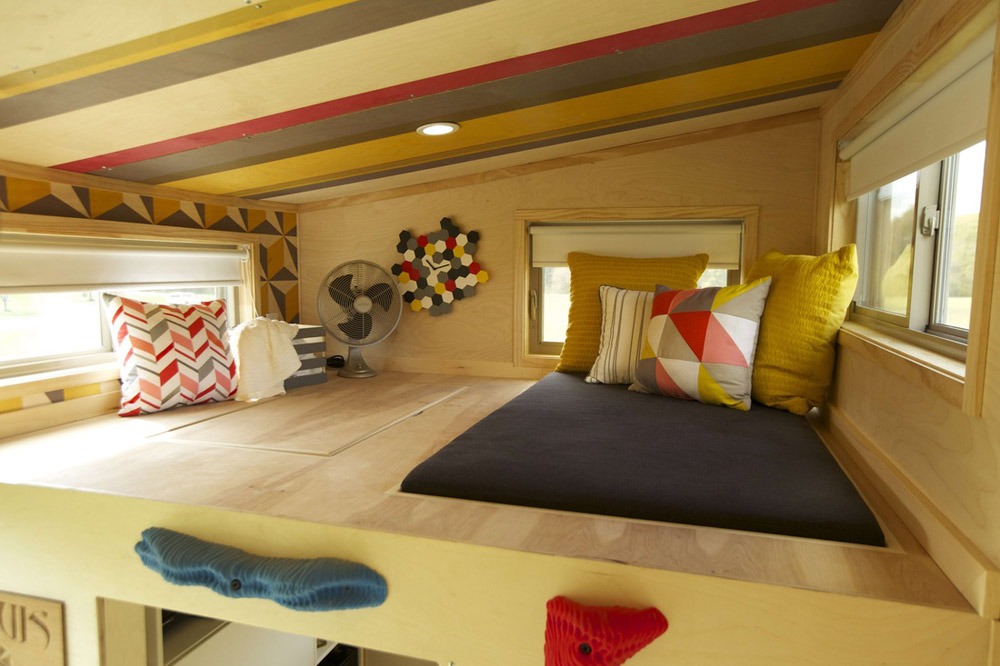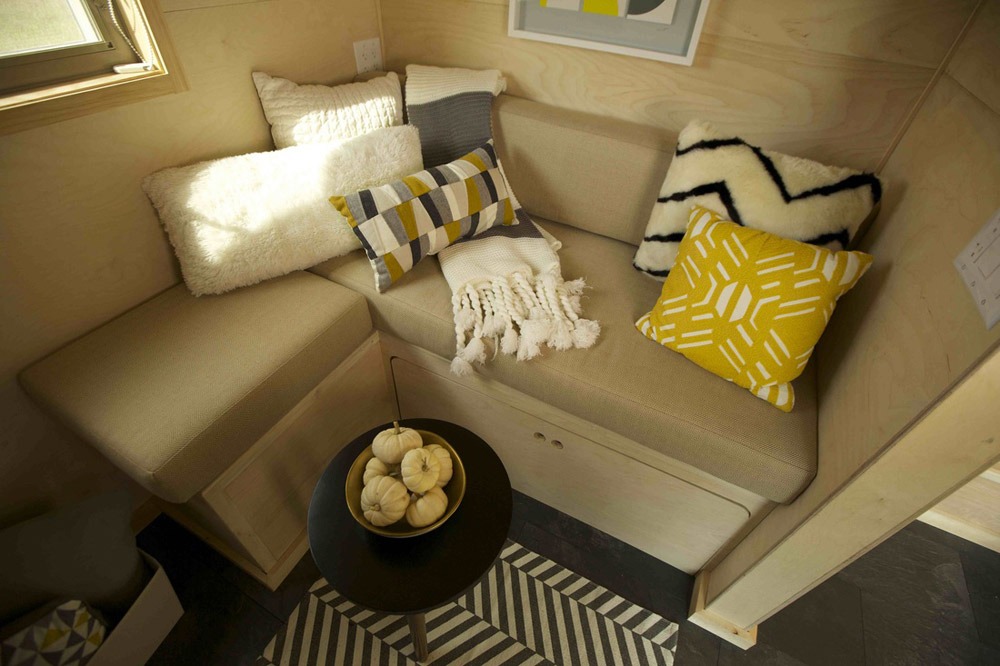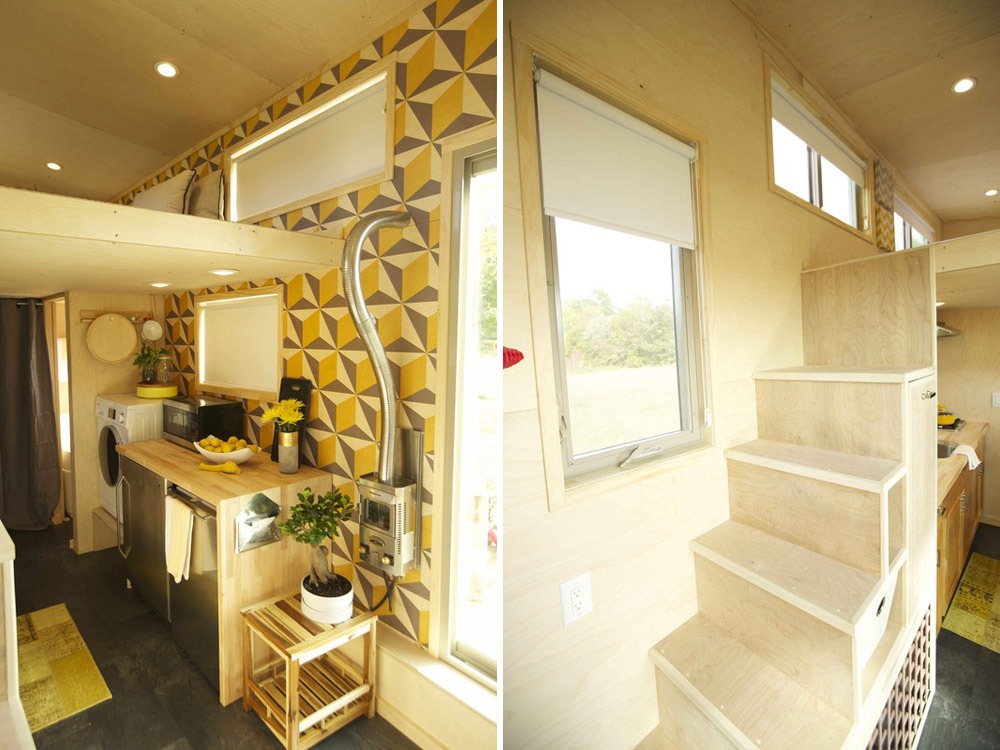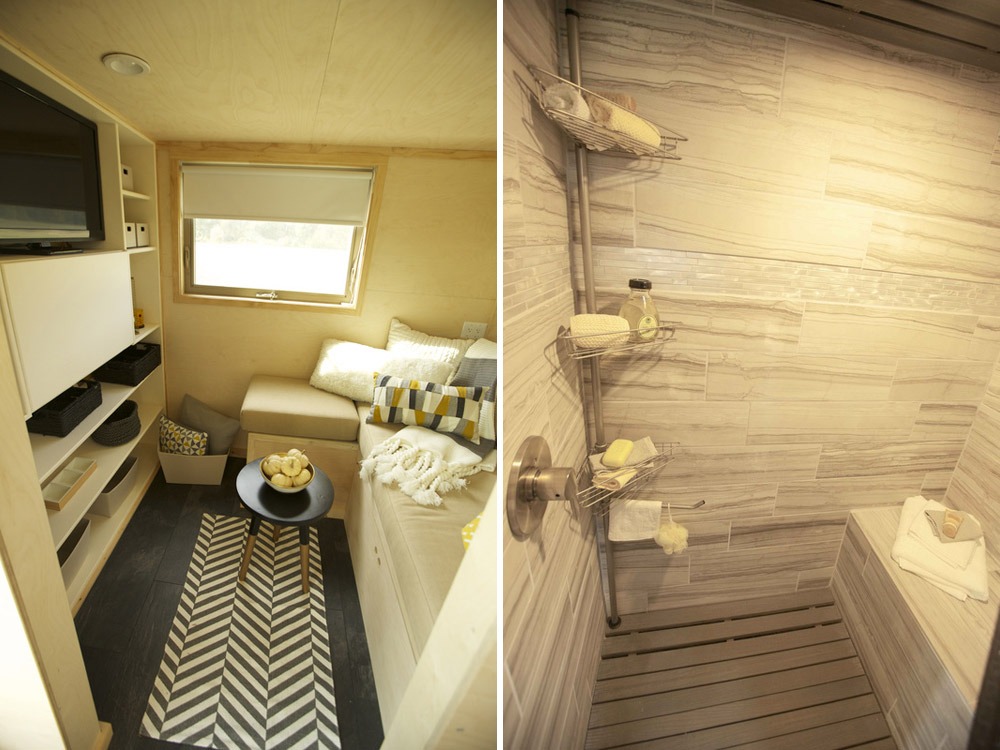 Images © Wishbone Tiny Homes
Follow Tiny Living on Facebook, Pinterest, and Instagram to get our latest tiny house updates!
​Subscribe ​To Tiny Living
Receive our weekly newsletters with all the latest tiny house updates!
Give it a try, you can unsubscribe anytime.