A tiny house located in the woods of upstate New York, the Salvatore by Getaway.House offers New York City residents a peaceful, private retreat from the big city. The Salvatore accommodates up to three people and is available for nightly rentals starting between $99-$129/night.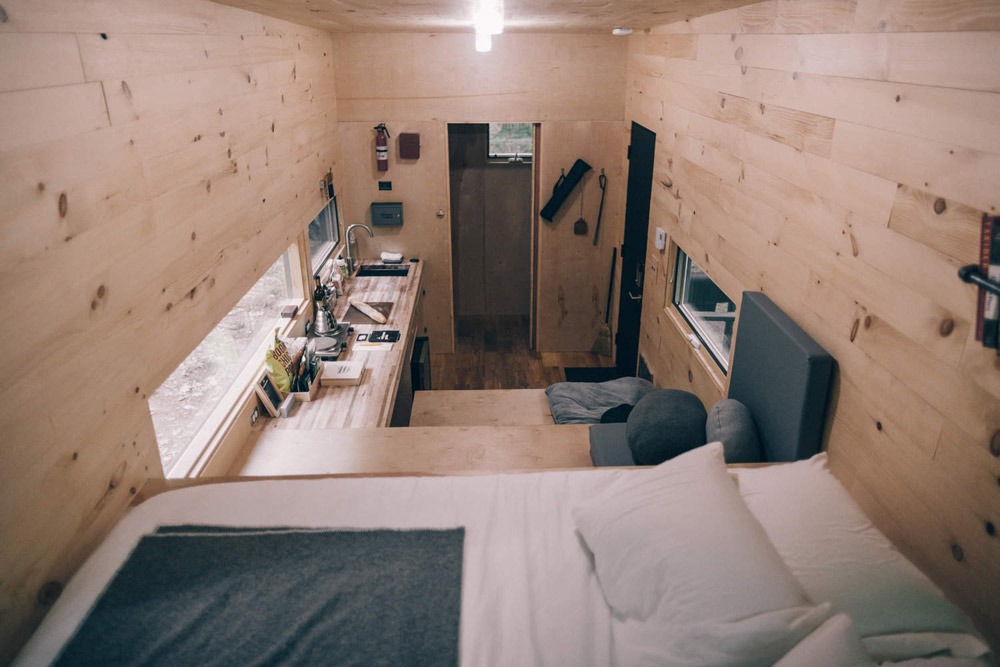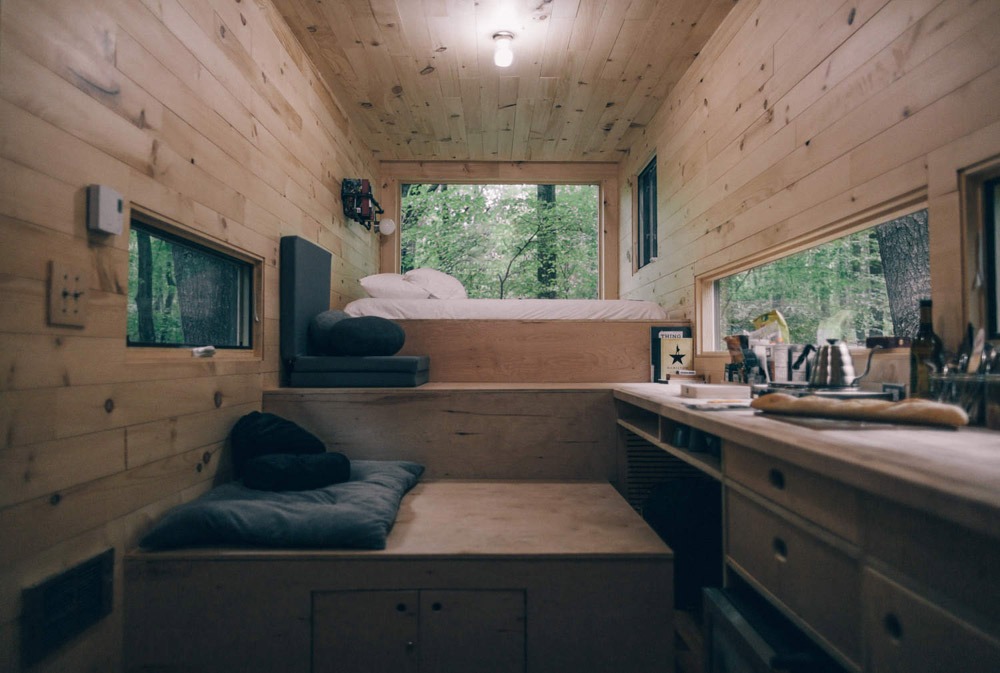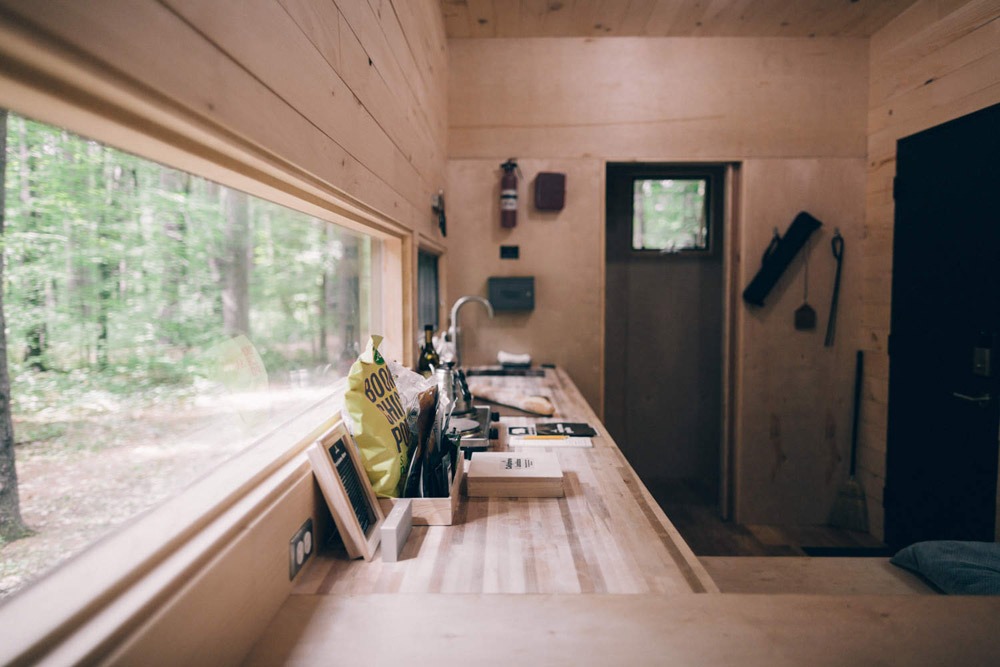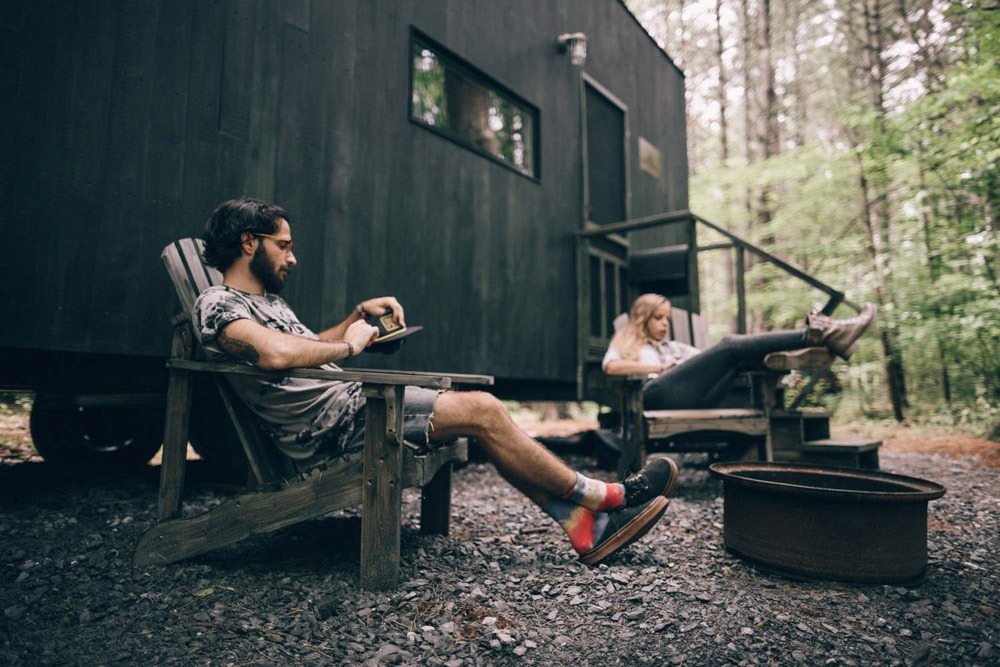 Images © Getaway.House
Follow Tiny Living on Facebook, Pinterest, and Instagram to get our latest tiny house updates!