A tiny house located in the woods of upstate New York, the Salvatore by Getaway.House offers New York City residents a peaceful, private retreat from the big city.  The Salvatore accommodates up to three people and is available for nightly rentals starting between $99-$129/night.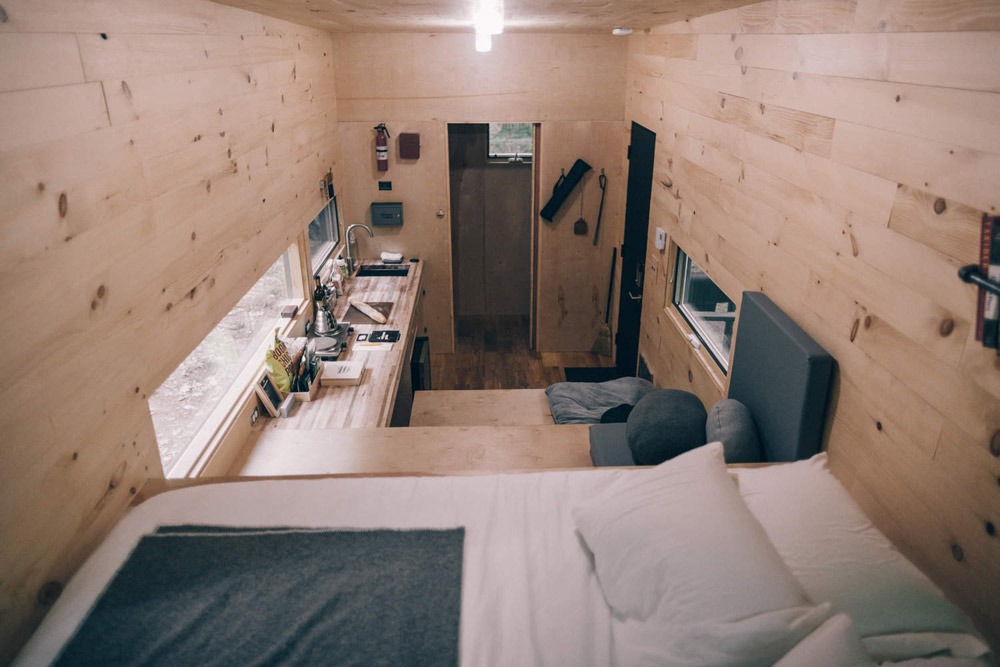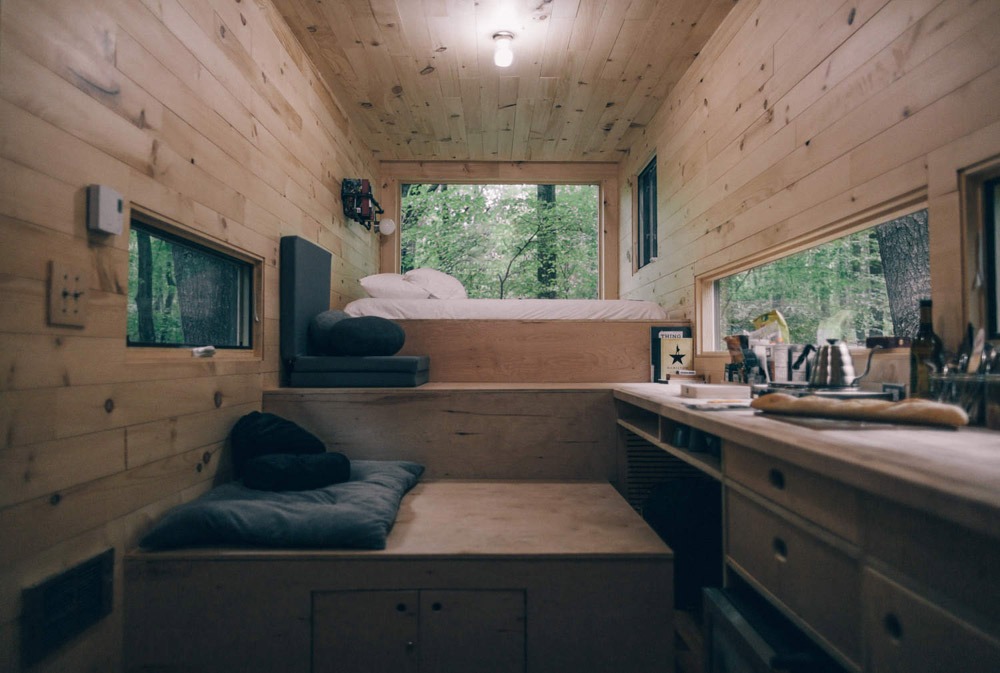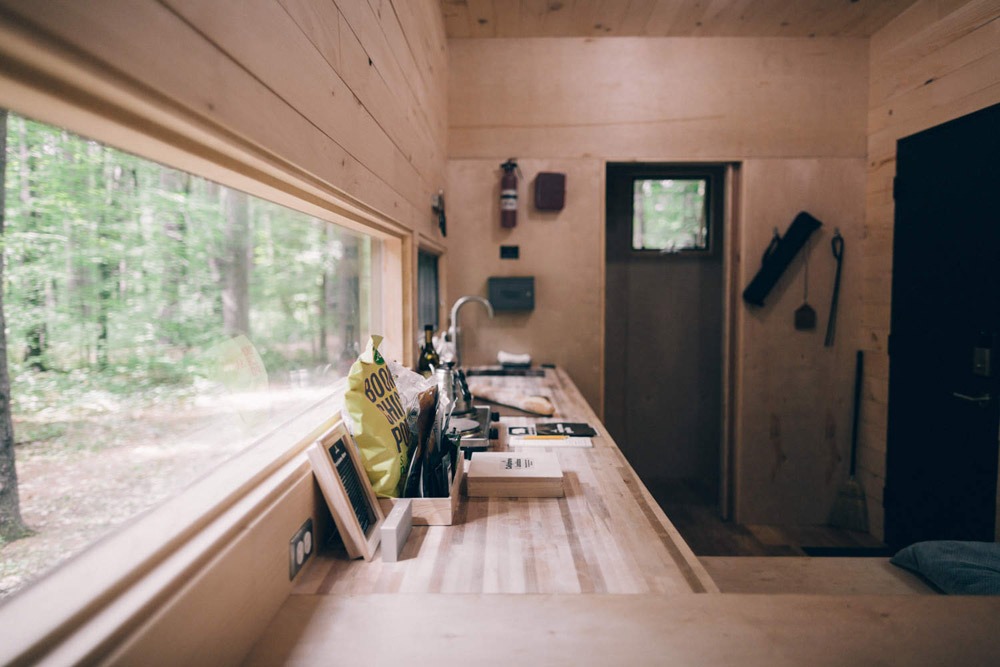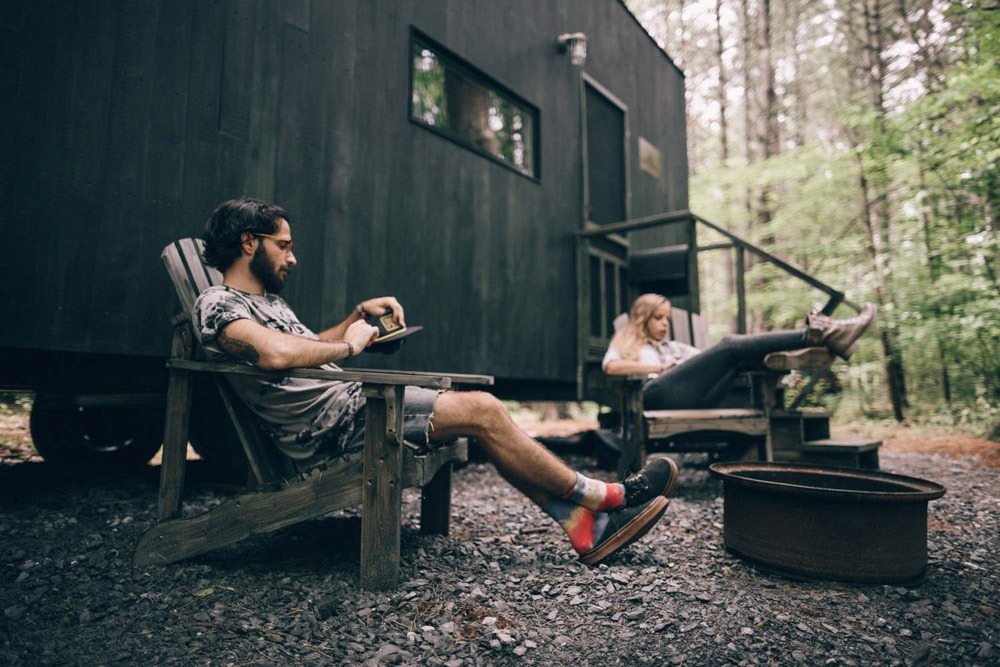 Images © Getaway.House
Follow Tiny Living on Facebook and Pinterest to get our latest tiny house updates!
Subscribe To Tiny Living
Receive our weekly newsletters with all the latest tiny house updates!
Give it a try, you can unsubscribe anytime.