Designed by Andrew and Gabriella Morrison and built by EcoCabins in Colorado Springs, the Morrison hOMe comes in either a 24′ or 28′ option.  (The 28′ option is shown below.)  EcoCabins uses high-efficiency, superior-quality, factory-built technology to produce each hOMe, allowing them to avoid the elements during the build process and reduce waste.  A hOMe can be built in 4-8 weeks.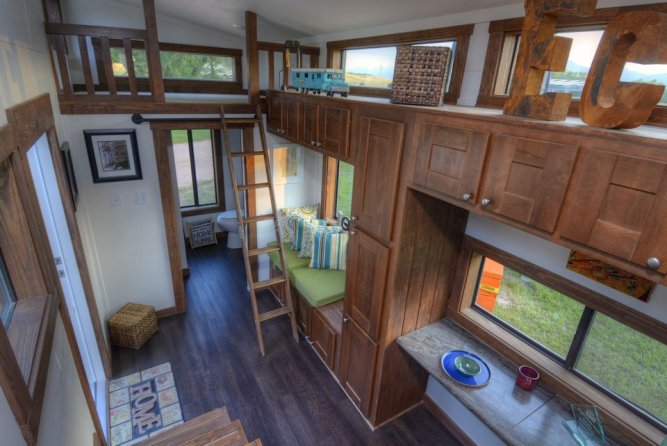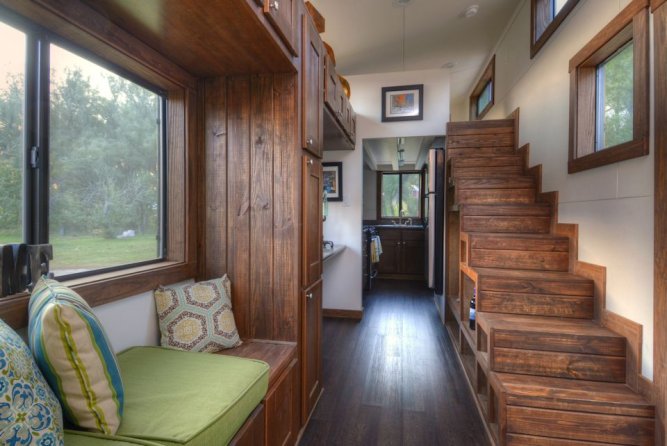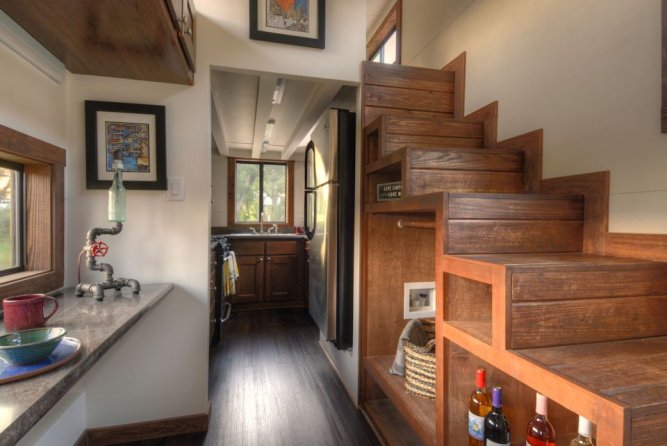 Images © EcoCabins
Follow Tiny Living on Facebook, Pinterest, and Instagram to get our latest tiny house updates!
​Subscribe ​To Tiny Living
Receive our weekly newsletters with all the latest tiny house updates!
Give it a try, you can unsubscribe anytime.