The mini.box is ideabox's version of a tiny house.  The simple, open design accommodates a flexible range of square footage from 200 to 400 sq.ft.  The smaller size has the option of being built on a foundation or on a trailer.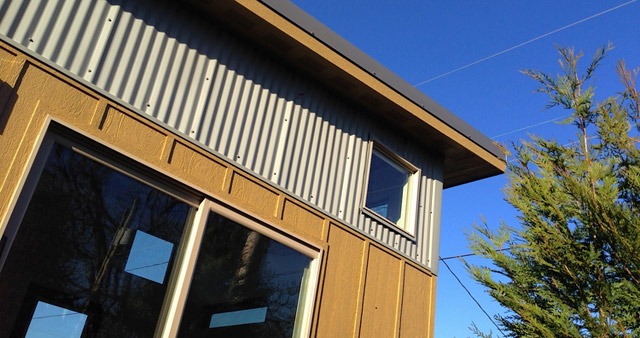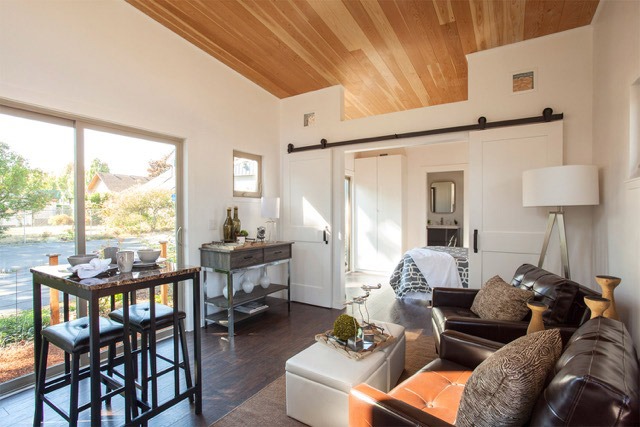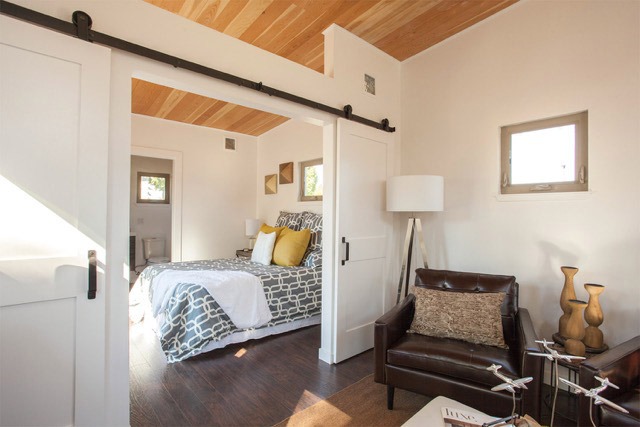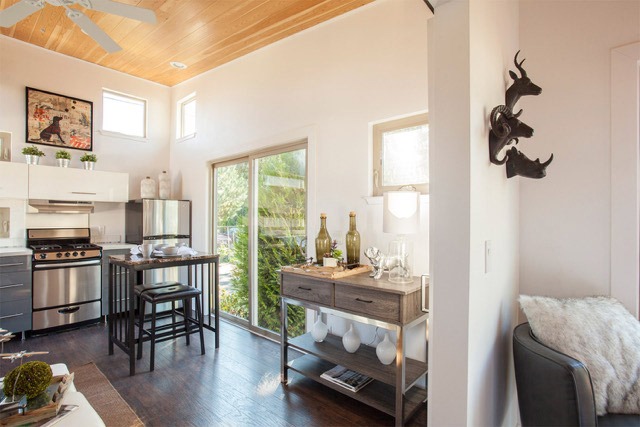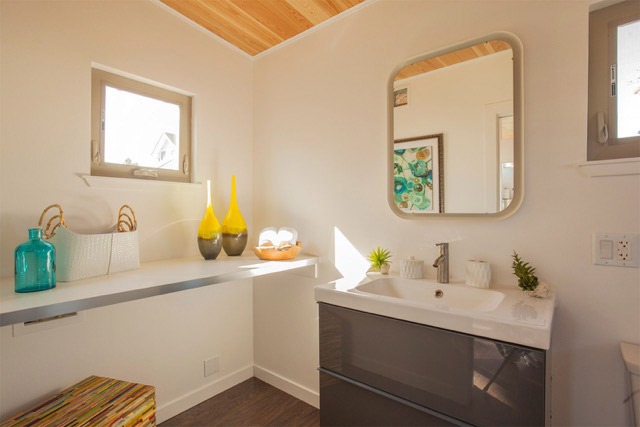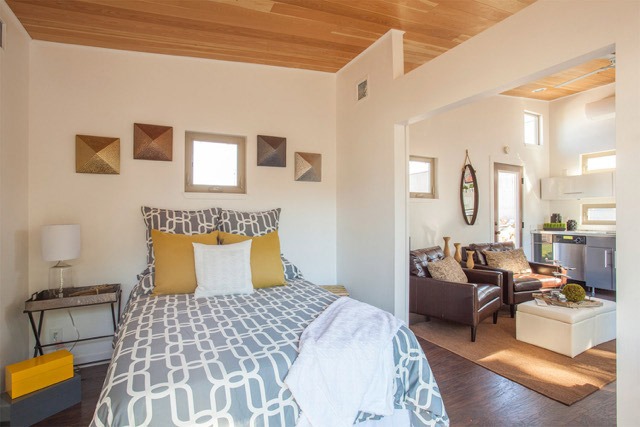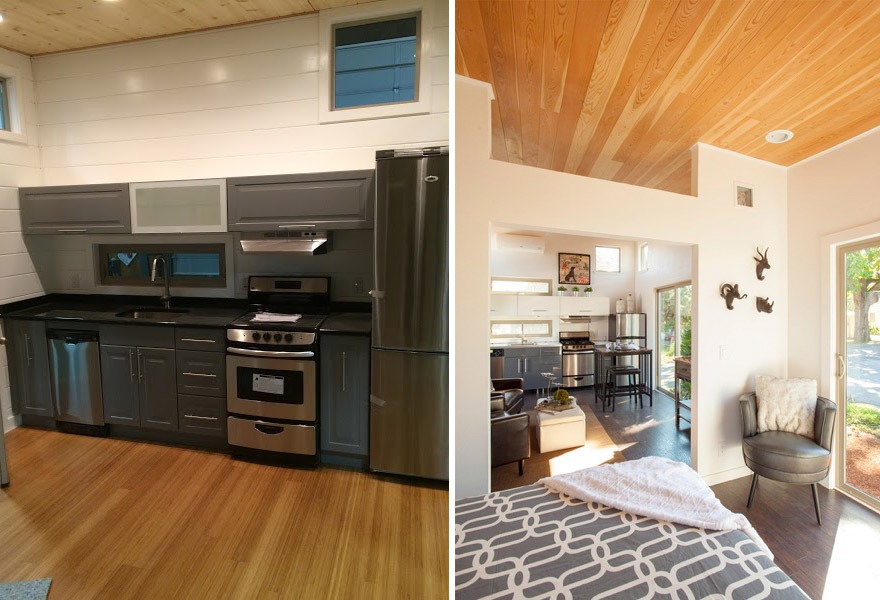 Images © ideabox
Follow Tiny Living on Facebook, Pinterest, and Instagram to get our latest tiny house updates!
​Subscribe ​To Tiny Living
Receive our ​newsletters with all the latest tiny house updates!
Give it a try, you can unsubscribe anytime.