What better place to have a tiny house than the Hawaiian islands?  The Ko'olau is a 24′ tiny house on wheels built in Honolulu, Hawaii by Tiny Pacific Houses.  This model includes a master king loft and twin loft, full bath with 48″ shower, and a den with built-in desk with overhead cabinets.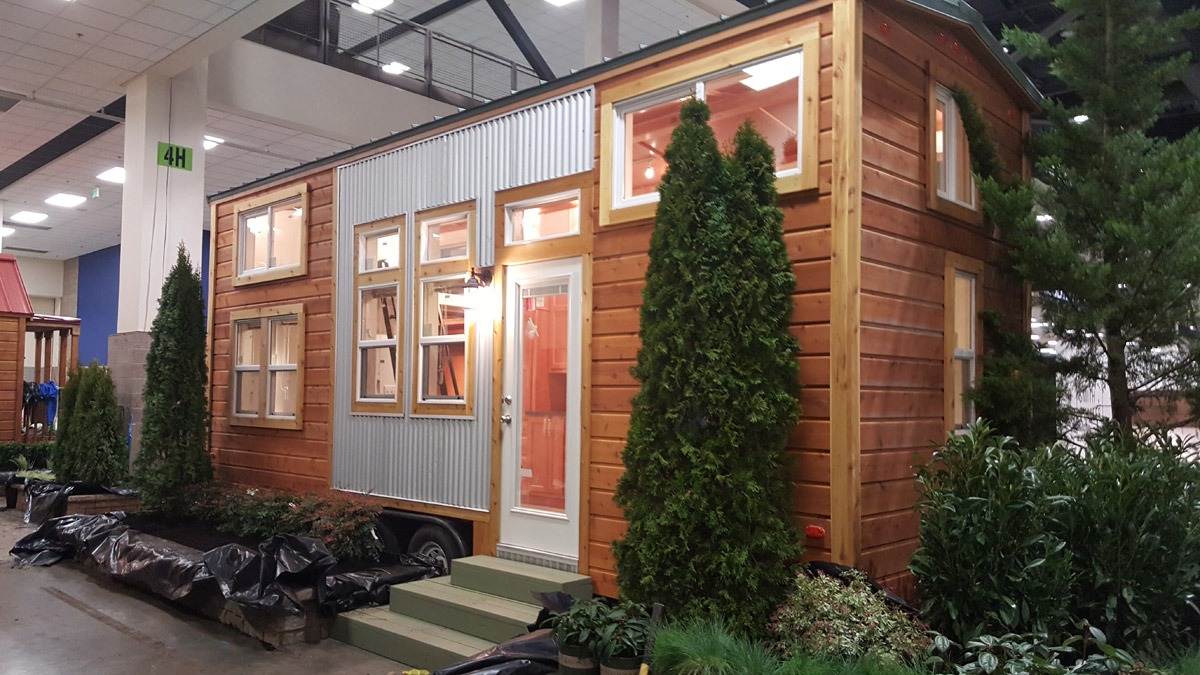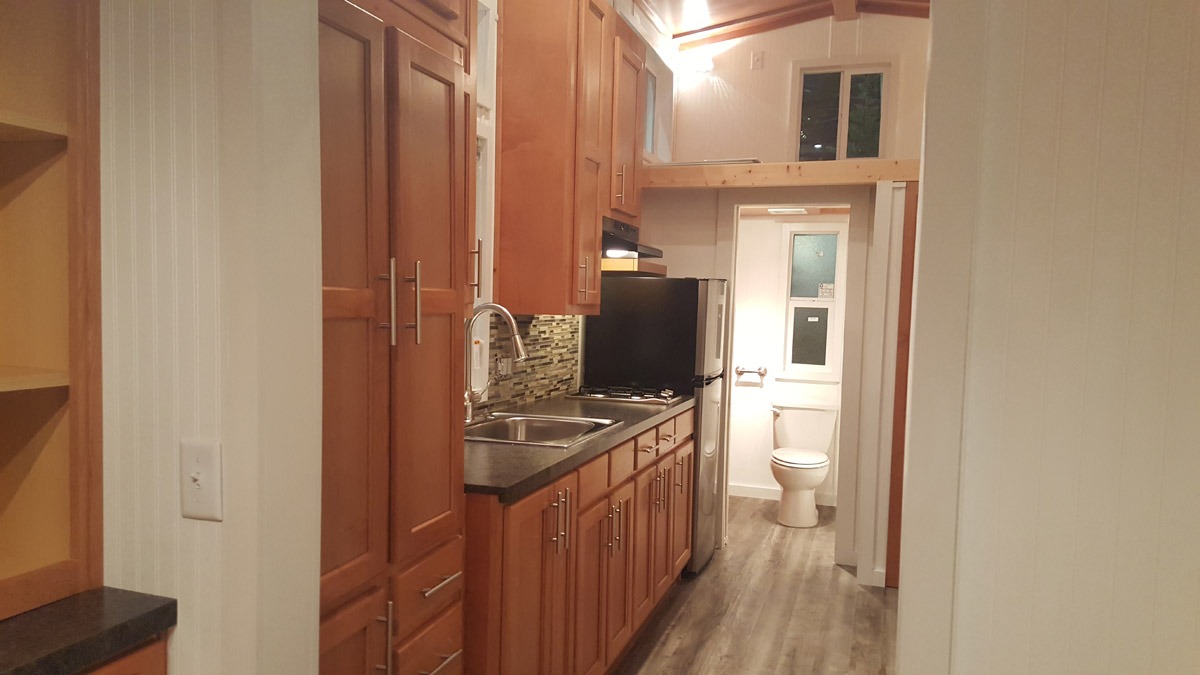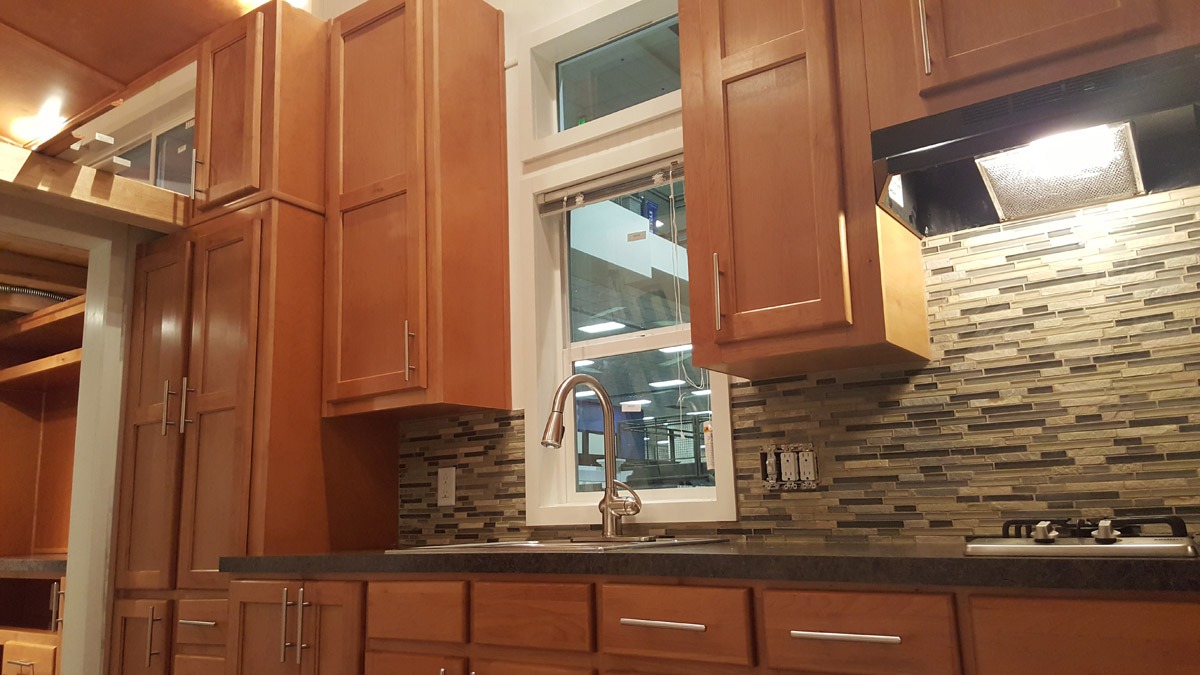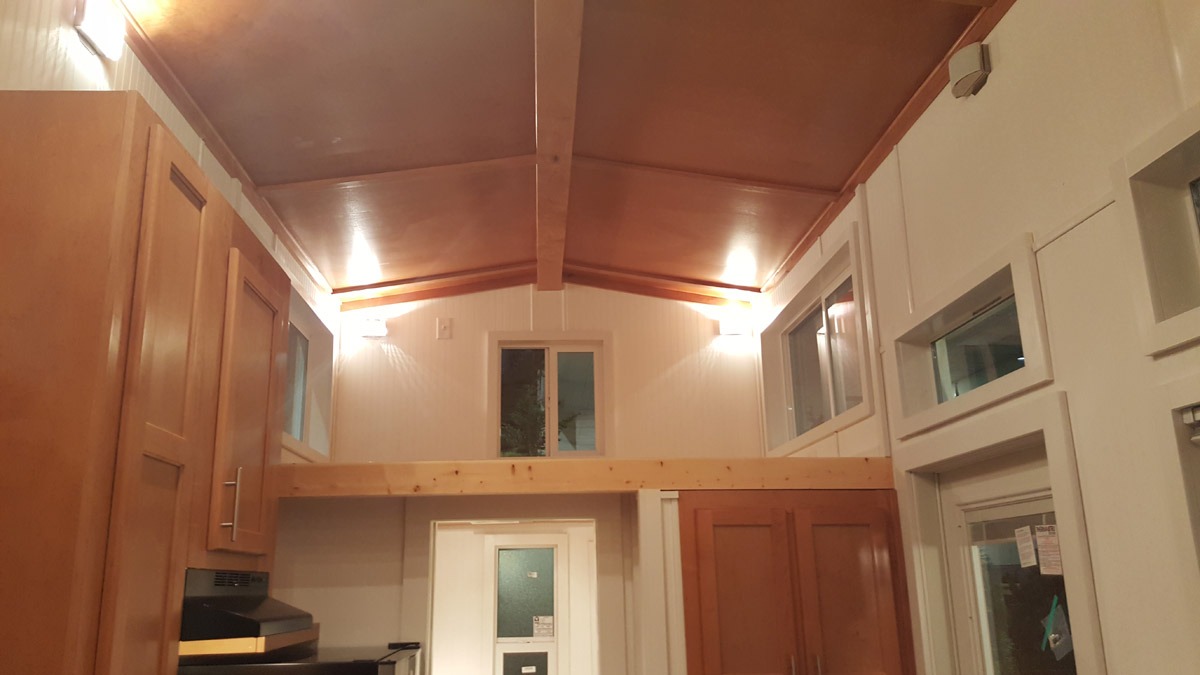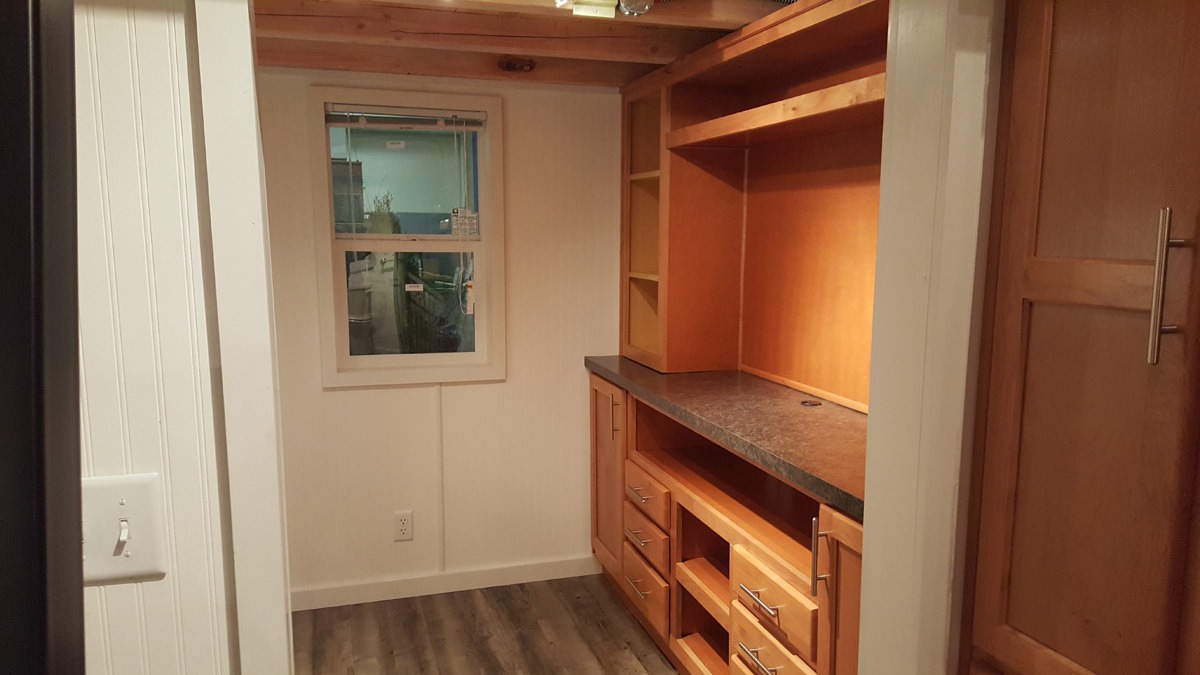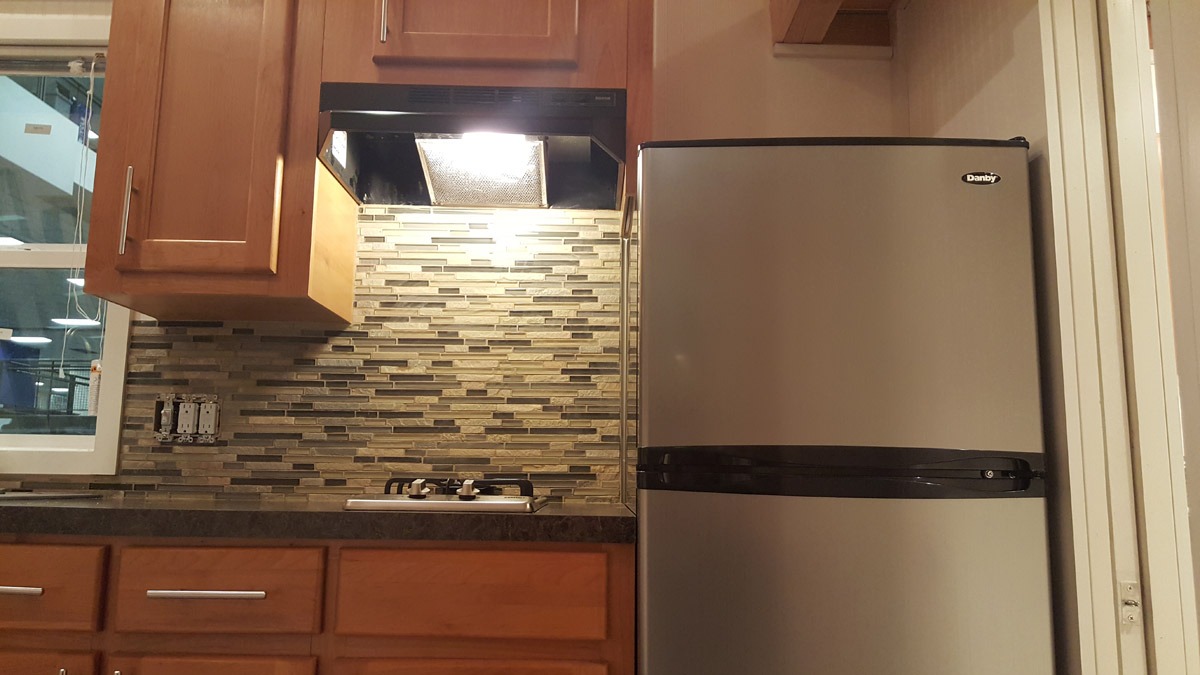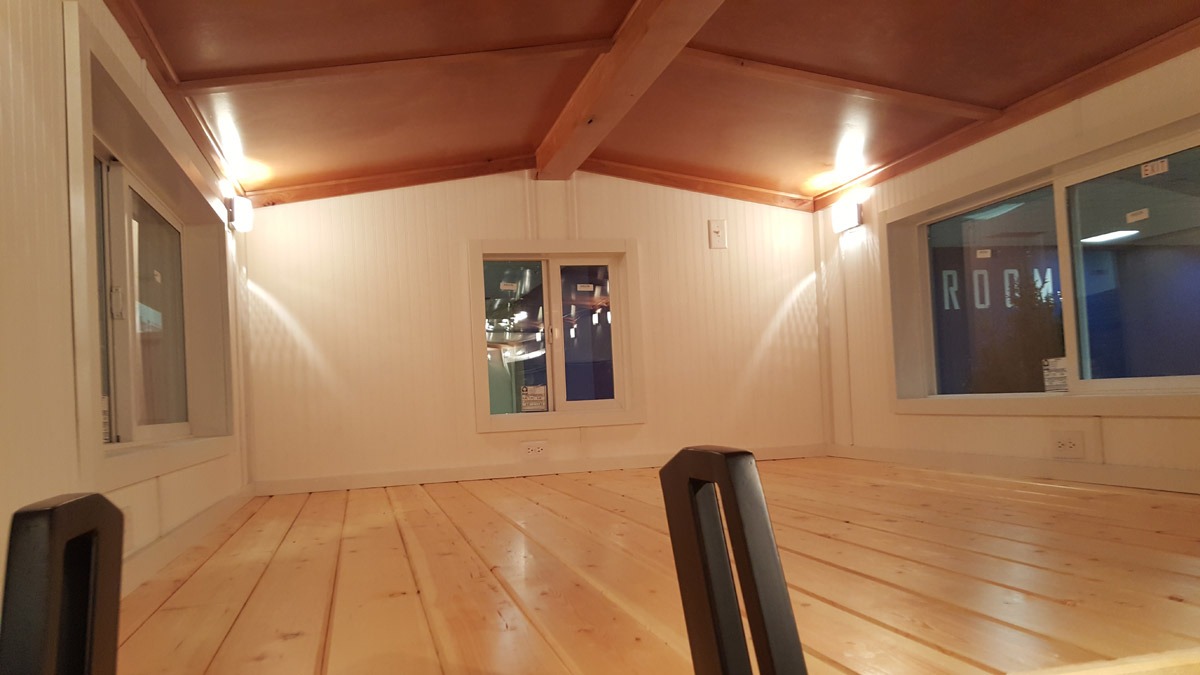 Images © Tiny Pacific Houses
Follow Tiny Living on Facebook, Pinterest, and Instagram to get our latest tiny house updates!
​Subscribe ​To Tiny Living
Receive our ​newsletters with all the latest tiny house updates!
Give it a try, you can unsubscribe anytime.